With the strong support of the country for the new energy industry, China's new energy vehicles, photovoltaics and other industries have gradually entered the forefront of the world, as energy storage is also an emerging industry, It is also on the road to catching up with the international advanced level. Recently, Liu Yong, Secretary-General of the China Energy and Physical Power Industry Association Energy Storage Application Branch, said at the "First National High-Level Seminar on Energy Storage Technology and Integrated Energy Services": "China's energy storage industry and international development level have not been the same. Far."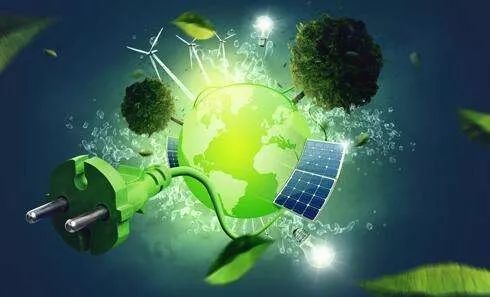 How is the application of different technology route energy storage battery
Liu Yong :Affected by the scale of the industry, system cost, energy and power characteristics, and service characteristics, the current lithium-ion battery (lithium iron phosphate and ternary lithium battery) has outstanding advantages, lead carbon battery, all vanadium flow Batteries and ladders are competitive in battery-specific scenarios. Lead-acid batteries in terms of life, lithium titanate battery one-time investment costs, sodium and sulfur batteries in terms of safety and technology, super capacitors in terms of energy costs market competitiveness needs to be further improved.
In addition, new electrochemical energy storage technologies such as water-based sodium-ion batteries and water-based zinc-air batteries have also entered the market. At the same time, lithium-slurry batteries, all-solid-state batteries, semi-solid batteries, and hydrogen storage are also accelerating research advancement and demonstration applications.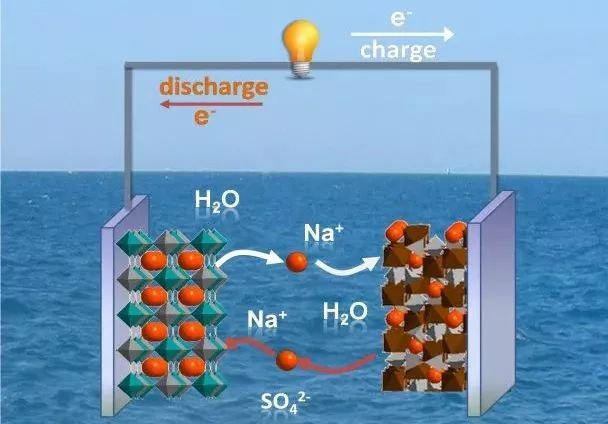 What are the main challenges facing the industry?
Liu Yong: First, the policy system and price mechanism need to be improved. At present, the industrialization-related policy system and price mechanism introduced by China are still not perfect, and the energy storage value is mainly reflected in the services provided to other systems ( Such as peaking frequency modulation, emergency power supply, etc., its independent application value is difficult to play.
Second, the project investment cost is high, and the energy storage project financing channel is limited.
The third is the business model needs innovation Many projects can only rely on short-term peak-adjusting frequency modulation and peak-to-valley electricity price arbitrage. The compensation mechanism for peak-to-peak frequency modulation is not perfect. The peak-to-valley electricity price arbitrage depends on the price level of electricity, which is uncertain and is a kind of non-sustainable development. Mode.
The fourth is that energy storage system integration technology needs further breakthrough. The investigation found that battery companies and system integrators are difficult to u>Manufacturing cost, process level, safety and environmental protection, etc. The battery cells of the energy storage battery are only used from the power battery.
Five is a gap between policy research mechanisms, system integration, battery thermal management technology, battery life and efficiency, and developed countries.There are common bottlenecks in the security and recycling technologies and developed countries.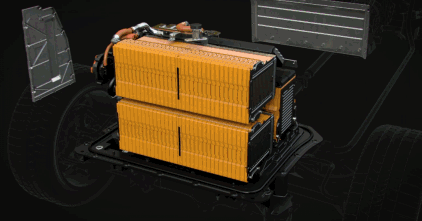 Six is the standard system construction needs to be accelerated. It is necessary to speed up the construction of specific application standards for energy storage technology on the power supply side, power grid side and user side, combined with energy storage projects to carry out safety and environmental protection standards construction, and study energy storage technology integration and construction specifications in combination with different application scenarios. Such standards; need to standardize the construction of environmental standards for the production and recycling of energy storage batteries; explore the modularization of energy storage systems and the construction of standardized product standards.
Seventh should pay attention to top-level design in industrial planning. Policy development needs to be operability and continuity,Establish detailed rules for industrial planning, configuration structure, technical specifications, and management rules.
How do you view the development trend of China's energy storage industry?
Liu Yong: China's Electrochemistry Energy storage applications have entered the development acceleration period last year. The demand for energy storage technology is increasing in all aspects of the power system. At the national and local levels, a series of supportive policies and programs covering the development of energy storage applications have been developed, covering strategic planning, technological innovation and demonstration applications. The energy storage business model in the application scenarios such as power generation, grid side, user side, Internet of Things, and emergency power supply is constantly being explored.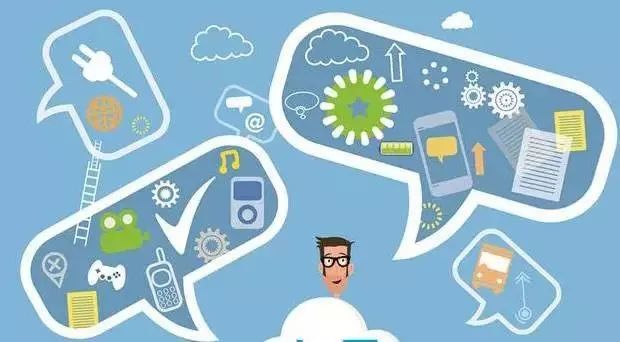 At present, China's energy storage industry and international development level are not far behind. In new energy storage technology research and development, cost control, product structure The standards, standards, and security controls are at the same level of development as the international community.
But it should also be seen that foreign countries have promoted the application of energy storage technology. Policy research and construction of laws and regulations, but there is still no commercial application model that can be replicated on a large scale.
It is predicted that the cumulative installed capacity of electrochemical energy storage in China is expected It will reach 24 GW in 2025, and the average power cost of the existing lithium iron phosphate is 1200~2600 yuan/kW. The market share of China's electrochemical energy storage will reach 100 billion by 2025.