FPGA technology continues to grow, and in 2013 the global FPGA market has grown to $3.5 billion. When Xilinx first created the FPGA in 1984, it was still a simple glued logic chip, and now it has replaced the custom dedicated integrated circuit in signal processing and control applications (ASIC) and processor.
For engineers, there should be two technologies to do in the next decade, one is AI to increase productivity, and the other is blockchain. To clarify the production relationship. From the point of view of the public's choice, it is still AI fun, I hope to squeeze into the toss. For AI applications, there are two criteria for judging whether it can improve productivity (of course, sometimes it is not direct, and the generated data may improve efficiency elsewhere). One is whether it can reduce transaction costs and give benefits to ordinary people.
If an FPGA engineer wants to enter this industry, he must first understand some basic steps of the deployment of the neural network. FPGA engineers can't just do translation work.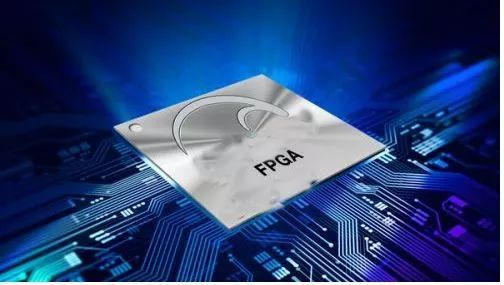 Artificial Intelligence It has become the core driving force of a new round of industrial transformation, and has a profound impact on the world economy, social progress and human life. Artificial intelligence must be the hottest industry in 2018.
According to data released by the Prospective Industry Research Institute, the global artificial intelligence market will maintain an average compound growth rate of 50.7% in 2015-2025, and the scale is expected to reach US$36.9 billion in 2025.
It is foreseeable that the current artificial intelligence discovery trend is mainly in the following aspects:
1, speech recognition

2, the birth of the machine, many jobs will be replaced

3, Artificial intelligence will develop in tandem with smart cities

4, will usher in a breakthrough in the field of service robots

5, a new round of talent battles