Shanghai Municipal People's Government official website announced that in order to further enhance the technological innovation capability in the field of integrated circuits, and accelerate the breakthrough of core key technologies in the field of integrated circuits, Shanghai The Science and Technology Commission issued a 2019 "Science and Technology Innovation Action Plan" project guide for integrated circuits.
The scope of the guide includes two key topics: key core product technology research and forward-looking and common technology research.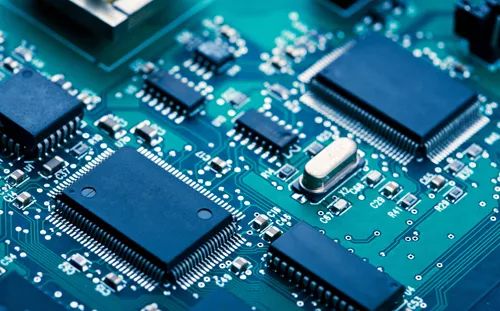 Key core product technology is divided into three directions
Direction 1. Integrated circuit Manufacture equipment, materials and zero Parts
Research objectives: to develop internationally competitive major integrated circuit equipment and key component products, to break through and master the high-end equipment system for integrated circuit manufacturing Design, integrate and apply key technologies to continuously improve the matching capabilities of high-end equipment for integrated circuits.
Research content:
(1) R&D, verification and application of key components for high-end equipment of integrated circuits.
(2)In the field of integrated circuits >Laser recessive cutting technology research and process validation.
(3) Silicon wafer marking technology research and verification
(4) High energy Key technology research and prototype verification of ion implanter.
(5) 10nm copper chemistry machinery polishing solution and 14nm damascene process photoresist remover development.
Direction 2. Key Technologies for Integrated Circuit Manufacturing
Research Objective: To break through the key bottlenecks in the development of integrated circuit manufacturing process modules and process integration, master the process technology with independent intellectual property rights, and support the construction of advanced technology production lines and the improvement of mass production capacity.
Research content:Large area array, high dynamic CMOS image sensor technology development.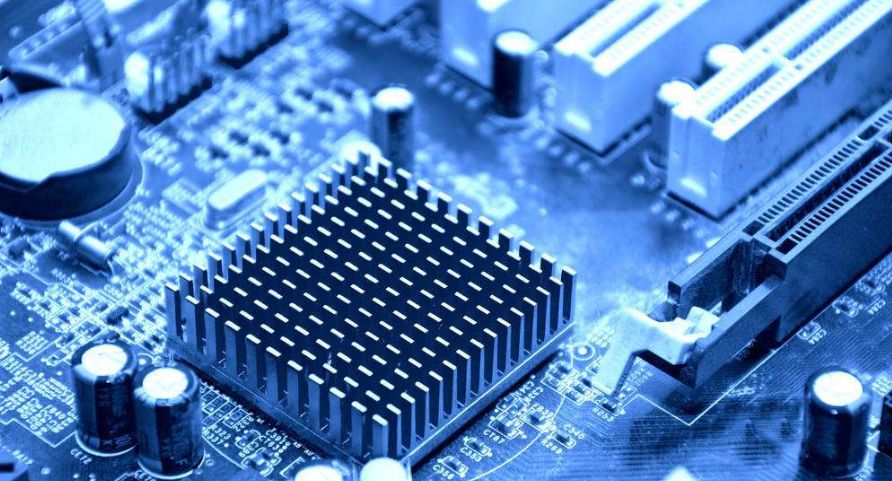 Direction 3. Core chip devices, modules and their applications
Research objectives: closely integrate with the advantageous industries and application needs of automobiles, continue to promote the synergy of innovation in the core chain of the core products, and break through the key technologies of chip, module design, manufacture and application.
Research content:
(1) 750V/250A power level igbt chip, module development and demonstration of new energy vehicles.
(2) High-energy hydrogen injection trench field to stop the IGBT process development.
(3) Development and application of silicon carbide power devices and photoconductive switching devices.
(4) Vehicle-level integrated circuit chip and corresponding sensor, controller development and small batch trial verification.
(5) R&D and industrialization of ultra-high-speed timing integration chips for fourth-generation PCIe communication.
(6) Automotive-level EEPROM development and application.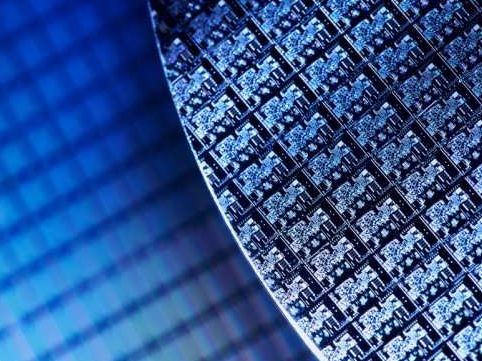 Foresight and common technology research topics, divided into two directions
Direction 1. Theory and Technology of Integrated Circuit Frontiers
Research Objectives: Fundamental Issues for High Performance Nonvolatile Storage and Low Power Computing, Explore new materials, new structures, and new principles to achieve ultra-high-speed, low-power, non-volatile storage and calculations for prototype device verification.
Research content:The carrier microscopic transport mechanism in non-volatile storage is studied, and its application in storage integration and neuromorphic calculation is explored.
Direction 2. Research on new devices, new processes, and new methods for integrated circuits
Research Objectives: For the future, electronics will have a major demand for more functional integrated intelligent micro-system chips, breaking through material-level, device-level, and system-level integrated micro-nano integrated chip technologies for the next generation of intelligent integrated micro-system chips. Provide support.
Research content: Key technology research and chip verification for 3D heterogeneous integrated design and manufacturing.