Samsung Electronics has begun to reduce the number of smartphone manufacturing plants in Guangdong Province, China. This is the result of both the low sales volume and the rising labor costs in the Chinese market. Previously, LG Electronics also moved its smartphone factory in South Korea to overseas locations such as Brazil to achieve efficient operation.
According to industry news on June 6, Samsung and LG Electronics implemented the communication environment for the 5G communication environment and the stagnation period of the smartphone market. The move to reorganize the smartphone production base. Maximize profitability by reconfiguring smartphone production plants and establishing a sub-regional response strategy.
Samsung Electronics will focus more on areas such as Southeast Asia where Samsung has taken the lead in the market and has completed the preparation of the smartphone product line. LG Electronics will focus on the US market with a market share of nearly 20% and will increase its share of emerging markets such as India with high market potential.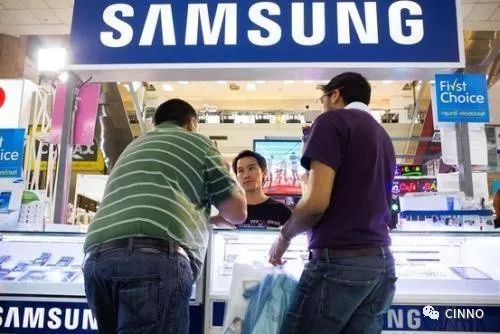 Samsung Electronics expects smartphone production to be under 300 million in 2019. It will break the peak of the 300 million smartphone production breakthroughs in 2013. This is the result of a combination of the global smartphone market that has reached a stagnation period and the rapid growth of Chinese smartphone makers.
Especially Samsung's downturn in the Chinese smartphone market is fatal. Samsung Electronics has secured a 20% share in the Chinese smartphone market in 2011, rising to the top. However, after 2014,It has been going downhill, with a market share of less than 1% in 2017. At the same time, the wages of Chinese smartphone manufacturers have more than tripled in recent years.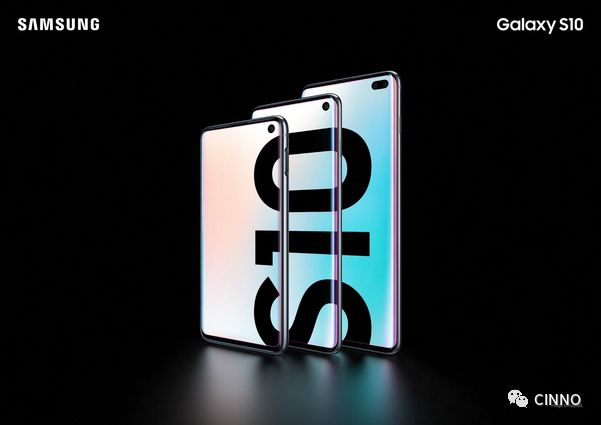 In the end, in 2018, Samsung Electronics chose to reorganize the smartphone manufacturing plants in Shenzhen and Tianjin, China. After Samsung Electronics reduced its Chinese labor, it will strengthen production plants in Southeast Asia including Vietnam. The Samsung mobile phone production plant in Guangdong Province, China, produces about 62.5 million smartphones a year. If the volume is transferred to Southeast Asia, the capacity of the Southeast Asian production plant will exceed half of Samsung's overall smartphone capacity.
Based on this, Samsung Electronics will accelerate its entry into emerging smartphone markets such as Southeast Asia and India. For this purpose, the Galaxy A·M series and other low-cost smartphone products are available. Samsung Electronics currently ranks first in the smartphone market in Thailand, Vietnam, Indonesia and other Southeast Asian countries.
India, which has a low smartphone penetration rate and a large population, will also become a battleground. According to the market research company Stra tegy Analytics data, Samsung Electronics' share of the Indian smartphone market in the first quarter of this year was 22.7%. It may once again surpass the current Xiaomi, which ranks first with 30.1% market share.
LG Electronics, smartphone production base shifts to Southeast Asia and Central and South America markets (Source: Internet )
LG Electronics liquidated the Pyeongtaek smartphone production base in April this year. The smartphone production equipment was transferred to Vietnam and Brazil, and the personnel transfer configuration was located in Gyeongsang LG Life Health Production Plant in Changwon, South Road, intends to ensure profitability and product competitiveness at the same time.
LG Electronics is expected to complete equipment and personnel by the end of this year. Transfer configuration, by then, LG Electronics Vietnam smartphone production base will have an annual production capacity of 11 million units. This is equivalent to 30% of LG Electronics' annual smartphone production capacity of 39.7 million in 2018.
The LG Electronics smartphone production base will start from Vietnam and gradually expand to emerging markets such as Southeast Asia. Demand for smartphones in Southeast Asia such as Vietnam and Bangladesh continues to grow, and is a region with great market potential and opportunities.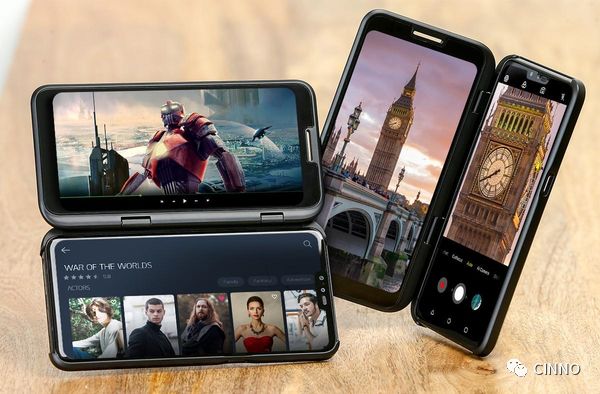 LG Electronics V50 ThinQ (Source: Internet)
LG Electronics produces 3970 throughout the year 23.6 million of the 10,000 smartphones are sold in the North American market. LG Electronics has a 17% market share in the North American smartphone market, ranking third in the nearby Central and South American countries, with sales of 7.7 million units. Occupancy rate 5.8%, not too high.
The analysis said that LG Electronics will make products manufactured in Brazil's smartphone manufacturing plants as a weapon to enter the Central and South American market. LG Electronics will launch 5G smartphones such as V50 ThinQ and high-end smartphones of the G·V series in the North American market where 5G is commercialized, and launch medium and low-priced smartphones such as Q·X series in the Central and South American market.
LG Electronics MC (Mobile Equipment)/HE (Video and Audio) Business Director Quan Fengxi said, "We will accelerate the pace to enter the emerging markets of smartphones such as India."