According to foreign media, Huawei has submitted the "HongMeng" trademark application in the intellectual property organizations in many regions around the world!
It is understood that Huawei has applied for registration of the "HongMeng" trademark in many countries, including Canada, Mexico, Spain, South Korea, Australia, New Zealand, Peru, Turkey, The Philippines and some other European countries. The application information shows that Huawei operating system will support various platforms, including laptops, smart phones, tablets and Internet of Things devices.
However, "Huawei central" said that the "ARK OS" trademark was not found in any other region outside Europe. In addition, the name "Oak OS" was not found in any intellectual property organization. Earlier, it was reported that Huawei's new operating system was named "Oak OS" in overseas markets, or it was launched in August and September.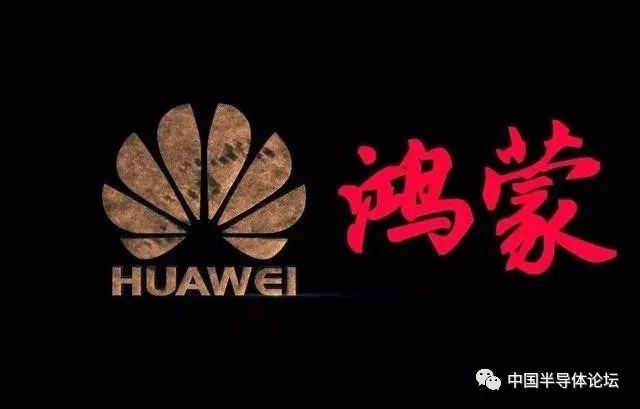 Based on the "Huawei central" recent online exposure of the Huawei Hongmeng system interface screenshot, Hongmeng system UI (user interface) design, system logic, and App The installation interface is not significantly different from the EMUI currently used by Huawei phones.
Industry comments suggest that Huawei users can seamlessly connect to new systems and reduce the difficulty of getting started. And this has a lot of benefits for Huawei itself, | China Semiconductor Forum public number | can achieve a smooth transition in software development. However, although there is no big difference in UI design,However, the underlying architecture of the Hongmeng system is fundamentally different from the EMUI system based on Android optimization.
For this Huawei Hongmeng OS system, it will also directly open mobile phones, tablets, PCs, wearable smart devices and automobiles, etc. It can be said that it is a In the face of the future of the super system of the 5G Internet, according to the latest report of the Global Times, Huawei Hongmeng system will be launched at home and abroad in August or September this year, and the "Wokong" released by Huawei. A time node from the movie ticket that appeared on September 22, 2019, coincides.
Although the release time of Huawei Hongmeng OS system has not been officially confirmed, the launch of Huawei Hongmeng OS system is basically a matter of fact. More and more details of the Hongmeng system were exposed, and even Google began to hold back.
In order to comply with the ban,Google directly kicked Huawei's mobile phone out of the test list of the new version of the Android system, and directly resumed the online test qualification of Huawei mobile phones. At the same time, Google also released the US media. Two "death" rhetoric, one of which is highlighted, Android is a genuine system, Huawei Hongmeng is a miscellaneous system, and there are many loopholes, the most critical moment also mentioned that Huawei will be easier if it introduces a new system. Being exploited by hackers, it is better to let them use Android, at least in terms of security.
In any case, the interview of Huawei Hongmeng OS system may not be blocked by Google.