With the development of technology, the application of power amplifier protection circuit in the society will become more and more extensive, and we will explain the contents of the power amplifier protection circuit for everyone. The following contents mainly analyze the detection of the power amplifier protection circuit and the power amplifier protection circuit.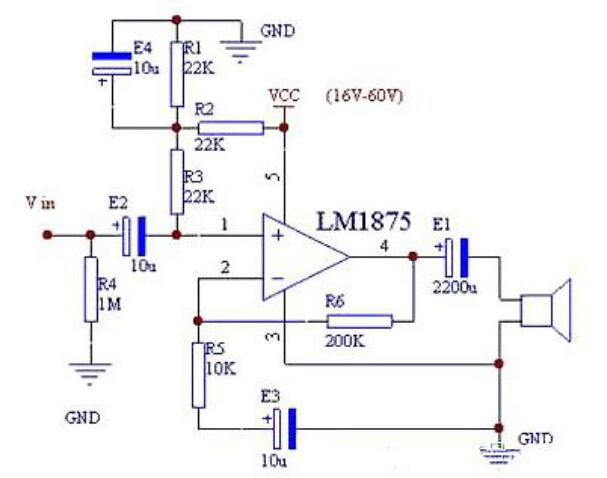 In the output circuit of the power amplifier, you will often encounter relays Failure to pick up the fault, in addition to the voltage offset caused by the midpoint of the power amplifier, the protection circuit itself is not normal and one of the causes of the fault.
There are two common power amplifier protection circuits, one is a circuit composed of discrete components.The other is a protection circuit composed of an integrated circuit. Both circuits are very common in practical applications. The power amplifier protection circuit composed of μPCI237 is taken as an example to introduce its circuit principle and maintenance method.
A protection circuit consisting of μPCI237. The protection range includes: midpoint voltage drift protection, power amplifier last stage overcurrent protection, etc. The protection of the circuit is very sensitive, and the operation time of the protection circuit is less than 1 second. As long as the components of the peripheral circuit are selected, the circuit works very reliably. However, such a protection circuit, because the sensitivity of the circuit is too high, sometimes there is a fault of false protection. At this time, if the integrated circuit is connected to the ground, one of the two contacts is respectively: a capacitor of 104, Can effectively prevent the occurrence of mis-protection.