Insurance Resistance has the function of ordinary resistance under normal conditions. Once the circuit fails, it will break the circuit within the specified time when it exceeds its rated power. Thereby achieving the protection of other components.
The fuse resistor is indicated by the symbol "F", which is shaped like a chip resistor, and some like a cylindrical resistor. The common one in the motherboard is the patch fuse resistor, interface The most used in the circuit. Generally used in the power supply circuit, the characteristic of this resistor is small resistance, only a few ohms, it will burn out when it exceeds the rated current, and it will play a protective role in the circuit.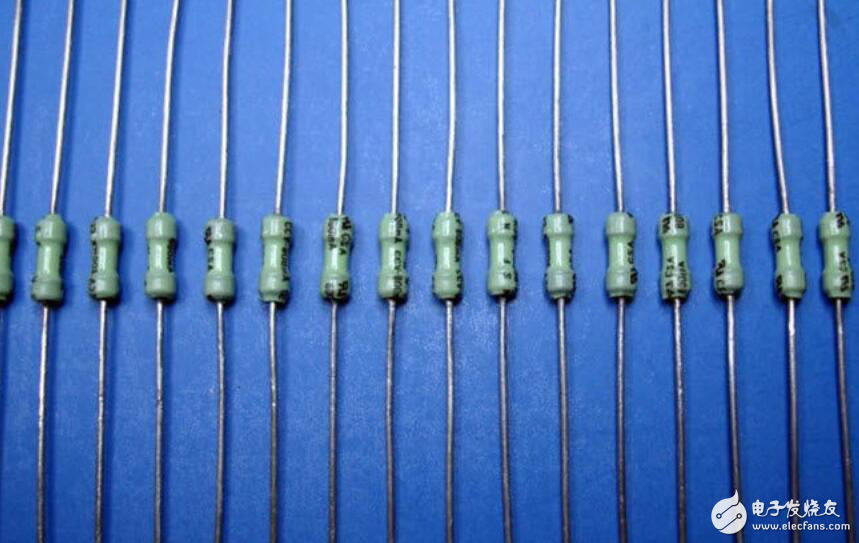 The fuse resistor acts as both a fuse and a resistor in the circuit diagram and is mainly used in the output circuit of the power circuit and the output circuit of the secondary power supply. Generally, it has a low resistance (several ohms to tens of ohms) and a small power (1/8~1W). Its function is to fuse in time when overcurrent, and other components in the protection circuit are free. Damaged.

When the circuit load is short-circuit fault, the overcurrent will increase the temperature of the fuse to 500~600°C in a short period of time. When the resistive layer is peeled off by heat, it acts as an insurance and achieves the purpose of improving the safety of the whole machine.