Creation position statement: subjective experience, no interest
The long-awaited millet hand of the previous two days Ring 4 was finally released. Compared with Xiaomi Bracelet 3, the biggest change was the addition of touch color screen and Xiaoai classmates. The NFC version added Alipay offline payment based on the bus access control. This article will bring you a full experience of the Xiaomi bracelet 4 NFC version, you can also see my video experience.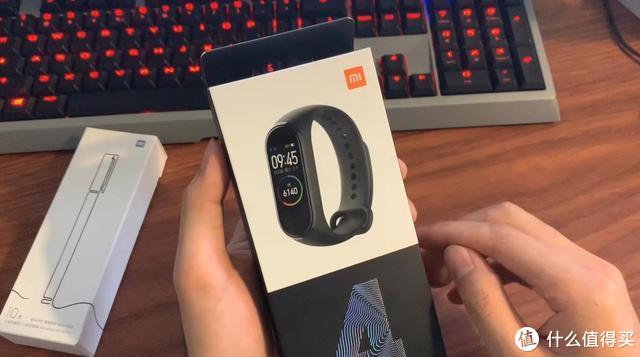 Package contains the Xiaomi bracelet 4, charger and manual, very simple.The charger is still the same as before, you need to take out the rice grain to charge, personal feeling is more troublesome. The binding connection is omitted, or the same as before, the Xiaomi Sports APP can be.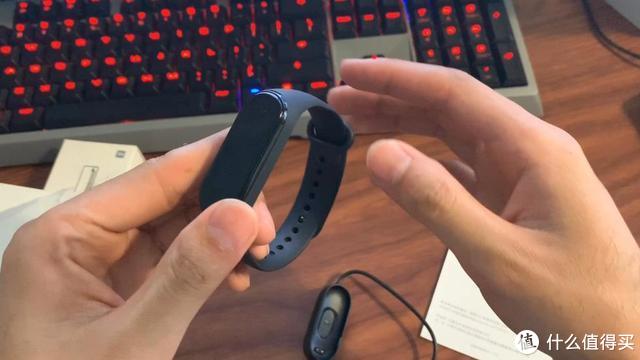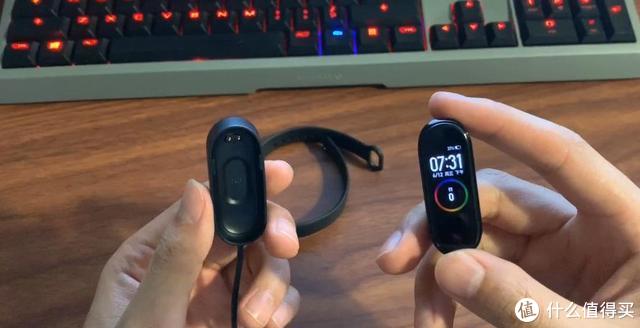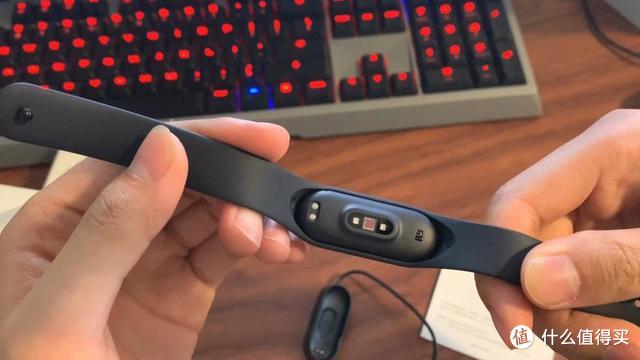 Summary, Xiaomi Bracelet 4 can be said to be very perfect, it is recommended that you buy the NFC version directly, after all, only a few dozen dollars. You can experience the convenience of NFC, love your classmates, etc. Finally, I wish the students who want to buy it early.