The reporter learned from Tianjin University that the school took the lead in uniting six units to fund the successful pollution emergency under the support of the major science and technology project on water pollution control and governance. The treatment technology and equipment completely solve the problem of groundwater radioactive point source pollution, and realize that the effluent meets the drinking water hygiene standard. The technology has been successfully applied.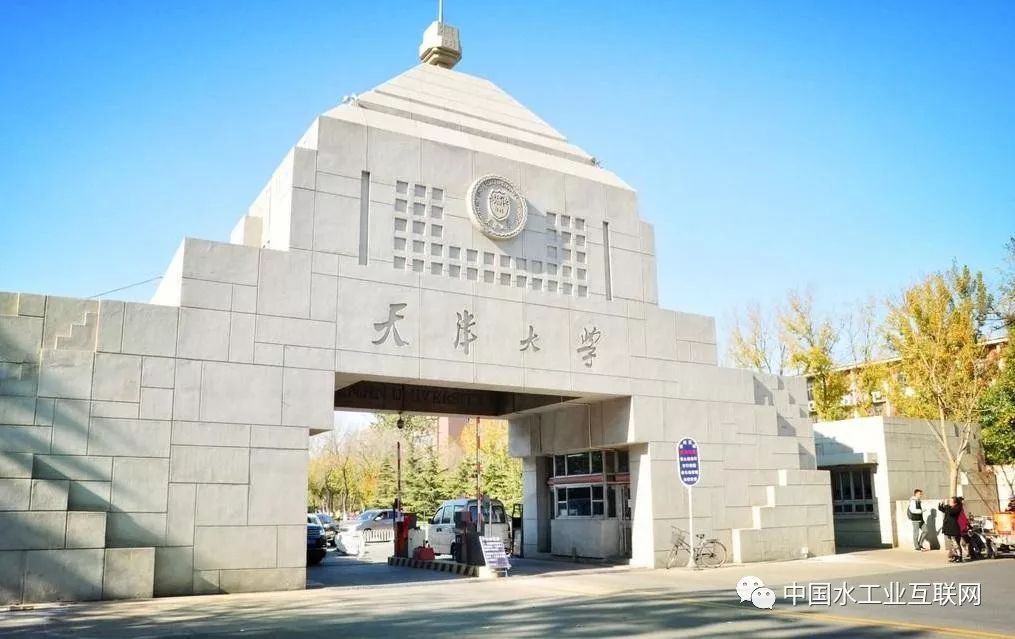 For the radioactive pollution caused by a sudden nuclear accident, the Tianjin University Environmental College Task Force developed Countercurrent adsorption-ultrafiltration removal, granulation precipitation-ultrafiltration and chemical precipitation-ultrafiltration iodine removal technology,And developed three sets of emergency treatment equipment. Once a nuclear accident occurs, emergency treatment equipment can be delivered to the accident site at any time to carry out emergency treatment for sudden radioactive pollution leakage.
In addition, the research team has also developed a "coagulation sedimentation + multi-media adsorption + ultrafiltration + reverse osmosis" combined water purification system, which can be adapted to centralized water supply The plant's radiation pollution treatment. After purification, the radioactive indicator removal rate in the water is close to 100%, and the treated effluent meets the requirements of the "Sanitary Standard for Drinking Water".
The relevant technologies and products developed by the research provide advanced systems technology and experience for the safe disposal of radioactive contaminated drinking water, for the government to deal with radioactive sudden pollution, And providing solutions for radioactive contamination of drinking water in areas without alternative water sources is important for improving the safety of drinking water.