Just, Musk announced that he has found a way to efficiently implement brain-computer interfaces.
At the conference that just ended, Musk couldn't even suppress his excitement and once laughed.
Neuralink, founded in 2017. The goal is to develop an ultra-high bandwidth brain-computer interface system to achieve coexistence with artificial intelligence.
Now, Musk is taking a big step forward towards this great goal.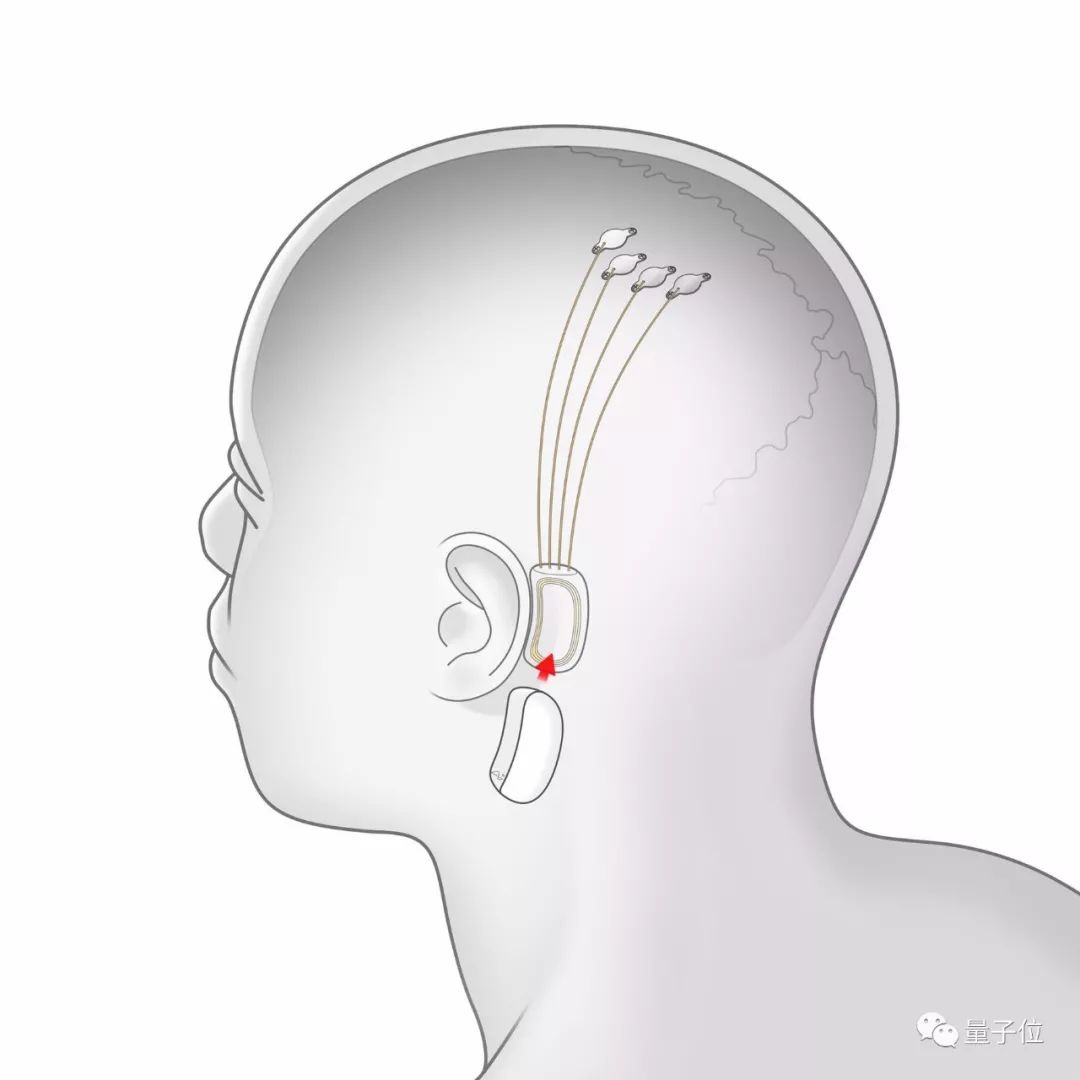 Interact with iPhone
The whole method, the core has three parts.
One is "threads" (threads), diameter 4-6 Micron, much thinner than human hair (about 75 microns).
Compared with materials used in other brain-computer interfaces, not only damage to the brain It is smaller and can transmit more data. It can have up to 3072 electrodes in each array distributed on 96 threads.
2 It is a "sewing machine." This is a neurosurgical robot that can implant six wires per minute. Throughout the process,Especially like a sewing machine.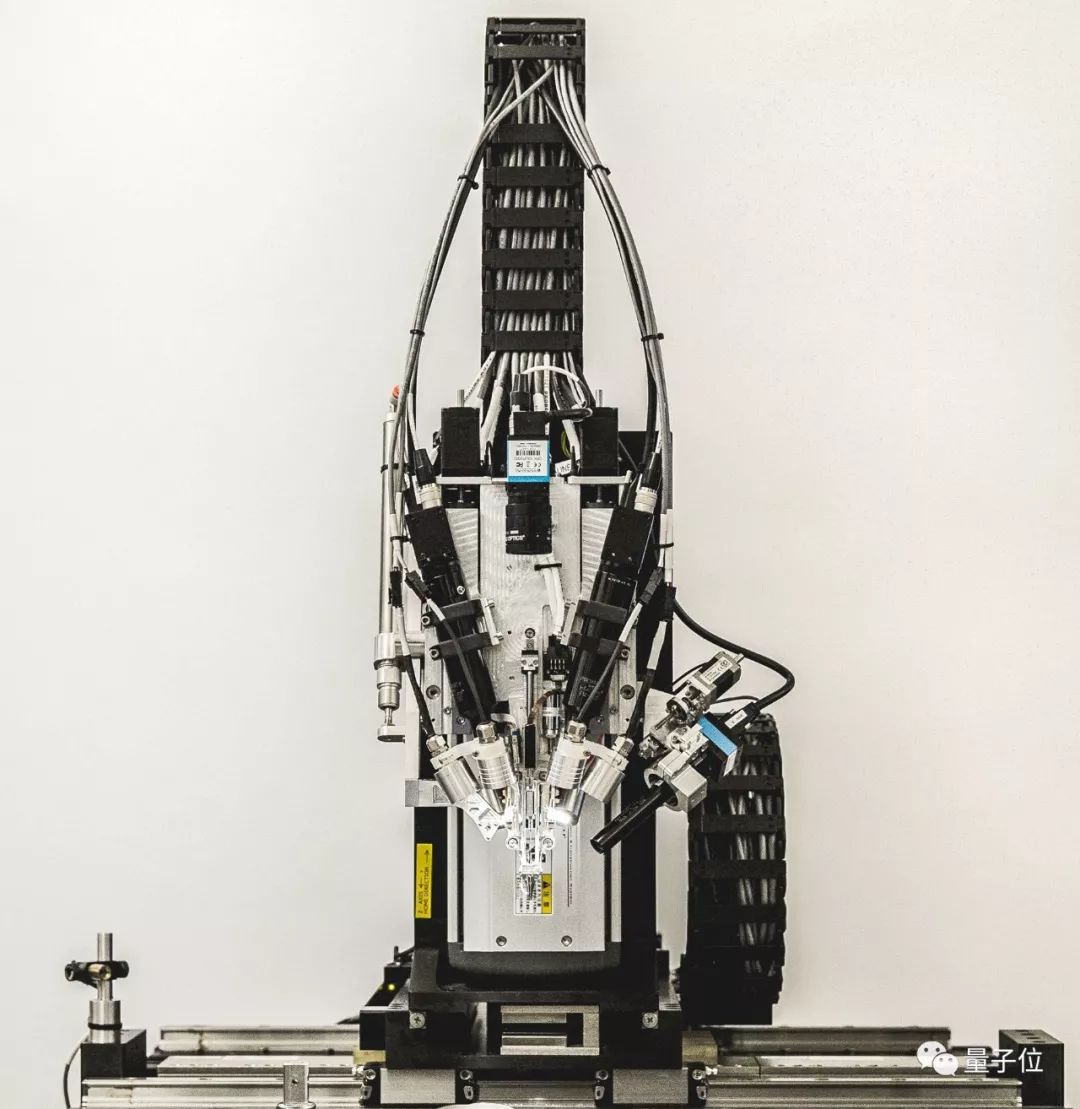 Third, Neuralink has also developed a custom chip to better read, cleanse and amplify signals from the brain.
Neuralink's experiments on mice show that it provides current through the USB-C port collection of the head. is about 10 times the best sensor currently.
Neuralink plan, next year Human trials were conducted in the second quarter.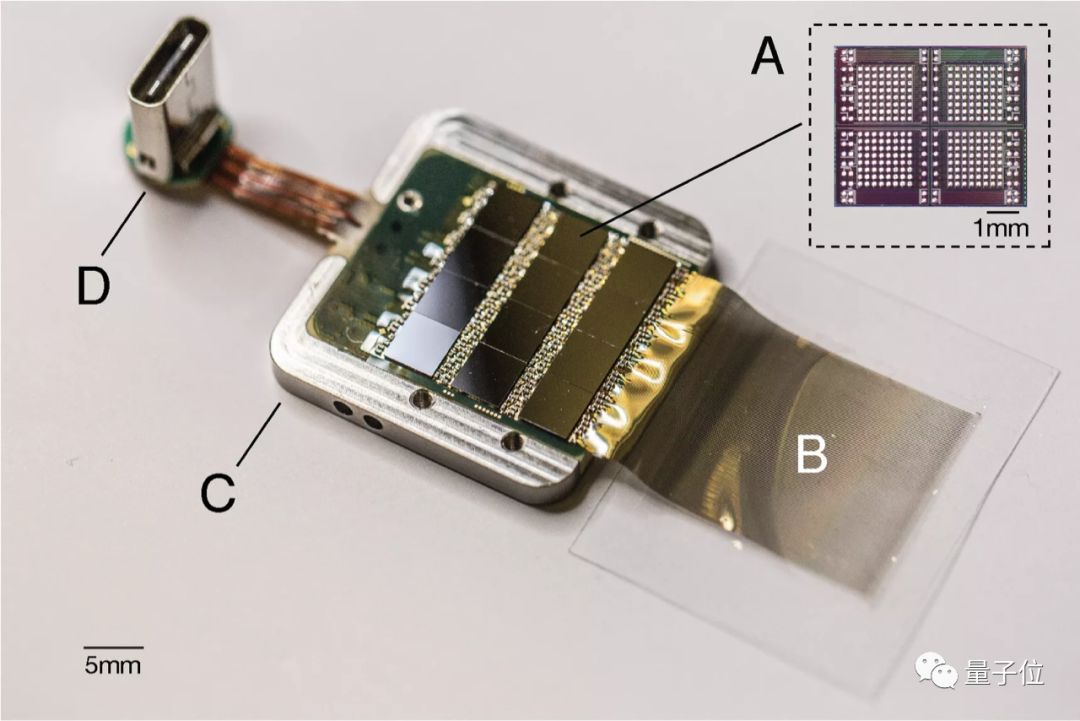 Experiments with mice now can only transfer data via a wired connection.
But Neuralink said that their ultimate goal is to join the wireless system, and now it has been integrated into the "N1 sensor" product, the chip size is smaller than the fingertip.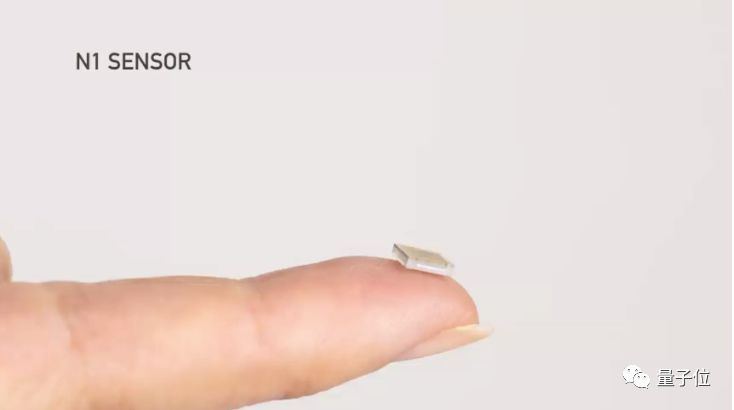 Neuralinky plans to implant four sensors, three in the motion zone and the other in the sensory zone. The only external device is installed behind the ear and contains a battery.
With wireless connection, you even Interact with iPhone app.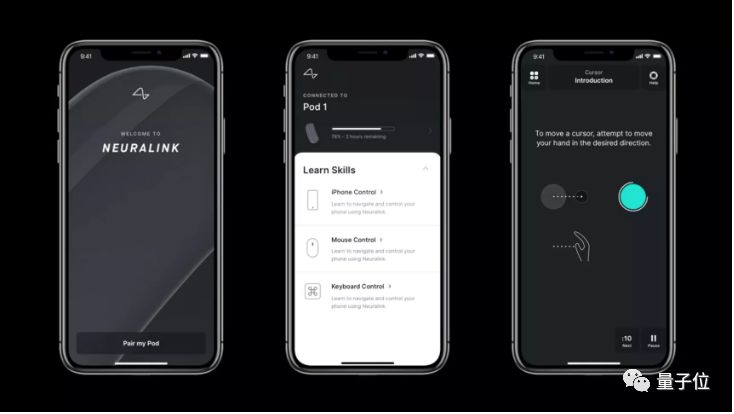 "Sewing Machine"
Neuralink scientists hope to use the laser beam to pierce the skull instead of drilling.
Brown University has developed a mechanical system called BrainGate. BrainGate relies on a Utah array, a series of hard needles that can hold up to 128 electrode channels for surgery.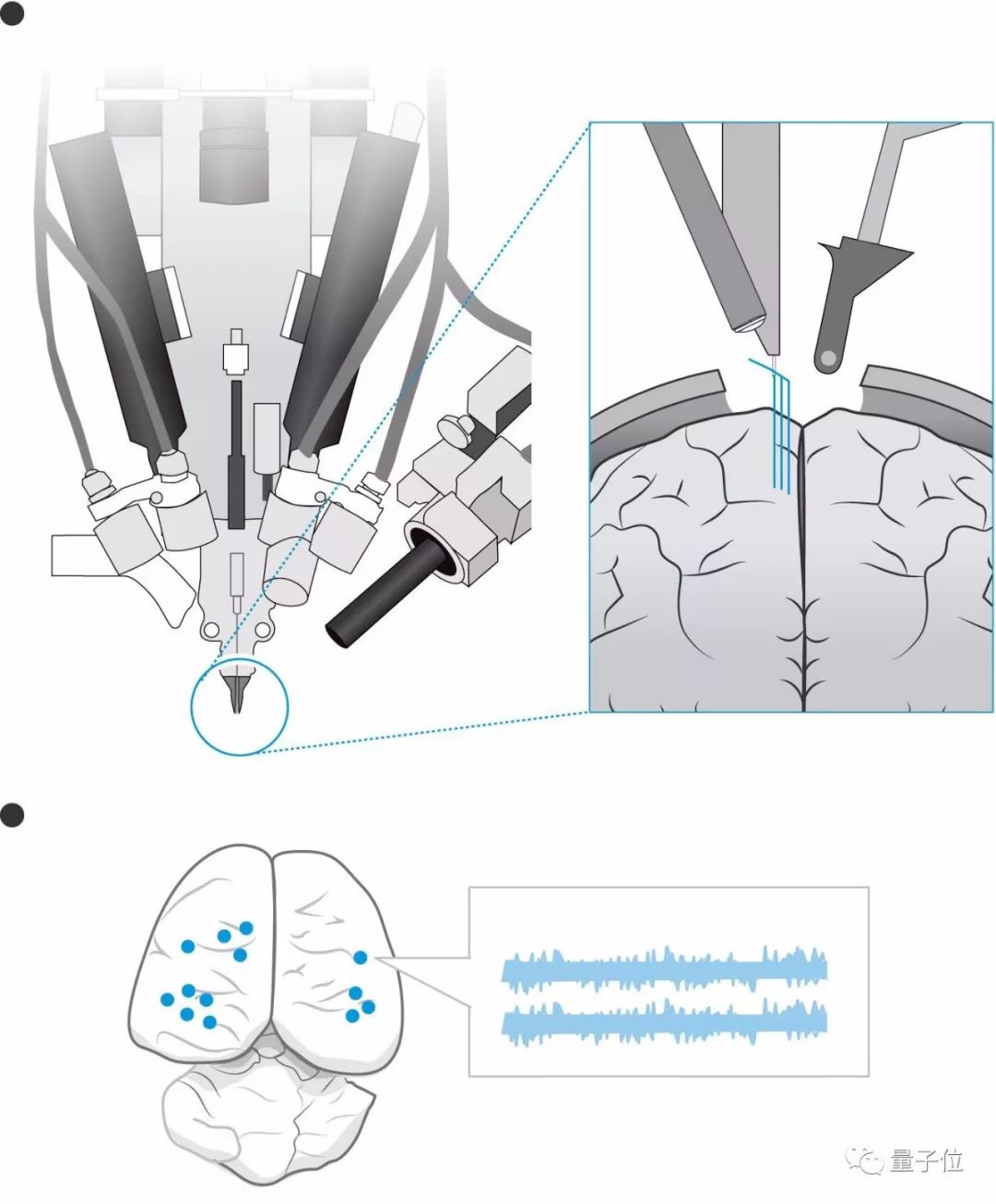 But this number of electrode channels is less than expected, which means less data is obtained from the brain, and it is also better than Neuralink The line is harder.
This is a big problem for long-term function: the brain moves in the skull, but the array's needle does not move, which can cause damage. Neuralink tried to solve this problem with a flexible thin polymer.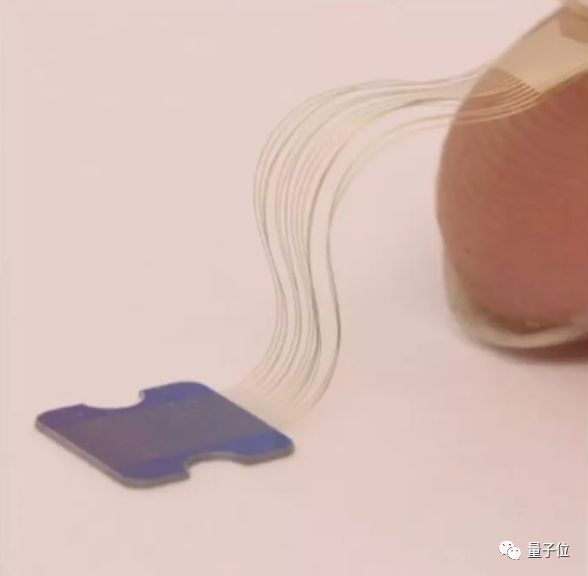 But Neualink is more technically difficult than the Utah array because it is very flexible. To solve this problem, the research team developed a neurosurgical robot that automatically implants six wires (192 electrodes) per minute.
The needle is like this: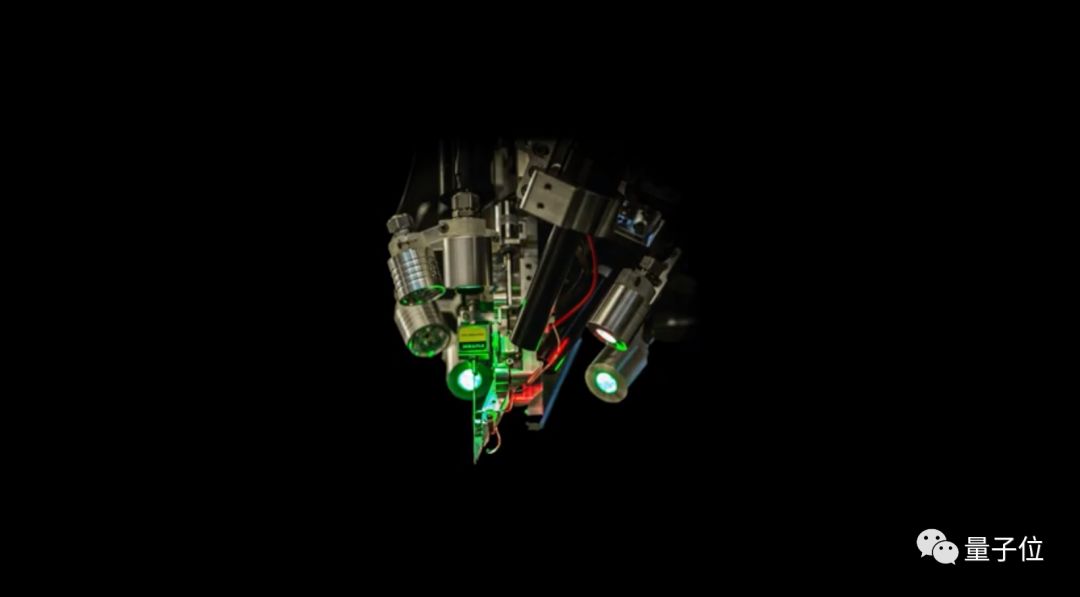 It works like a sewing machine: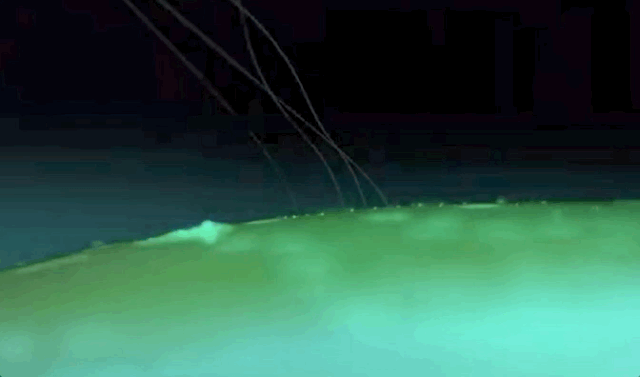 Fresh ideas
How did the sewing machine come from? The team explained in a paper: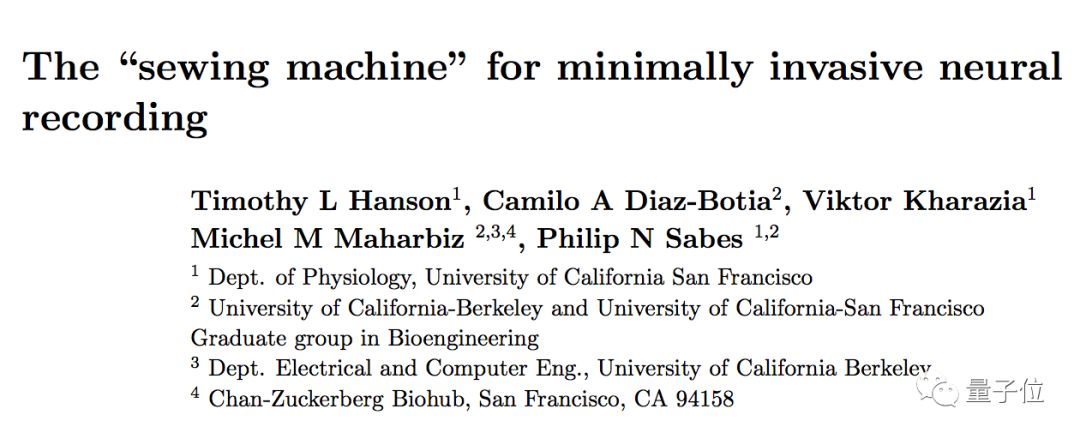 Professional probes that were large enough to penetrate the brain cause acute and chronic damage and inflammation, as well as the lifespan, stability, and The output has an impact.
So, Neualink came up with a solution,It is to separate the requirements of the implanted device (Insertion Device) and the implanted device (Implanted Device):
The harder the implant tool, the better, and the implanted probe is as small as possible and more flexible.
After the idea, the team proved that this idea is feasible and can be extended:
They developed a system that uses thin, flexible probes (Probes) and fine and hard implant needles (Insertion Needle), and a robot responsible for implanting, are all integrated.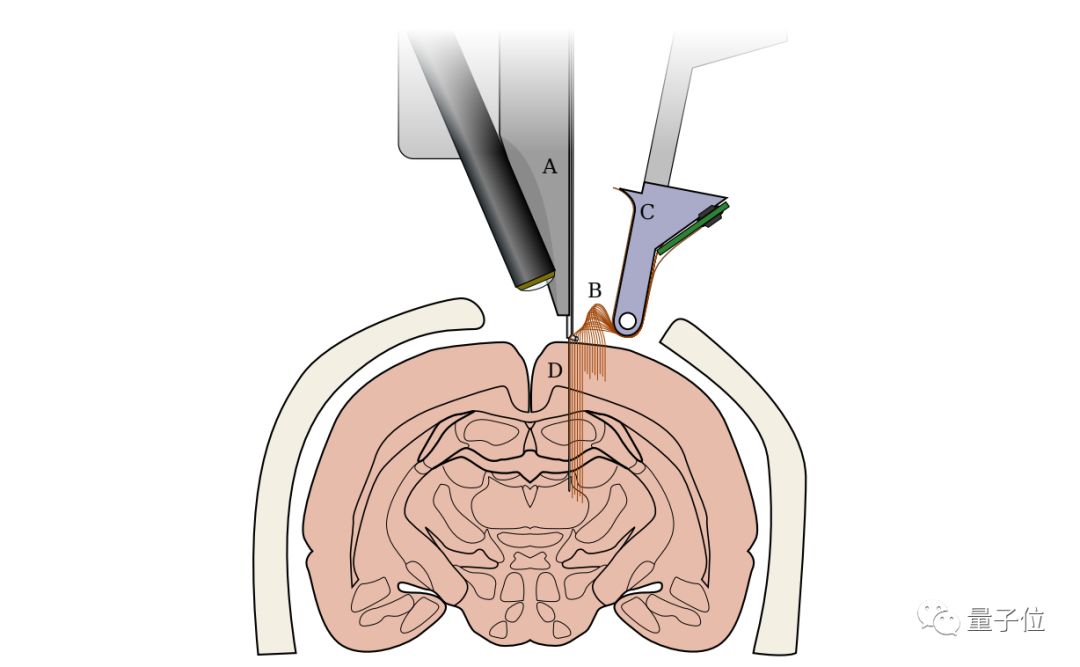 This system can be implanted quickly and accurately with probes, each aiming at the target independently, avoiding the visible vasculature, Find their respective goals. In this way, it can effectively prevent inflammation and damage in the brain.
In the Neuralink demo, the team showed a system connected to the brain of a mouse that can read information from 1500 electrodes, compared to existing ones. The system embedded in the human body is 15 times better. This gives it the value of scientific research or medical applications.
Paper Portal: https://www.biorxiv.org/content/10.1101/578542v1
Users are arguing
This incident has caused a hot discussion.
Learn that Musk is ready to implement the brain-computer interface through the iPhone. The idea, user @i_am_brennan says: Neuralink is building a real matrix (the Matrix).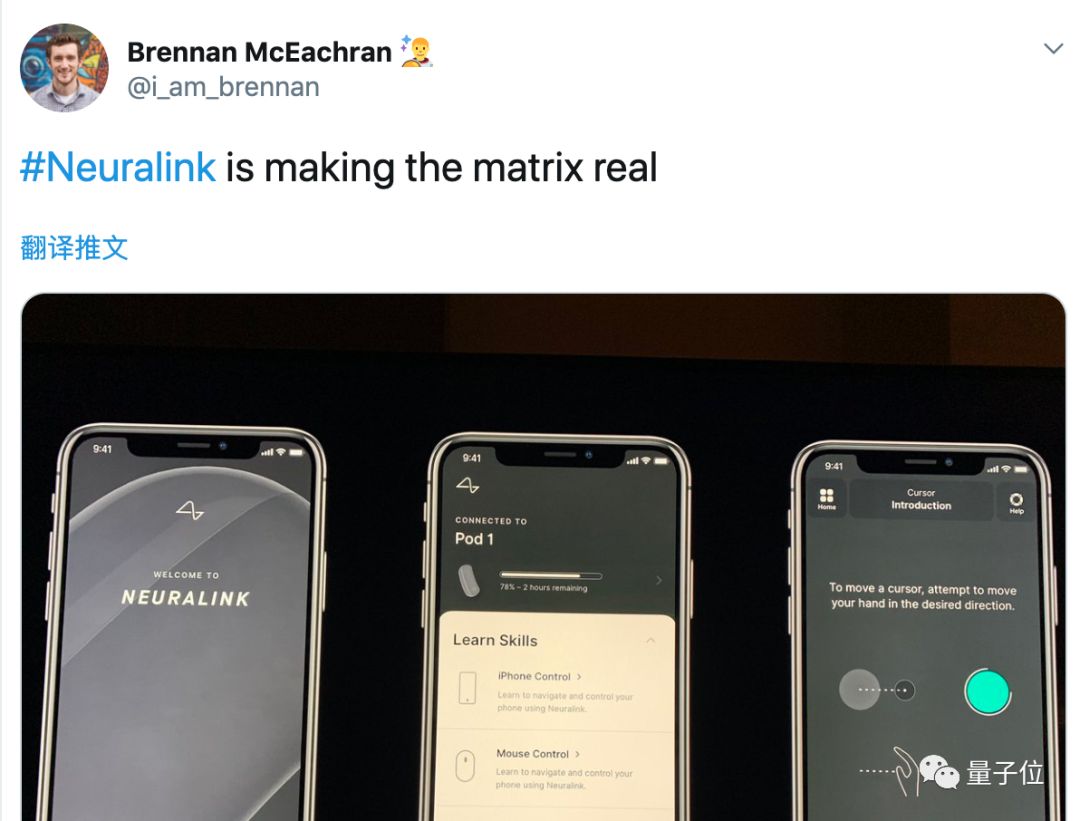 User @Fayyette said: Musk may not be the most sensible and responsible person in the world, but he does have a lot of cool concepts. And products.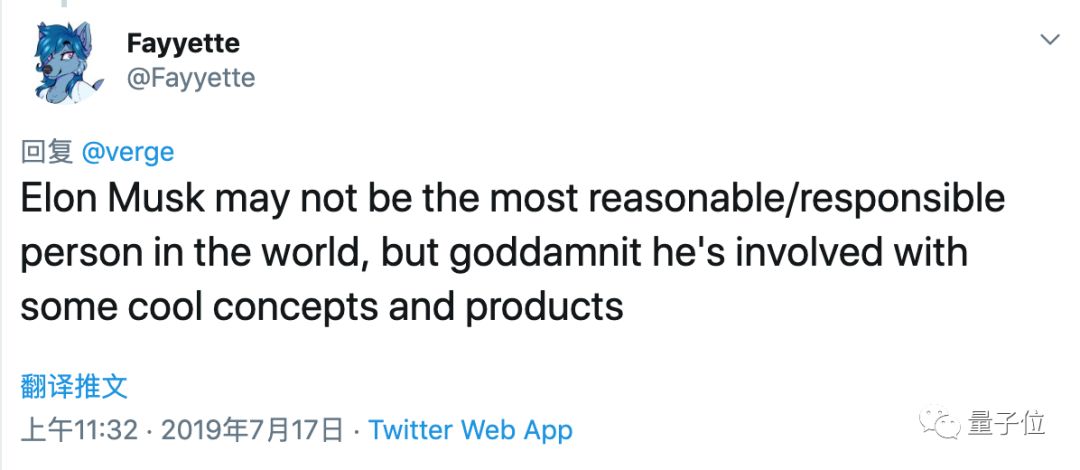 There are people who are apparently divergent and associate more.
For example, the user below, while feeling the experimental mouse, by the way YY a bit...
A lot The user said that he couldn't wait to try it. Of course, there are still many users who are afraid of it.
Some people think that their brains will be controlled, and some people will directly say that they will refuse. I think this may create a terrible force that is unconstrained. Some people directly question:
How does Musk not try it first?

There are people pouring cold water: the biggest limitation of this thing is...FDA approval. You will slowly discover that, in dealing with the FDA, your stock regulation is not a problem.