According to foreign media reports, local time on July 16, local time in Oakland, California, voted to pass a decree prohibiting municipal agencies from using face recognition technology. This move made Auckland the third city in the United States to ban face recognition after San Francisco and Somerville.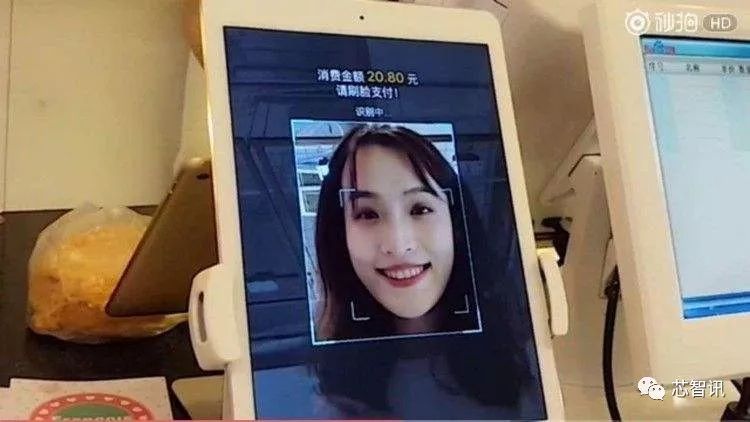 The reason why the City of Auckland prohibits municipal agencies from using face recognition technology is that the technology is often inaccurate, potentially invasive, and lacks standards. According to unanimously passed regulations, municipalities including the city police will be prohibited from obtaining or using the technology.
A report by Oakland City Council President Rebecca Kaplan points out the limitations of face recognition technology during implementation. Lack of relevant standards and potential use in persecution of minorities. The report also cited a study by the Massachusetts Institute of Technology that facial recognition software is less accurate in identifying women and dark-skinned people, especially in black women.
The Auckland City Council will vote for the decree in September 2019, but this is considered procedural.
As early as May of this year, officials of the Board of Supervisors in San Francisco passed a decree with 8 votes to 1 vote. Government agencies buy and use face recognition technology. The move aims to strengthen the regulation of new technologies and eliminate the hidden dangers of personal privacy leaks.San Francisco has thus become the first city in the United States to ban government use of face recognition technology.
At the end of June this year, the City Council of Somerville, Massachusetts, passed a vote prohibiting the use of face recognition software in public places. After the new policy comes into effect, the city's agencies, sub-bureaus, or subordinate departments are not allowed to use face recognition technology in public places, making the city the second city in the United States to ban face recognition technology after San Francisco.
U.S. government agencies have been using face recognition technology for 10 years. Currently, artificial intelligence-based visual technology can help regulators detect criminals and prevent identity fraud, while also helping to find missing children or locking out protesters in mobile populations. E-commerce technology companies are also using this technology to achieve face-to-face shopping and enhance the user experience. Their cameras can even detect the consumer's expression when observing goods.
But,This technique is also a double-edged sword. Face recognition technology, if abused, can lead to very serious privacy issues.
The biggest difference in face recognition compared to other biometrics such as fingerprints is that it can work at a distance without Direct contact does not require the consent of the identified person. This means that governments, companies and other institutions and individuals may read and collect their data without the consent of the parties or even without their knowledge, and then illegally use them.
In fact, the face not only shows identity, makes people feel beautiful or ugly, but also reveals a lot of other information. Studies have shown that with big data and algorithms, there is a considerable probability that a person's intelligence level, sexual orientation, and even political inclination can be measured by facial features...
Therefore, once this technology is used inappropriately, it can have serious consequences - for example, an insurance company can more accurately determine a person's health,In order to develop a policy price that does not compensate for the package; the employer may hire or reject certain employees to meet their prejudice; some governments may be more proactive in effectively tracking certain groups of people, monitoring > Even persecution; in ethnically diverse countries, the results of facial characterization data may also lead to unfair perceptions of certain ethnic groups...
Of course, we can't ban the potential problems caused by the abuse of face recognition technology, or we need to guide and evade through policies.