In the first step, turn the current knob to the minimum, adjust the voltage knob to the maximum, try to weld it, the voltage is adjusted to the maximum, and the current is gradually increased until it can be normal.
Step 2, on the contrary, adjust the current to the maximum, adjust the voltage to the minimum, try to weld, the current maximum does not move, the voltage is gradually increased until it can be welded normally.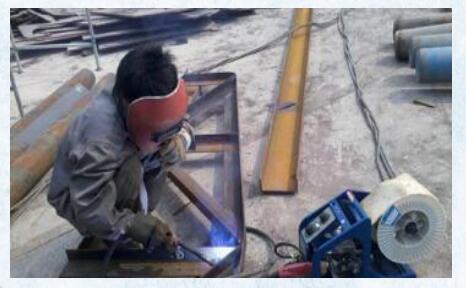 Gas shielded welding refers to the welding method of carbon dioxide or argon protection, without the welding wire. The CO2 welding efficiency is high, and the argon protective welding mainly welds aluminum, titanium, stainless steel and the like. Submerged arc welding is welding with wire and flux protection. The flux buryes the arc like sand. Mainly used for welding thick plates.The gas shielded welding hazard is that the arc and dust have a great impact on the health of the welder.