About autopilot, except for the radical Tesla to complete full autopilot at the end of the year, followed by big manufacturers such as Ford, Volkswagen, etc. have also gradually followed up and announced the launch of fully automatic driving products around 2021. For other traditional car manufacturers, there is nothing to be done, not to mention the future, and now it seems that there is no sense of existence.
Nissan will launch Piloted Drive 3.0 in 2020, eliminating the need for driver intervention to achieve true > Unmanned, the seventh to obtain a California Autopilot Test License. Honda has deployed driver assistance systems on some Honda and Acura models and is the 10th California license. Subaru, who is also a Japanese automaker, finally got the autopilot test license from California in the last two days.Unmanned vehicles will soon be tested on California public roads. This is also the initial result of Subaru's efforts to catch up with autonomous driving technology.
Because California's attitude towards new technology development is extremely encouraging and tolerant, it is also the first state in the world to develop regulations for driverless cars, about autonomous driving. The car test was conducted in California for public comment, and the DMV (Department of Motor Vehicles) submitted the test regulations and was approved.
Companies that apply for automated driving tests in California can get auto-driving cars without steering wheels on public highways and city streets in California for a small fee Driving and collecting data, so almost all autonomous tech companies and car manufacturers will test in California, which is the 22nd test license issued by the California Automotive Authority.
Subaru introduced the new strategy briefing held in March last year. The company's vision of driving assistance technology: in 2017, it will realize low-speed follow-up function in the same lane on the road for cars. In 2020, it will realize automatic driving on highways with automatic lane change, including lane switching and following roads. Round bends and corners, which count as "semi-automatic vehicles," Subaru believes that this may be more practical.
The company's president, Ji Yongtai, also said that"By 2020, we will maintain a R&D investment of 100 billion yen per year." In the future, 100 billion yen per year will be invested in the development of technologies to further improve the safety of cars and to realize the development of technology for autonomous driving. Subaru's parent company is Fuji Heavy Industries (FUJHY). Fuji Heavy Industries announced at the LA Auto Show last November that it is changing its name to Subaru, and the name change will be in April this year.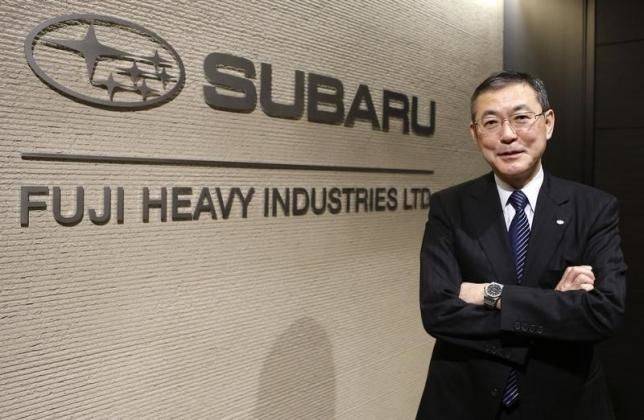 At present, Subaru's "EyeSight" driver assistance system has integrated some intelligent driving technologies, including anti-collision braking system (PCB,Can actively participate in braking), full speed adaptive cruise control system (ACC), start throttle misoperation prevention system, alarm and prompt function.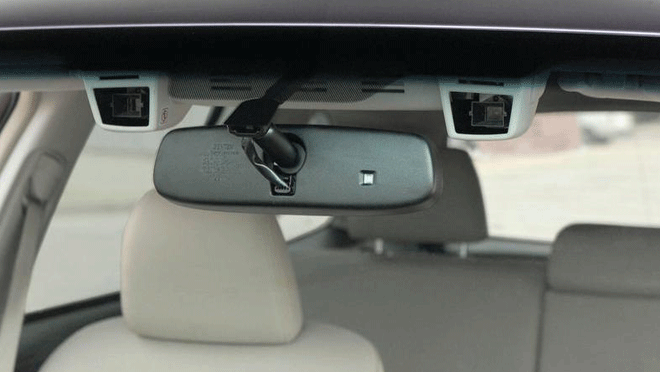 These are only implemented with a set of forward binocular cameras, and plans to introduce advanced driver assistance features, including traffic jam autonomous navigation and steering, will work in the future. At a speed of around 40 mph. However, in October last year, the Subaru "EyeSight" driver assistance system officially entered China. The 2017 LEGACY Legacy and OUTBACK Outback will be the first to be equipped with EyeSight vehicles.
It has to be said that California is a company that dreams of autopilots in order to achieve a real "test site," but for Subaru, taking the test site is only the beginning, and the future is long and long.