1.IntelUAV person in charge: Flying cars will appear within 5 years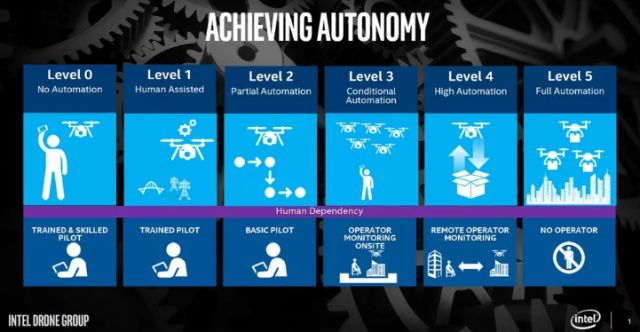 Technology According to the website CNET, Anil Nanduri, general manager of the Intel UAV Division, said in an interview that there will be a flying car in five years, but it may not be scaled up. In 10 years, the air taxi will appear. "Our job is to make it happen." Nanduri believes that the battery life and weight of the battery is the biggest challenge. "Using the existing battery technology, you can achieve 30-45 minutes of battery life. Larger people can put a larger battery, but it will be heavier."The Hybrid Electric Vertical Occupancy and Takeoff (EVTOL) system is now being studied, using the aerodynamic characteristics of the tilted rotor design. It is like a conventional aircraft in flight, but can take off and land vertically.
2. Mark Zuckerberg is creating an interface that links the human brain to the machine
FaceBook CEO Mark Zuckerberg is a professor at Harvard Law School The interview details how the Silicon Valley giant researched the "brain-computer interface". Users can wear brain-like devices to read brain activity and interact with the AR environment to replace keyboards, touch screens or gestures. The study will allow users Browse the menu directly in the brain and move objects in the AR room.Even use the brain to type words directly. Zuckerberg said that human beings should not regard artificial intelligence as a technological development that would lead to the demise of humanity.
3. Machine reading comprehension transcends humanity for the first time, and cloud creates a new record in natural language from technology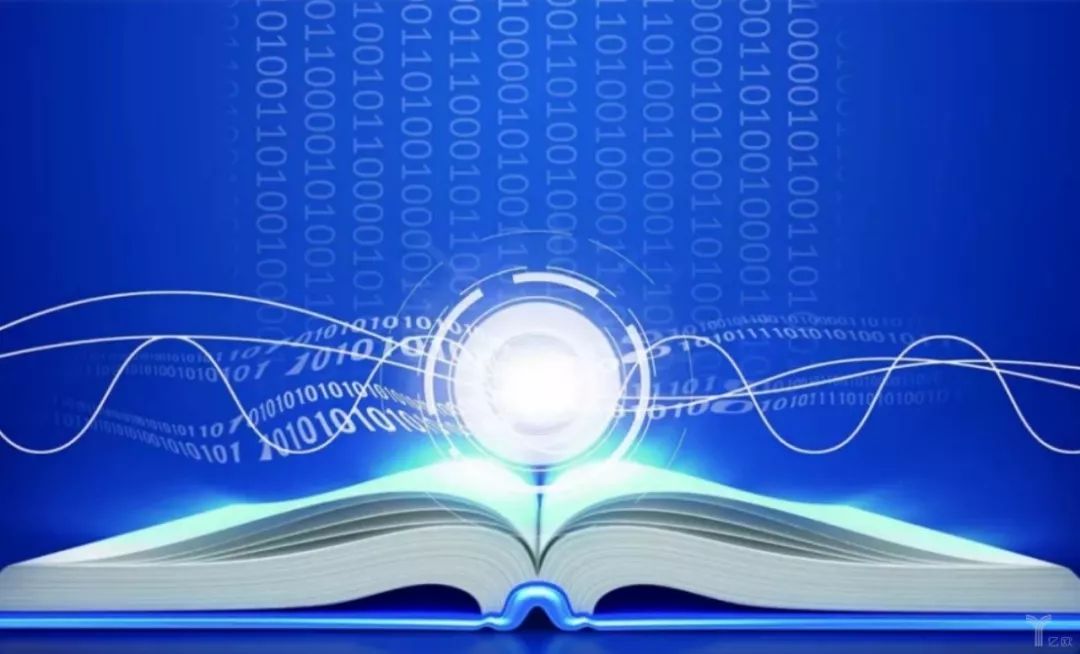 China Artificial Intelligence "National Team" Cloud Jointly announced by Science and Technology and Shanghai Jiaotong University, it made a major breakthrough in natural language processing. It reached the top in the large-scale deep reading comprehension task dataset RACE dataset and became the world's first model to exceed human ranking. Some commentators believe that this will be the beginning of the machine's deep understanding of human language. In the paper, Yun Cong Technology and Shanghai Jiaotong University proposed a new model based on the original DCMN algorithm.The correct rate of machine reading comprehension was increased by 4.2 percentage points, and the test part of the high school exceeded humanity for the first time (machine correct rate 69.8%, ordinary human 69.4%).
4. YouTube launches augmented reality filter: based on ARCore technology
According to CNET, Google's latest YouTube release Stories and ARCore offer "Enhanced Faces" API to help users add virtual items to short videos. Google's parent company, Google, said in a blog post that the feature uses 3D mesh technology to produce a more realistic filter. Google artificial intelligence research engineer saidThe AR glasses filter simulates light reflections and creates a virtual shadow on the face. In addition, this feature also supports realistic makeup effects.
5. Nissan autopilot cars will deploy NASA technology for remote control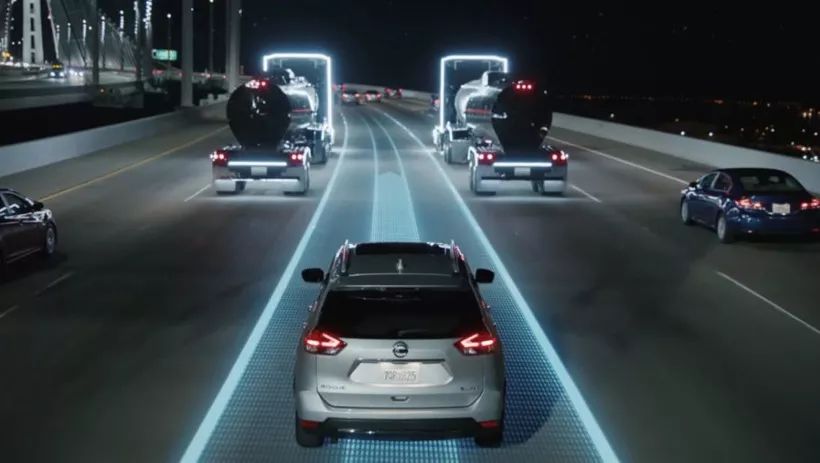 According to foreign media reports, Nissan will build a technology developed by the National Aeronautics and Space Administration (NASA) to use its human help to drive its autonomous vehicles remotely. Nissan said his "human-in-the-loop" system was inspired by NASA's Mars Rover (Mars Rover) project.The system solves the problem of how cars react to sudden changes in road conditions. The manual control room can be connected to the car's external camera to help the car get rid of the tough situation. Nissan called its technology SAM (seamless autopilot mobile travel), and the earliest version was designed to enable unmanned robotic taxis and autopilot services.
6. Robotics is expected to help improve garbage collection
EU Climate Change Knowledge and Innovation Group (Climate-KIC) recently announced thatInfrastructure operators and municipal services company Ferrovial are working with startup ZenRobotics to integrate AI and robotics into municipal solid waste treatment plants. The Zen Robotics Recycler (ZRR) robot is equipped with a number of sensors, including machine vision, to continuously monitor waste streams. The materials are identified by the AI, and the industrial machinery can quickly and accurately pick out these materials. ZenRobotics technology has been tested in the classification of construction and demolition waste with a purity of 98% in the separated stream. The technology has proven its ability to separate large items weighing up to 30 kg.
7. Health Management Robot Company "Changren Technology" won 100 million A round of financing
Changren Technology has now received 100 million yuan of A round of financing, the employer is a state-owned enterprise. This round of financing will be mainly used for experimentation and registration of new products, strengthening algorithms and improving product flexibility, interactivity and accuracy; extending from C-side services to B-end, ie accelerating artificial intelligence products in hospitals, medical examination centers, etc. The company provides a full-process solution. The company is a technology company that relies on the above technology to help users with their daily health management based on home robots. It was established in Shanghai in 2016.