Reading
Rutronik Elektronische Bauelemente GmbH, the world's leading electronic distributor, announces the promotion of the RPM series of ultra-thin DC/DCs from RECOM. Converter product. RECOM's RPM series is a DC/DC® ultra-high power converter compatible with the DOSA package.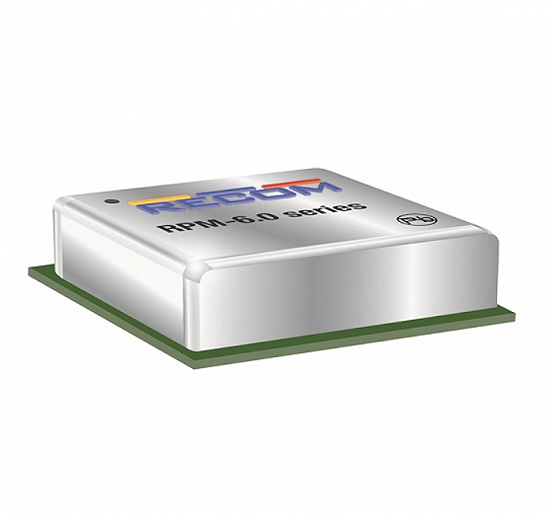 The size of the RPM series DC/DC converter is only 12.19 x 12.19 x 3.75 mm (length & x; x width & x; x height), output full load at temperatures up to 90 ° C, power density exceeds 800 W / in 3 .With 25 pad grid arrays (LGA) and ultra-thin form factor, these SMD DC/DC converters are ideal for space-constrained applications.
RECOM's Asia Pacific General Manager Harry Gu commented: "There is a general pressure in all areas of the electronics industry to make board-level products very compact, so not only Reduce board footprint and bill of materials (BOM) while still meeting the portability and wearability of the device. The groundbreaking RPM series is an ultra-thin and high-power density power module that is the leader in its class. The Asian market is now a growth driver for the global electronics industry, and we are confident that Chinese customers will be very interested in the RPM series."
These innovative RPM modules are in -40°C to +90°C wide operating temperature range with 99% super high efficiency at full load. They are thermally optimized to transfer heat directly from the board to the enclosure, eliminating the need for a heat sink for an ultra-thin profile.
The RPM module provides 1A, 2A, 3A or even 6A output current in the same size package. With a new IC and a novel multilayer PCB layout, the power density of the 6A module is at least 50% higher than similar products on the market.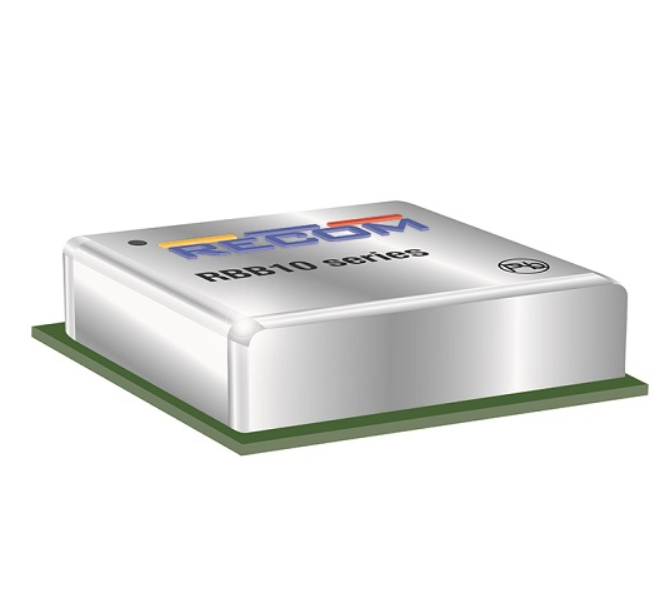 RPM Series Other advantages include the PCB's ground wire connected to the metal case and a 6-sided shield to ensure truly superior EMC performance. In addition, the RPM series includes input and output capacitors, so the RPM series can operate without additional components. To facilitate rapid testing, RECOM has also developed evaluation boards that allow customers to test these modules quickly and easily.
The RPM series is widely used in industrial and telecommunications, as well as networking, storage, FPGA implementation, battery-powered equipment and equipment protection applications.
RECOM DC/DC Converter Combination
RECOM DC/DC Converter is a modular solution for industrial control, isolated power and equipment protection circuits, power The range is 0.25 to 240W and has multiple I/O voltage combinations. RECOM offers a suitable converter product to suit a wide range of applications, including regulated and unregulated, isolated to 10kVDC, or for module power supplies at very high ambient temperatures of +100°C.
RECOM sponsors the smart Internet of Things seminar organized by Russell
Confucius will be this year In December, two smart Internet of Things seminars were held in Shanghai and Shenzhen, China, and RECOM was a sponsor and participant. The two seminars were attended by smart IoT-related vendors including RECOM, including and not limited to sensor technology, ultra-low power (ULP) wireless technology, power and microcontroller industry leaders.