New Year's Eve
We not only want to summarize the past, but also look to the future
Erics of Ericsson
Imagine the five major trends in the Internet of Things in 2019!
As a communications company, Ericsson's forecast will focus on the development and widespread deployment of the 5G network, and how to bring innovation to the Internet of Things. And change. We are very happy to see that the Internet of Things has created new and innovative use cases in areas such as autonomous driving and industrial.
Trend
1
5G will promote IoT innovation
With the continuous development of 5G networks With further breakthroughs in technologies such as robotics and automation, VR/AR, AI and machine learning, various industries will also achieve tremendous innovation and progress.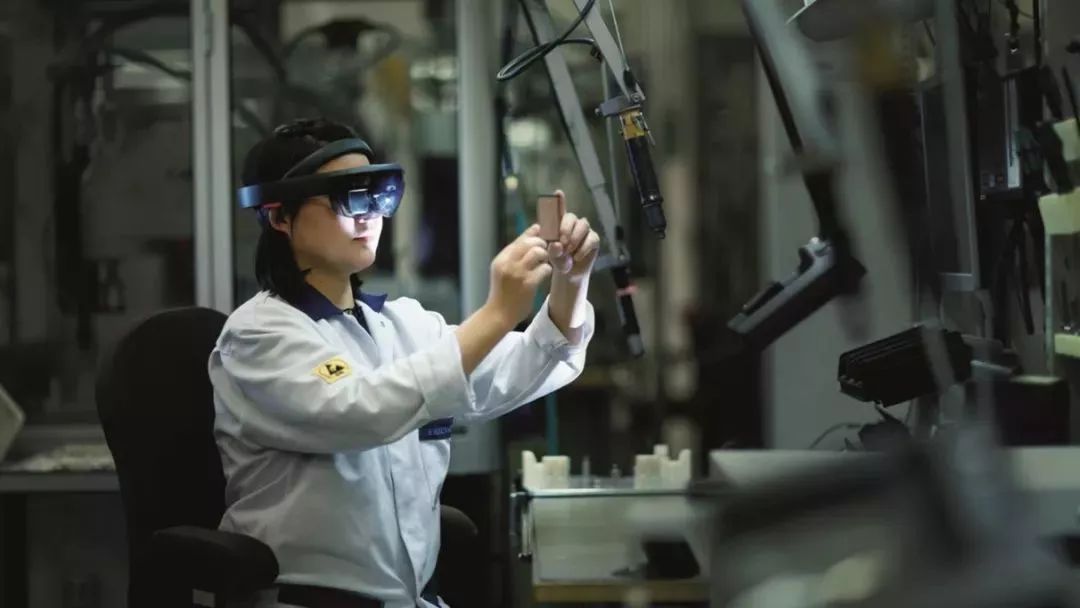 For many industry applications, such as autonomous driving, computing power needs to be deployed as close as possible to the device side, thus reducing machine decision delays, while 5G will enhance the edge computing power and cognitive computing on the device side. Ability. In fact, many industries want to take advantage of the popularity of 5G technology.To further enhance their business level, including manufacturing, transportation / logistics, public safety / emergency areas and smart city areas.
Trend
2
With 5G, on-site maintenance and support services
will also be made simple by AR technology
With the development of 5G network, AR technology will be more widely used, and on-site maintenance and support services will also benefit. Experienced engineers are hard to find, and even experienced engineers can only go to several remote sites to provide on-site service throughout the year. With 5G, with the help of AR technology, engineers who are still in the training stage can immediately obtain information about related equipment through the tablet in their hands. So they can make correct and informed decisions quickly.It no longer depends on the experience and intuition that takes years to develop. Experienced engineers can also quickly obtain relevant reference information of the equipment through 5G network and AR applications, thus completing more tasks in a shorter time.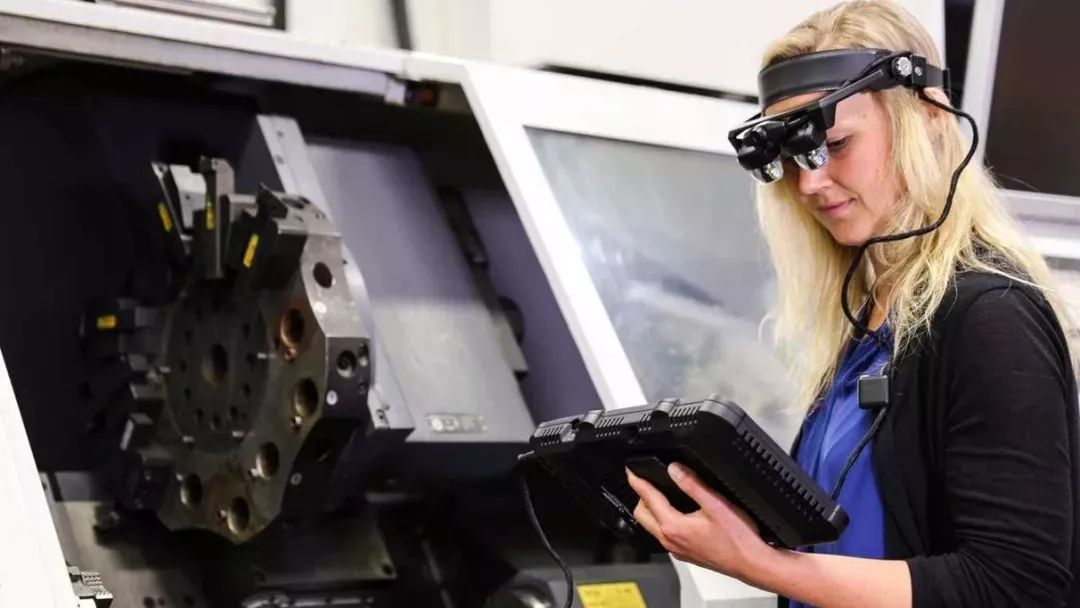 trend
3
Automation will be the future development of the Internet of Things The key
The Internet of Things is expanding at an alarming rate, and as the availability of 5G technology increases, the speed of the Internet of Things will only accelerate.According to the Mobile Market Report, which we released in November 2018, the number of connected devices is expected to exceed 22 billion by 2024.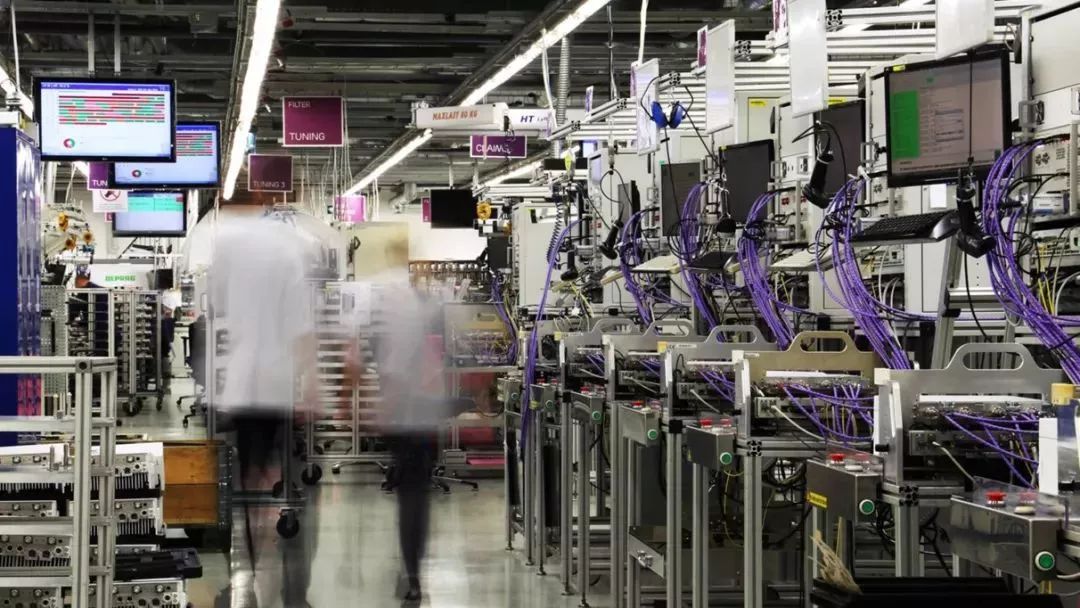 Faced with this amazing number, people can't manually manage such a large number of devices, and they can't rely on manpower to keep them safe. Automation will be the answer, and ever-expanding automation will not only help manage these massive devices, but also ensure the safety of these devices throughout their lifecycle.
With more and more eco-partners involved in building end-to-end services, IoT services are becoming more complex. In order to get a secure end-to-end service,Security needs to be managed throughout the entire process from device to network to user. In fact, many devices have limited ability to handle security issues, and some people may use these unprotected devices to launch attacks. In the future, we are expected to see further targeted initiatives such as the "CTIA Network Security Certification Program" to ensure that only certified devices can be networked. Automated security specifications and intrusion prevention capabilities will also be further popular to help organizations run safely while ensuring security.
Trend
4
IoT service product upgrades
Managing billions of devices will be a challenge, and telecom operators will upgrade their service offerings. Meet the above challenges. In 2018, telecom operators have generally begun to provide IoT connectivity services. 2019,Many telecom service providers will go a step further by not only providing enterprises with the ability to manage networked devices, but also managing and securing their devices throughout their lifecycle.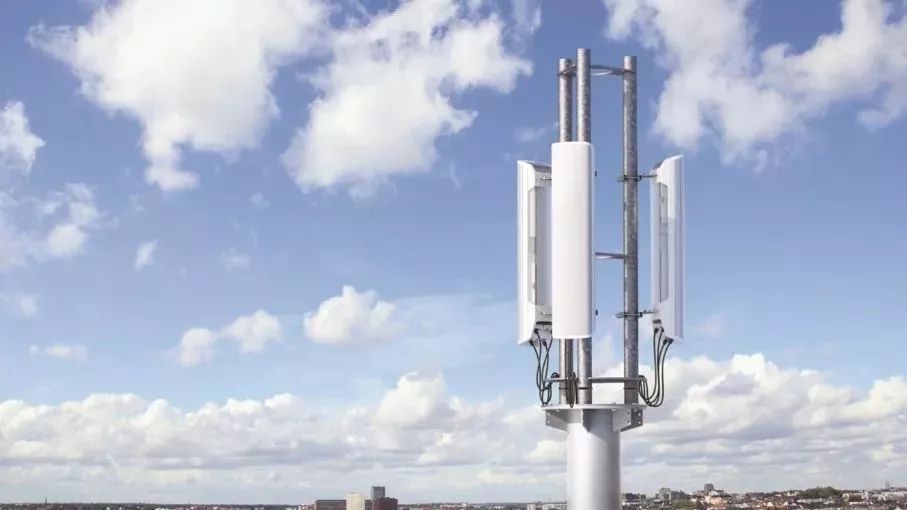 trend
5
big business model and pricing model Change
In addition, more and more companies will change their business models, from selling products to selling services. For example, companies will no longer just buy one machine and will buy related services. This shift also affects telecom operators.Promote changes in the business and pricing model of IoT services.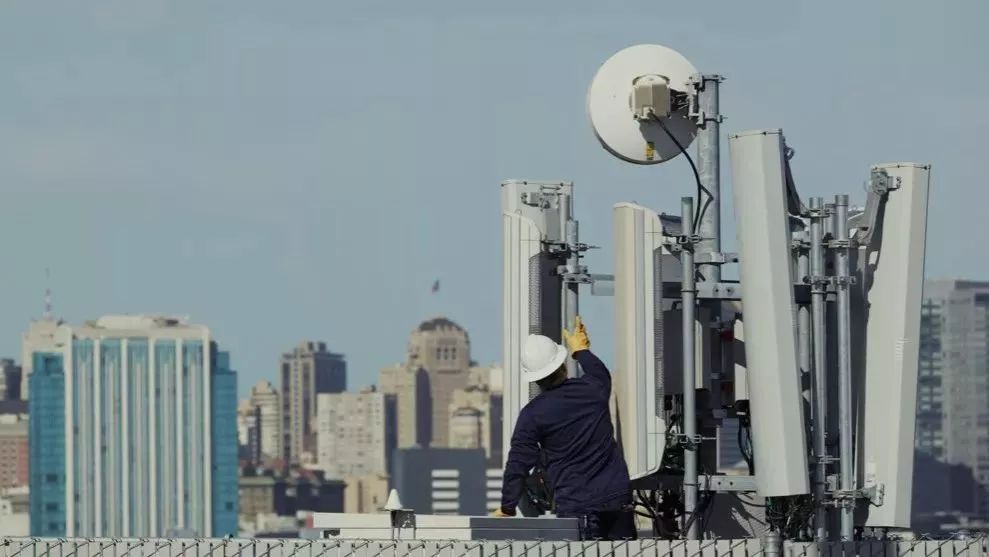 For people in the IoT ecosystem, 2019 will be an exciting year.