Before designing a multilayer PCB board, designers need to first scale according to the size of the circuit, board size and EMC (EMC) to determine the board structure used, that is, to decide whether to use 4 layers, 6 layers, or more layers of boards. After determining the number of layers, determine where the inner layers are placed and how different signals are distributed across the layers. This is the choice of multilayer PCB laminate structure. The laminated structure is an important factor affecting the EMC performance of the PCB and an important means to suppress electromagnetic interference. The following is a design proposal for your reference.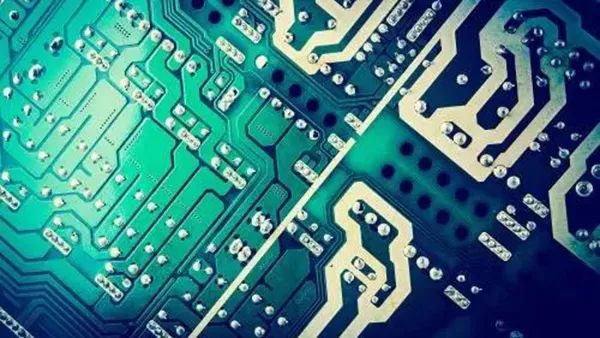 1. The PCB stacking method is recommended as the Foil stacking method
2. Minimize the use of PP sheets and CORE models and types in the same stack (no more than 3 PP stacks per layer)
3. The thickness of the PP medium between the two layers should not exceed 21 MIL. (Thick PP media is difficult to process, generally adding one core plate leads to an increase in the actual number of laminations and thus additional processing cost)
4, PCB outer layer (Top, Bottom layer) generally choose 0.5OZ thickness copper foil, the inner layer generally chooses 1OZ thickness copper foil
Description: Generally, the copper foil is determined according to the size of current and the thickness of the trace Thickness, such as power board generally use 2-3OZ copper foil, ordinary signal board generally choose 1OZ copper foil, thinner routing may also use 1/3QZ copper foil to improve yield; while avoiding the use of two sides in the inner layer Core sheets with inconsistent copper foil thickness.
5. The distribution of the wiring layer and the plane layer of the PCB board requires symmetry from the center line of the PCB board stack (including the number of layers, distance from the center line, copper thickness of the wiring layer, etc.)
Note: The PCB stacking method requires a symmetrical design. The symmetric design means that the thickness of the insulating layer, the type of prepreg, the thickness of the copper foil, and the type of pattern distribution (large copper foil layer, circuit layer) are as symmetrical as possible with respect to the center line of the PCB.
6. Line width and medium thickness design need to have sufficient margin to avoid design problems such as SI due to insufficient margin.
The stack of PCBs consists of a power plane, a ground plane, and a signal layer. The signal layer is the wiring layer of the signal line as its name suggests. The power layer and the ground layer are sometimes collectively referred to as a planar layer.
In a small number of PCB designs, the case where the power ground plane layer is used or the power layer and the ground network are used in the wiring layer is adopted, and the layer design for this hybrid type is collectively referred to as a signal layer.
The following picture shows a typical stacking diagram of 6 layers