Facebook won a new patent for AR displays - "has a small shape, a large field of view and a large glasses case."
Current AR displays either have a large field of view or have a small form factor - but rarely both. For example, the Magic Leap One is relatively compact, but the horizontal FOV is only 40 degrees; Leap Motion The project's Polaris FOV reached 100 degrees, but it was bigger.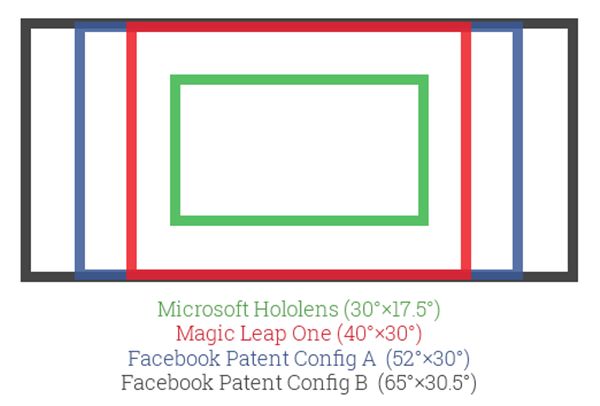 Use the same display technology as all modern VR heads on the market (zoom in LCD / OLED< /u> panel), all modern AR heads use waveguides.
A typical method of increasing the field of view involves the use of heavier materials with a higher refractive index. Facebook's technology uses decoupling elements on each side of the waveguide. The patent states that it provides "at least 60 degrees" of diagonal FoV-52 levels and 30 verticals. A number of possible designs are proposed, the seventh having a 72 degree diagonal.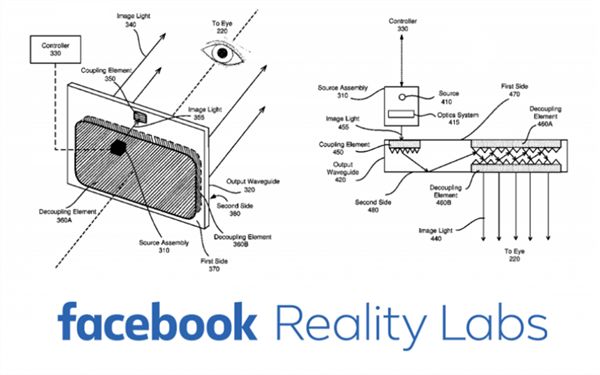 The patent may be related to the recent Business Insider report, which points to the impression that the source of the message is on Facebook AR. The source claims to have tried Facebook's product prototype, which is "closer than ordinary glasses" than HoloLens or Magic Leap.
On Oculus Connect 5, Michael Abrash, chief scientist at Facebook Reality Labs, expressed his priorities for AR hardware. The most important is social acceptance and low weight, which gives a specific goal of weighing less than 70 grams. Designing a display system that achieves a decent FOV without adding weight is the key to achieving this goal, and may be the research direction of the patent.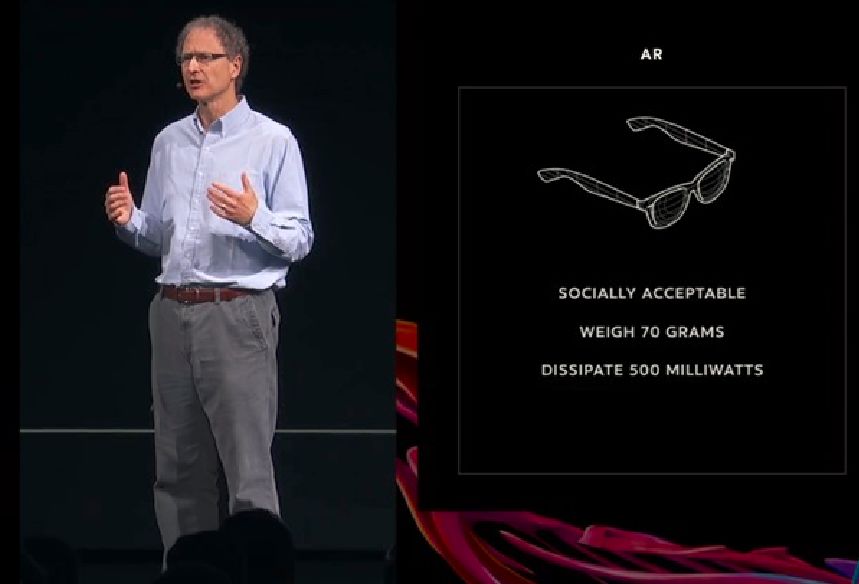 However, Microsoft may not be satisfied with the status quo. Hololens 2 is expected to be released next month. In the past few years, the company has invested heavily in AR research. Last year, the company applied for a MEMS scanner-based display with a FoV of "about 70 degrees."