As long as it is a commercial product, there must be a set of standards, which will be defined as a non-conforming product. A lot of tests are involved in the product packaging, including measurement of the size.
Today I will share with you the detection solutions for caps in production packaging products.
Common platforms are often printed with QR code, date of manufacture/date of warranty, and some caps are also printed with barcodes, etc. An obvious special feature is the volume of production, which is very demanding on printed information.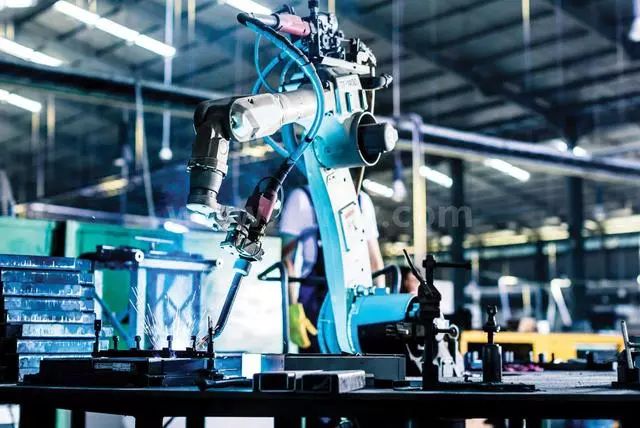 The lid of the general food packaging will be printed on the production date of the day, usually printed by the printer, and the other is printed by the printer.
The flexibility of the printer is relatively high, but it is prone to poor printing, such as defects, blurring, and incomplete printing. The application of laser printing is relatively infrequent, but However, it is easy to have defects such as overlapping prints and missed shots. For these problems, if you use manual detection, there will be a large workload, and the detection speed cannot be improved.
Ship Tekec can solve the problem of automatic online detection solution, which will sort the problems such as font blur, coding distortion, character error, and point characters cannot be connected during the printing process. Excluded.
Take a drink date as an example:
1, bottle cap printing character detection
printing characters on the curved surface of the cap, the concave and convex stripes are obvious, visual inspection is difficult, thinking Putek illuminates to improve the character's background color, black character, so that it feels on a plane, visual color text is more conducive to detection.
2 Packaging and printing character detection
On the outer packaging, the barcode itself will be printed on the product itself and on the label so that the enterprise can establish a product tracking system to achieve real-time collection of product barcode information. The requirements of the Sptech system, thanks to its excellent reading capabilities,Characters on various packaging materials can be read accurately and quickly.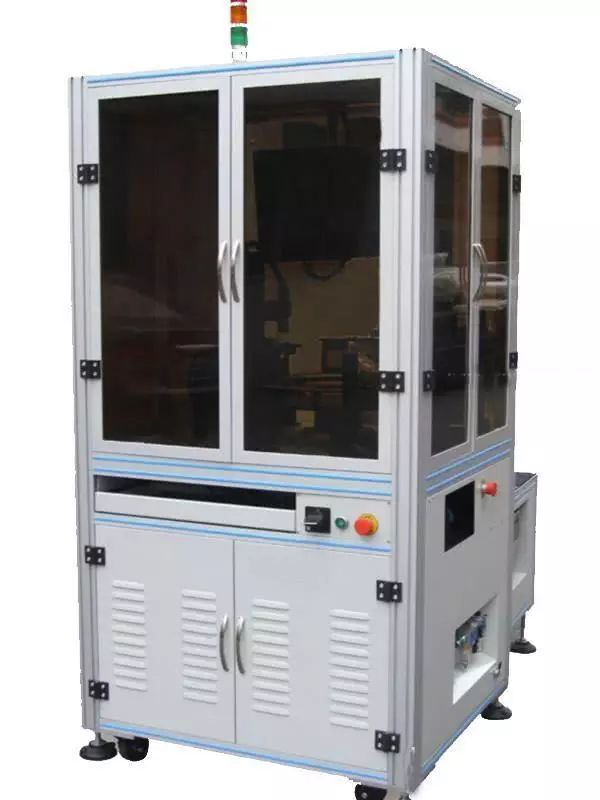 With the increasing quality standards of the food industry, not only the character coding requires strict testing, but also the reading and verification of barcodes and QR codes have become common in many inspection processes. More and more important.
Sptek's focus on machine vision system solutions has 16 years of research experience, automatic online testing equipment in bar code and QR code Recognition has a clear advantage.