The founder of Meizu Technology, Chairman and CEO of Meizu Group, Huang Zhang announced the partial rendering of the back of Meizu 16s in the Meizu community.
Yellow Zhang said to Meizu, believe that our pursuit of products, the back is very beautiful. It is worth noting that this is not the first time that Huang Zhang praised Meizu 16s.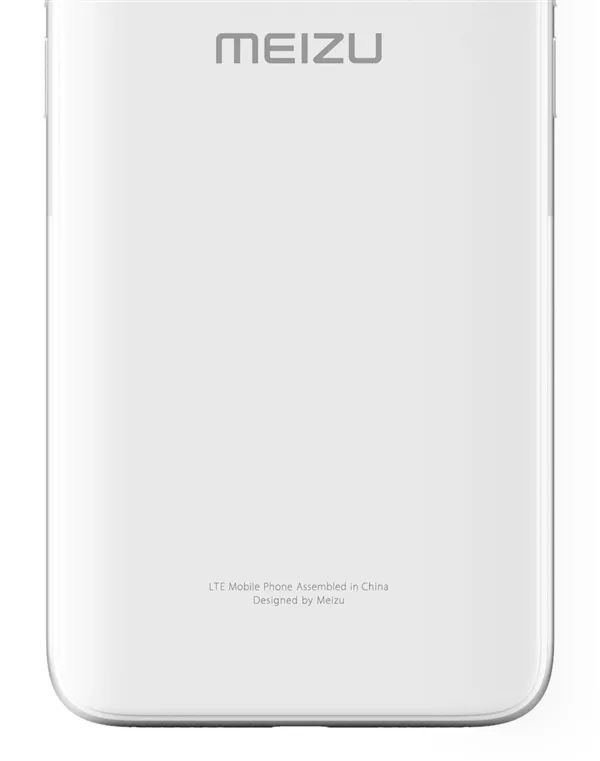 Before Huang Zhang said that the Meizu 16s white version is very beautiful, the online exposure map I have seen is far from the real machine.
It is reported that Meizu 16s uses a bang-free solution with a screen size of 6.2 inches.SamsungAMOLED material. Huang Zhang emphasized that the Meizu 16s is only a bangs-free design that is superior to the bangs, water droplets, sliders, lifting and other comprehensive screen solutions on the market.
The core configuration, Meizu 16s equipped with Qualcomm 855 flagship platform, this is Qualcomm's flagship high-end products this year, it is based on 7nm The process is built with a new three-cluster eight-core architecture, consisting of a 1×2.84GHz super large core + 3×2.42GHz large core + 4×1.8GHz small core, and the GPU is Adreno 640.

In addition,Huang Zhang previously suggested in Meizu community that Meizu 16s should raise prices. Huang Zhang said that "2998 yuan can not afford to lose", suggesting Meizu 16s starting price will exceed 3,000 yuan.
In addition, some netizens posted a message under the invitation of founder and CEO Liu Zuohu Weibo. Liu Zuohu responded: "Not in a hurry."
There is not much information about one plus 7 at present. At the MWC2019 exhibition, Liu Zuohu confirmed that one plus 7 does not support wireless charging Features.

According to the breaking person Onleaks released a 7 plus rendering. Rendered image display,The machine adopts a comprehensive screen solution without bangs and no water drops, and is equipped with a lifting front camera to support screen fingerprint recognition.
The core configuration, one plus 7 equipped with Qualcomm Xiaolong 855 flagship platform should have no suspense. This is the flagship platform of Qualcomm this year. It is based on the 7nm process technology and adopts a new three-cluster eight-core architecture, which is composed of a 1×2.84GHz super large core + 3×2.42GHz large core + 4×1.8GHz small core. The GPU is the Adreno 640.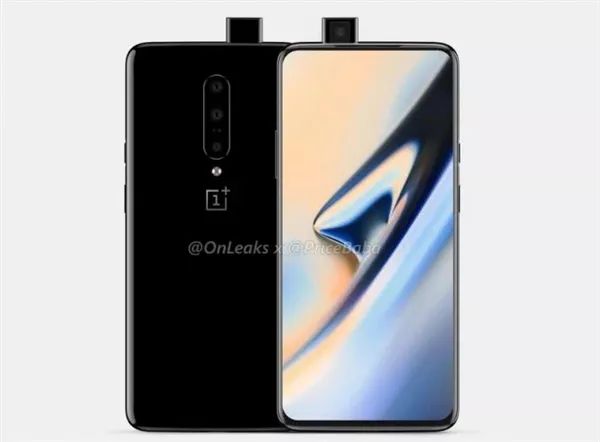 In the release time, considering the previous one plus two new flagships. One plus seven may be released in May or June, and one plus 7T may be released in October or November.