The global semiconductor lithography technology leader Esmere (ASML) on the 18th released the first quarter of 2019 financial report. Net sales in the first quarter were 2.2 billion euros, net income was 355 million euros, and gross margin was 41.6%. Due to strong demand from logic chip customers, the company's outlook for this year remains unchanged.
Esmol (ASML) estimates that net sales for the second quarter of 2019 will fall between 2,500 and 2.6 billion euros, an increase from the first quarter, gross margin It is about 41~42%.
ASML President and CEO Peter Wennink said sales in the first quarter due to better EUV system shipments and DUV profitability than planned The amount and gross margin are slightly higher than the performance guidelines (guidance).The strong demand for logic node customers for technology node conversion will drive the company to accelerate its growth in 2019. ASML also foresees continued revenue growth in application products and installed capacity, and this year's outlook remains unchanged.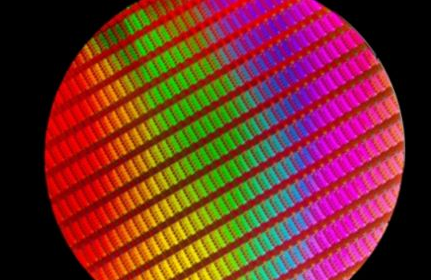 ASML President and CEO Peter Wennink pointed out that ASML's NXE: 3400C volume The production of extreme ultraviolet light systems has begun to assist the semiconductor industry in producing the most advanced logic technology nodes, which is expected to drive the DRAM memory industry to adopt EUV. ASML considers applications such as 5G communications, automotive, artificial intelligence and data centers,It will continue to drive the market for semiconductor demand, so it is reconfirmed to be optimistic about the long-term outlook for 2020 and beyond. However, in the short term, macroeconomic development still brings some uncertainties to market demand.