On April 16, Apple's retail director AngelaAhrendts officially resigned, and Apple's official website has removed her name from the executive page.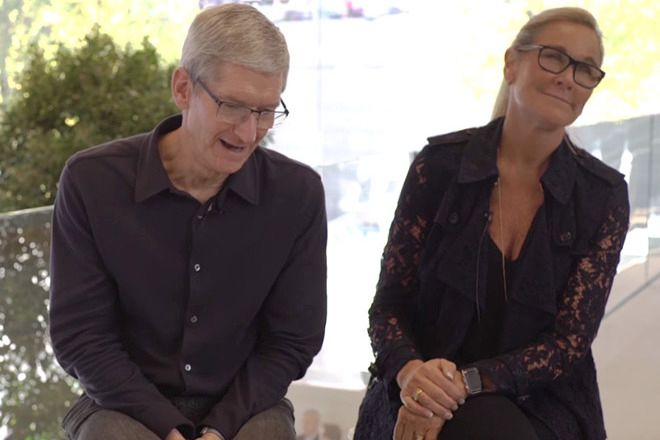 AngelaAhrendts joined Apple in 2014 and has been the Apple Retail Director. During her tenure, she spent a lot of effort to transform Apple's retail stores and enhance the user's shopping experience, such as reducing third-party accessories sales. The retail store was upgraded to a community center and launched activities such as Todayat Apple.
Before joining Apple,AngelaAhrendts is the CEO of luxury brand Burberry.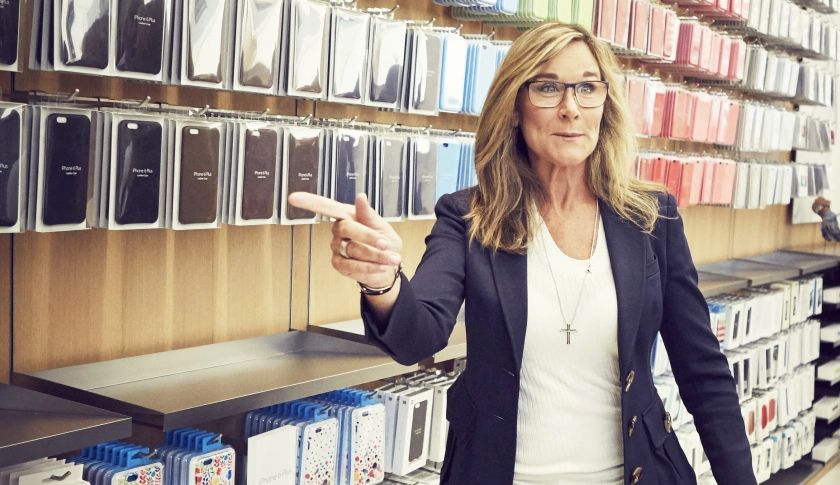 As for why he left from Apple, Apple's official statement was that AngelaAhrendts left Apple for personal and professional pursuits, and after leaving the company, where will her next stop go, or which It is still unclear.
Currently, Apple's new retail executive is Deirdre O'Brien, formerly O'Brien's position is vice president and new position is senior vice president of retail and personnel.
June 3, this year,Apple will host the WWDC2019 Global Developer Conference. By convention, Apple expects to provide a feature preview of future versions of its main operating system. Among them, the most attractive will undoubtedly be "iOS13", so the rumors about iOS13 have recently surfaced.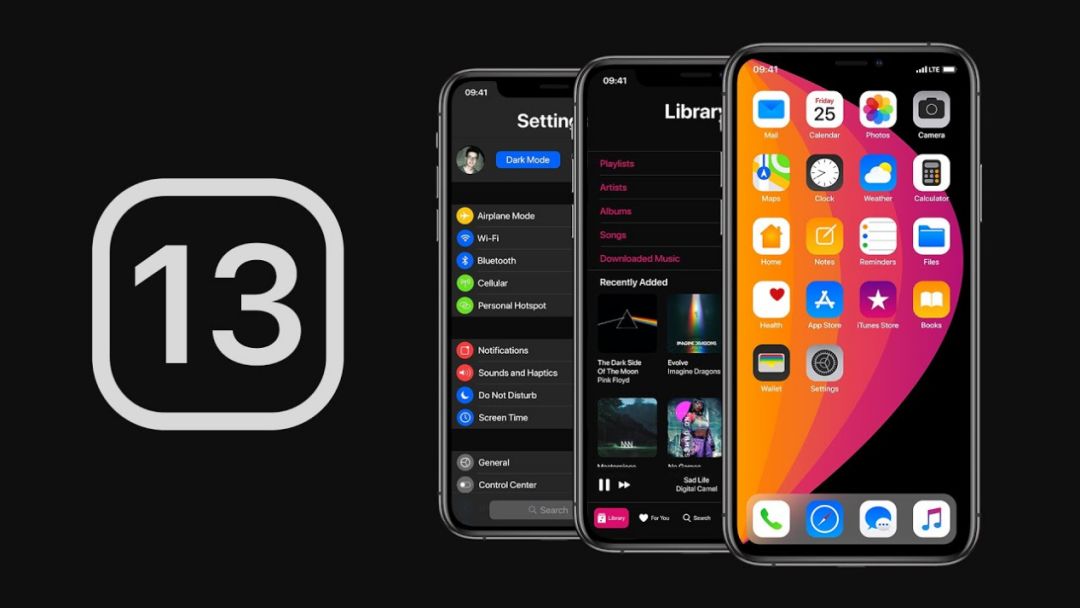 A few days ago, the source familiar with the matter and developer SteveTroughton-Smith released more details.
One of the highlights of the iOS13 operating system update will be the dark mode (DarkMode), which is expected to be similar to the previous macOS. Turn on dark mode, the deeper color scheme will work on the entire iOS system, including the app that comes with iOS, when the app's look and application will be rendered with a darker background, brighter text, high contrast and other elements. In addition, third-party applications will also support this model.In addition, another major change in the iOS 13 operating system is the introduction of iPad-based multitasking.
Applications will be able to render in multiple windows.The user can realize the application split screen display by dragging and dropping the gesture, and the application is attracted to a part of the screen, or the gesture dragging window becomes a freely movable card, and the card stacking will have a depth effect, indicating whether the card is at the top or the bottom, or Unlock the card.