Sony has a large number of PS4/PS4Pro in the eighth generation of game consoles through the previous PS3 and successor models. The recent global cumulative sales of PS4 is close to 100 million units. This makes the PS5 highly recognized by the market before it is released.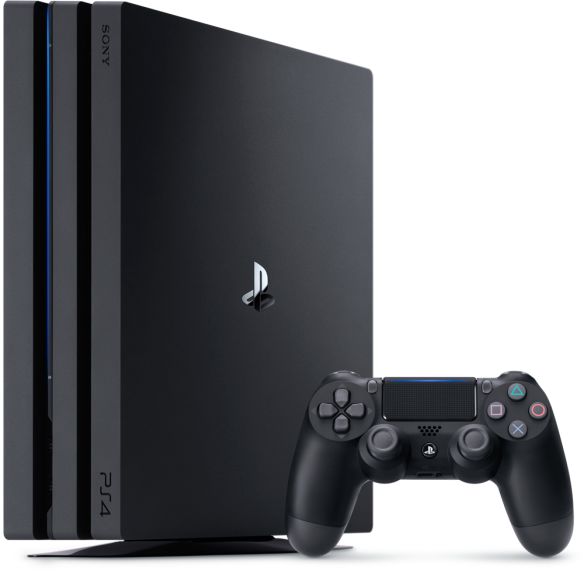 According to current news, the PlayStation5 will not be released this year and is expected to be officially launched in the second half of 2020. This year we will probably not hear anything on the E3 because Sony will skip it completely. However, at some point from April to June this year, there is a "small disclosure" to the PS5. However, the main news will be announced on E3 next year.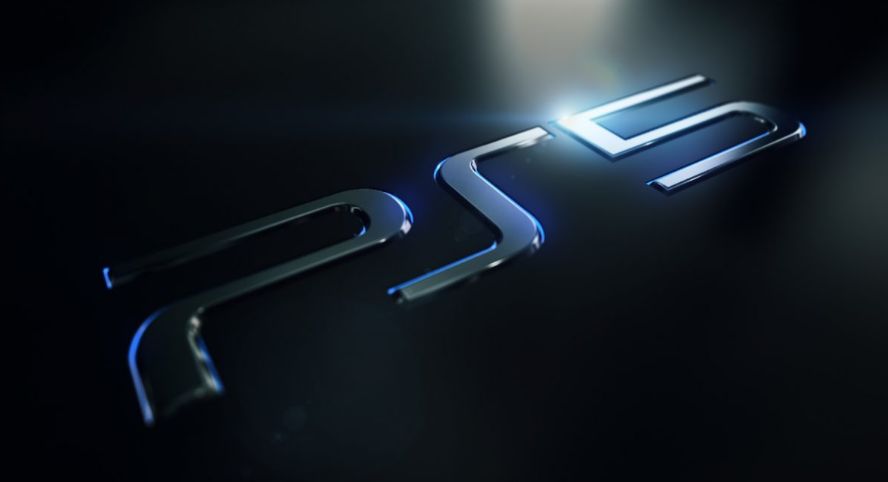 PS5 will have a 7nm Ryzen8 core, a 16-thread processor, 14TF or so GPU7nm Navi, OS with 24GBGddr6 + 4GB ddr4,2TBHDD, will also have 4K Game features.
From the previous exposure details, the performance of the PS5 will surpass Google's customized cloud gaming platform Stadia, which has a floating point performance of 10.7 teraflops. As a comparison of PS4Pro, the floating point computing power is 4.2T, XboxOne X is 6T, it seems that performance has to double.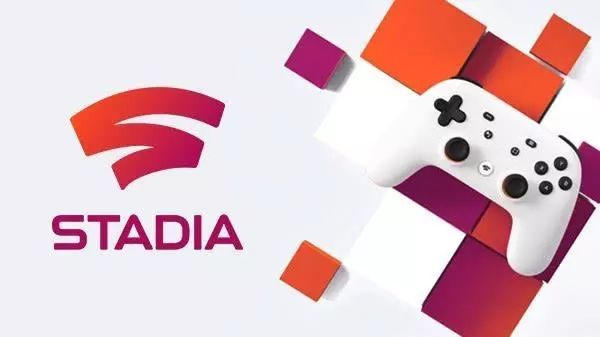 Currently supporting 8K resolution chips is already in the pipeline, although it is impossible to determine whether PS5 is imported into 8K, but industry insiders have revealed that the supply chain has received a few Japanese brand 8K TV SOC packaging test orders and continues Cooperative research and development, a small amount of 8KTV SoC production at the end of the year.
On the other hand, the second half of the new PS host will be available in the second half of 2020, so everyone has a lot of expectations for the PS5 support 8K. According to foreign media reports, the PlayStation5 is priced at $499, which is $100 more than the PS4.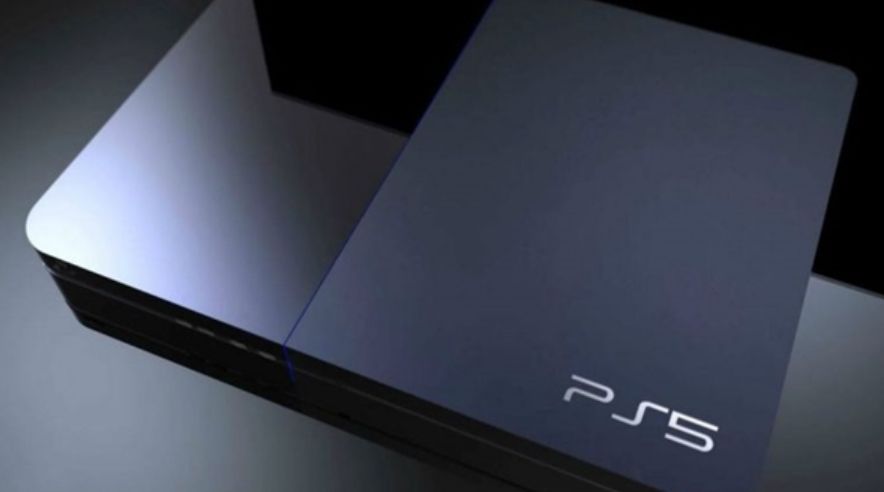 In addition, there is news that the new wireless "PSVR2" will also be released in 2020 with a resolution of 2560× 1440, with a refresh rate of 120 Hz and a field of view of 220 degrees. It will also have eye tracking (possibly using the built-in camera). VR's battery life will also be extended by about 4-5 hours, and will focus on VR for AAA games. The price of VR will be around $250.
In addition to strong performance, it is said that a big wave of games will be launched at the time. Are you starting to look forward to it?