One plus technology CEO Liu Zuohu announced that it will start the new product warm-up at 10 o'clock tonight. Unsurprisingly, this preheated product must be the one that everyone waits for. 7 series flagship phone.
But Liu Zuohu also claimed that he would not directly say what configuration and parameters. And indicates that the parameter does not represent the user experience.
The foreign media broke the news that the onleaks recently released a few pictures of one plus seven.
From the renderings, this model still uses a 6T water drop Screen design, he said that this is a common model, the difference is that one plus 7 integrates the flash into the dual camera module, while the 6T is separate.
According to onleaks, one plus seven three circumferences 157.7x 74.8 x 8.1mm, if the projection part of the camera is calculated, the thickest part is 9.5mm. Although the length and width are almost the same as one plus 6T, the person who broke the news said that the screen size of the one plus 7 normal version has been reduced from 6.4 inches to 6.2 inches.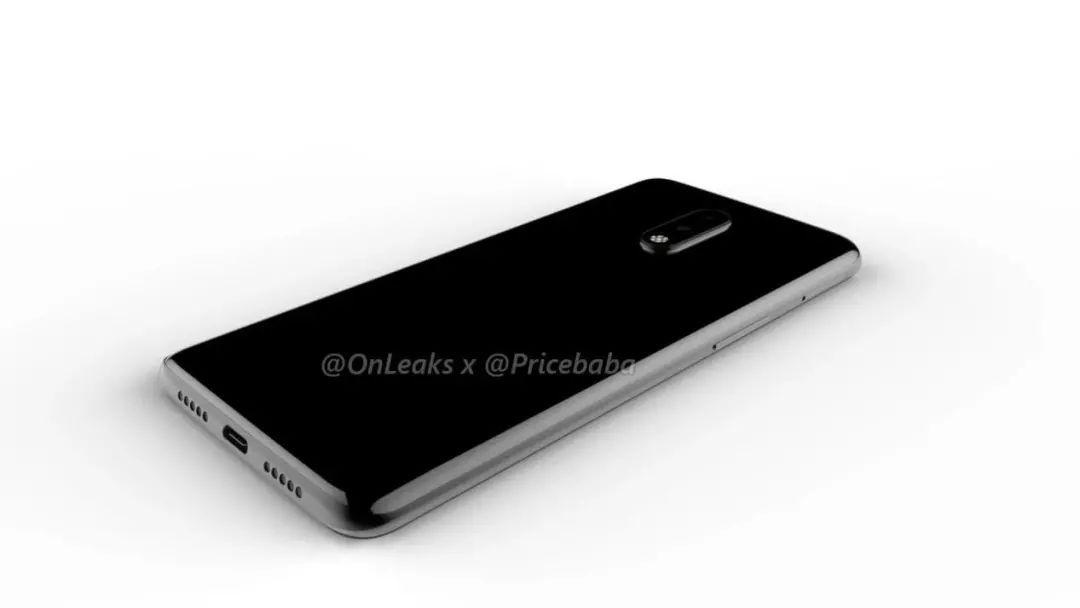 Other rumors include Snapdragon 855 chip, up to 10GB RAM, no 3.5 headphone jack, screen fingerprint, 4150mAh battery.
As for the new machine that came out before the front lift lens, onleaks thinks it might be called one plus 7Pro, upgraded to rear three shots.
What are you going to preheat at 10:1 tonight? We might as well look forward to it.
Of course, in addition to one plus 7, there is news recently that one plus plans to launch a TV product.
There are media reports One plus will officially release smart TV products in 2020. TechWeb learned from the official verification of the company that there is no clear time limit for smart TV products, and it may be listed in 2020, but it is not. Eliminate the possibility of early listing.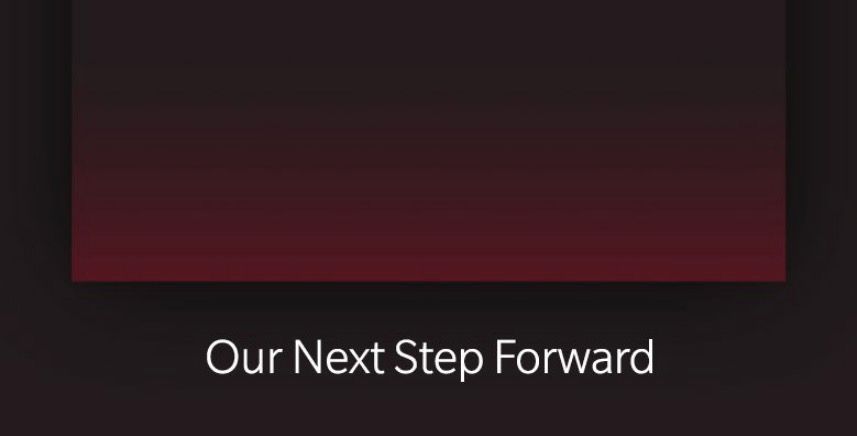 Liu Zuohu said, "One plus does not have a clear timeline limit for TV listing. I told the TV team that you should not have pressure, when to do it, and when to go public. If it is good in 2019, Listed in 2019; if it is done in 2020, it will be listed in 2020. We will not rush to list a product that we feel is not doing well."
Liu Zuohu also believes that in order to make the TV add to expectations The goal and the user to experience a more complete product, there is still a lot of work to do. One plus enters the smart home market, then TV is undoubtedly the first springboard.
According to the information currently exposed,One plus TV will use 4K LED panel, and can also be used as a smart home controller to operate through voice commands.