Texas Instruments (TI) will build a new 12-inch analog semiconductor wafer fabrication facility in Richardson, a suburb of Dallas, with a total investment of $3.1 billion.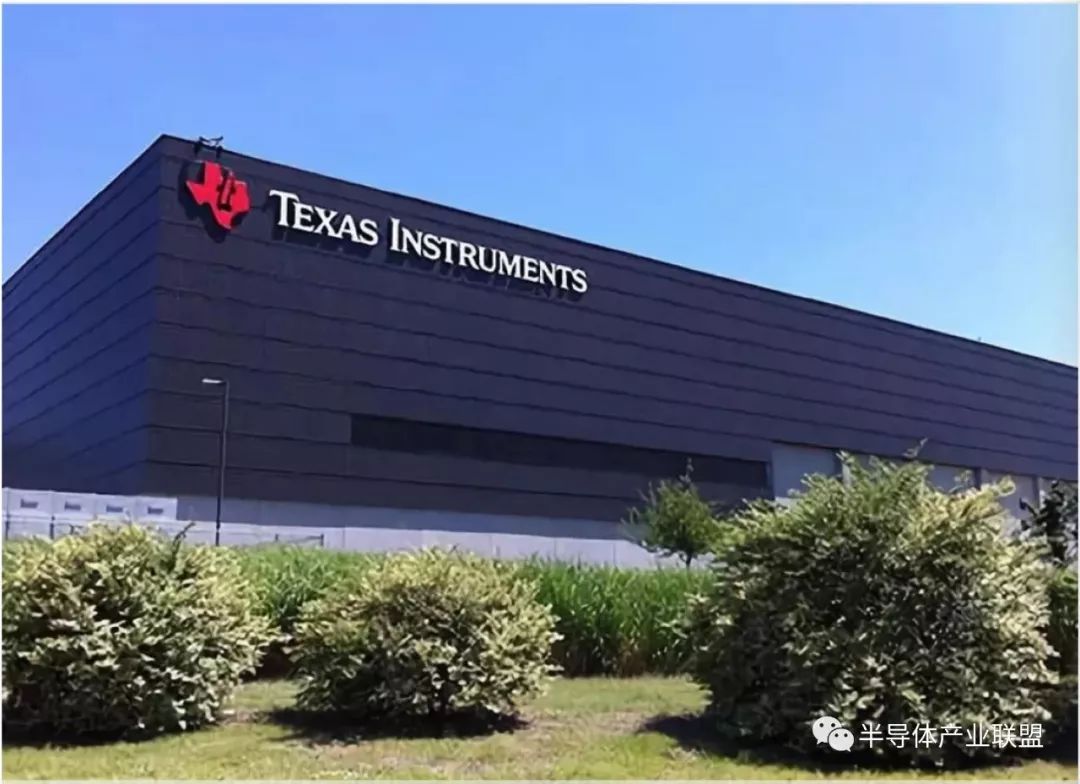 According to local news media, the project will cover an area of approximately 870,000 square feet between Custer Parkway and Alma Road. TI is the world's largest manufacturer of analog semiconductors, and the new plant will drive chip production and wider use, such as smartphones, connected cars and industrial machinery.
As part of the transaction, TI will receive a $5.1 million Texas Corporate Fund grant, which will depend on meeting capital investment and job creation requirements. . TI currently has approximately 11,000 employees in North America. Upon completion of the project, the new plant is expected to create more than 488 jobs.
Texas Instruments (TI) has been site-setting for the new facility for a few months, even considering locations outside of Texas. According to the report, TI owns the land where the new plant is located, and the Plano Independent School District, which serves the area where the new plant is located, has agreed to reduce TI's property tax by 10 years and will save the company approximately $100 million.
"We chose Richardson because of its ability to acquire talent, existing supplier bases and multiple airports, as well as new facilities and Some of the Richardson factories are close to each other and bring operational efficiency,"Kyle Flessner, senior vice president of TI, said, "This factory represents a competitive advantage for our company and will enable us to continue to provide good support to our customers. "
Just earlier this month, TI sold the 8-inch fab and operations department GFAB in Scotland to Diodes. It is understood that GFAB is National Semiconductor's first FAB outside the United States and one of the early fabs in the Silicon Valley area of Scotland. The plant was commissioned in 1970, rebuilt in 1987, and converted to 8 inches in 2009. A 6-inch compatible production line, GFAB was included in Texas Instruments' acquisition of National Semiconductor in 2011.
In addition, Diodes offers discrete devices, logic devices, analog and mixed-signal chips, including diodes, rectifiers, transistors, MOSFETs, and more. After the acquisition is completed,Diodes has two fabs (6" and 8" in the UK and two fabs (6" and 8" in Shanghai, China.