1) Give your resume a good question.
Recruiters look at hundreds of resumes a day, perhaps less than 5 minutes on each resume. If you can jump out of many resumes, attract the attention of recruiters? The secret is to understand the position you are applying for and write an appropriate resume.
Before Modification: A Senior IT Practitioner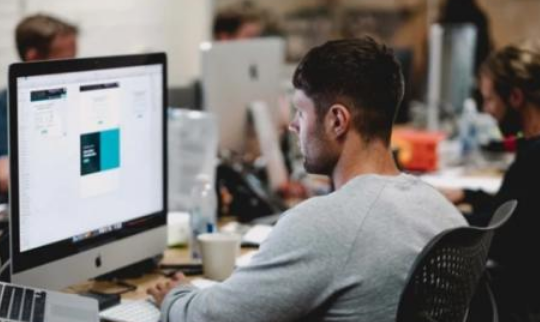 After revision: a 15 year Experience Oracle,ERP Implementation Consultant
2) Format attention highlights.
Wang engineer also mentioned that the content should be divided between the primary and secondary. I add that this is also true in format and layout. Consider how to make it easier for recruiters to see the skills and experience associated with the position you are applying for.
3) Position analysis and skill overlap.
A very common use in Google search results sorting is relevance. This is also one of the most important factors in the process of reviewing resumes. More and more companies rely on the results of resume search to find the right candidate, keyword relevance is undoubtedly one of the most important factors. Even for many people who use the naked eye to read each resume, the keywords associated with the relevant positions are the initial basis for their selection of resumes.
Understanding the relevance of the resume and job requirements, we can look back and see if our resume can stand out. There are too many technical keywords in the engineer's experience. Be careful not to list them at the end of the resume, but to learn to reflect them reasonably and appropriately during each work experience period.
4) Avoid using resume templates from large recruitment sites.
Don't be lazy. A basic requirement for people who can get high-paying positions is to make their own resumes. This not only reflects your writing, typesetting, planning skills, but also reflects your style and attitude. Many recruiters, like me, see resistance from resumes sent by 51job and zhaopin templates - and are lazy job seekers.