Oscillator is an energy conversion device — converts DC power into AC power with a certain frequency, and the circuit formed by it is called an oscillation circuit. The oscillators can be mainly divided into two types: a harmonic oscillator and a relaxation oscillator.
1, triode amplifier, for energy control.
2. Positive feedback network, feedback part of the output signal to the input.
3. The frequency selection network is used to select the required oscillation frequency so that the oscillator can oscillate at a single frequency to obtain the desired waveform.
Oscillator is an electronic component used to generate repeated electronic signals (usually sine or square waves). The circuit is called an oscillating circuit, which converts direct current into an electronic circuit or device with a certain frequency of alternating current signal output. The working principle is as follows: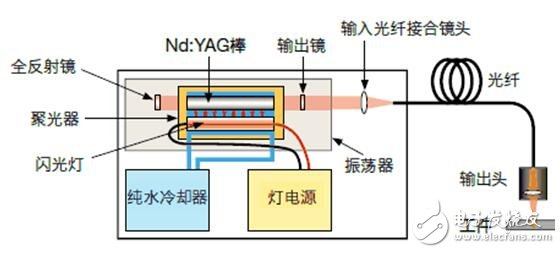 Oscillator mainly has an LC loop composed of a capacitor and an inductor. It can freely oscillate through the mutual conversion of electric field energy and magnetic field energy. Feedback amplifier circuit, LC oscillator is divided into transformer-coupled and three-point oscillator, many quartz crystal oscillators with quartz crystal, and LC oscillator with integrated operational amplifier.
Because the positive feedback is getting stronger and stronger, it leads to a temporary steady state.During the transient steady state, the other transistor is turned on or off after being gradually charged by the capacitor, and the state is inverted to reach another temporary steady state. This cycle begins to form the principle of oscillation work.