A few days ago, Shanghai Xinyang announced that the company's transfer of the Shanghai Xinsheng 26.56% stake to the Shanghai Silicon Industry has been completed.
On March 18, 2019, the Shanghai Xinyang Board of Directors passed the "Proposal on the Company's Proposed Agreement with Shanghai Silicon Industry Group Co., Ltd. to Issue Shares to Purchase Assets" It plans to transfer the 26.06% stake in Shanghai Xinsheng to Shanghai Silicon Industry. The Shanghai silicon industry traded by issuing additional shares to purchase assets. The transaction consideration was slightly adjusted to a final value of approximately 482 million yuan.
The announcement shows that both Shanghai Xinsheng and Shanghai Silicon Industry have completed the business change in the Market Supervision Administration. After the completion of the industrial and commercial changes, Shanghai Silicon Industry held 98.50% of its shares in Shanghai, Shanghai Xinyang held 1.50% in Shanghai, and 7.51% in Shanghai Silicon.
In addition, the announcement states thatThe audit report and asset evaluation report related to this transaction were completed on April 18, 2019. At this point, the transaction has been completed.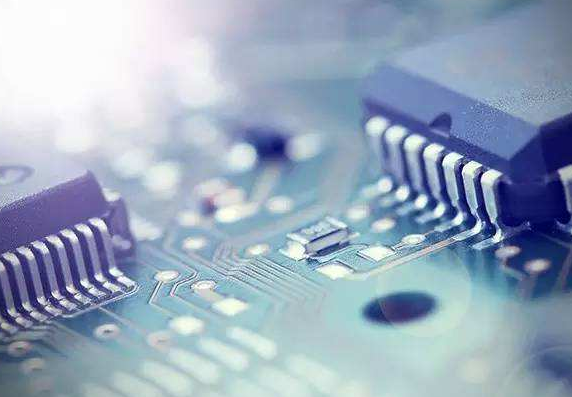 Shanghai Xinyang said that the transaction is the company's own and Shanghai Xinsheng future business development Need, in line with the company's long-term development strategy, is expected to increase the company's net profit of about 250 million yuan in the second quarter of 2019.