A few days ago, Huawei was listed on the entity list by the BIS of the US Department of Commerce, and the US company exported chips, software and other products and technologies. Huawei needs to apply, but the application will be rejected in principle, which means that Huawei is blocked by the United States. This will cause trouble for Huawei's supply chain. The core chips such as X86 processors are not replaceable.
The US blockade of Huawei is also a signal to other Chinese companies, reminding domestic companies to pay attention to the supply chain crisis, especially for the smartphone industry, Google's Android system and GMS services can't be replaced in overseas markets. Once you encounter the problem that Google stops supporting a mobile phone, it will be a big problem.
The lips are cold, I believe that domestic manufacturers recognize the importance of independent technology, and don't want to live with ideas that are not as good as buying, otherwise such events will continue to be staged. .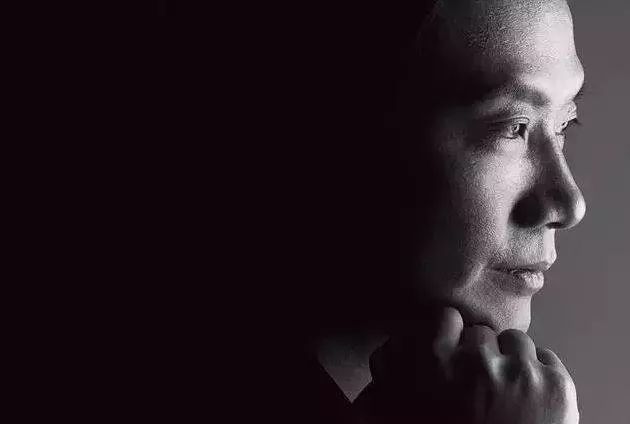 Yesterday Xiaomi Company released its Q1 quarterly financial report for 2019, in response to "Huawei encountered Google suspension of support for some businesses, will Xiaomi face similar concerns" The problem, Xiaomi CFO Weekly said in the earnings conference call yesterday, "This is something we attach great importance to. At present, it has no impact on us. We have been developing MI since its establishment. UI, there are some technical accumulations in this area."
Xiaomi's first quarter financial report for 2019, with revenue of 43.8 billion yuan, an increase of 27.2%.The adjusted net profit of 2.1 billion yuan increased by 22.4% year-on-year, both exceeding market expectations. After the financial report was released, Lei Jun also revealed an important data: Xiaomi is continuously increasing investment in technological innovation. The research and development expenses in the first quarter were 1.7 billion yuan, an increase of 50% year-on-year!
Financial report data shows that Xiaomi's revenue in the first quarter of 2019 exceeded expectations. In the first quarter, smartphone revenue was 27 billion yuan, up 16.2% year-on-year. With a global sales volume of 27.9 million units, canalys is ranked fourth in the world.