Semiconductor is a well-developed industry in China and one of the most dependent industries in the US. In the three stages of design, manufacturing and packaging, domestic companies are developing well in the packaging and testing industry. Jiangsu Changjiang Electronics Technology Co., Ltd. is the world's third largest packaging and testing company, and there are three domestic companies among TOP10 manufacturers.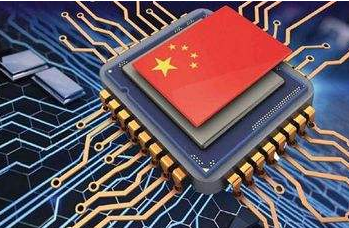 The weaker domestic is semiconductor design and manufacturing, especially semiconductor technology,At present, TSMC, Samsung, INTEL have mass-produced 10nm and 7nm processes. The most advanced mass production process in China is still 28nm, and the 14/12nm process has not yet been officially mass-produced. At least two or three generations, and high-performance chips rely on advanced technology.
The Shanghai Municipal Government held a press conference a few days ago. Vice Mayor Wu Qing and Shanghai Economic and Trade Commission Chief Engineer Zhang Ying introduced the global impact of Shanghai's accelerated construction. The main progress of the Center for Science and Technology Innovation in the past five years and plans for Shanghai to accelerate the construction of a globally influential technology innovation center.
Wu Qing said that the 2018 Shanghai integrated circuit has a sales volume of 145 billion yuan, accounting for 1/5 of the country. Make every effort to create an innovative high ground for integrated circuits.
According to the news of Mayor Wu, in the field of semiconductor design, some companies have developed 7 nanometers.Ziguang Zhanrui mobile phone baseband chip market share ranked third in the world.
In the field of semiconductor manufacturing, SMIC and Huahong Group have the top two sales in China, 28nm advanced technology has been mass-produced, 14nm Process development is basically completed.
In the field of equipment materials, Zhongwei and Shangwei are at the domestic leading level, and strategic products such as etching machines and lithography machines have reached or are close to the international advanced level.