The 15th East China Circuit Board Equipment and Materials Supply Chain Exhibition (CteX 2019) was held in Suzhou The exhibition site was wonderful.
Jinlong Technology is a national high-tech enterprise specializing in pcb testing industry, the company has independent The brand always adheres to technological innovation, keeps up with the market demand, and brings the leading equipment to the exhibition, leaving a deep impression on the exhibitors.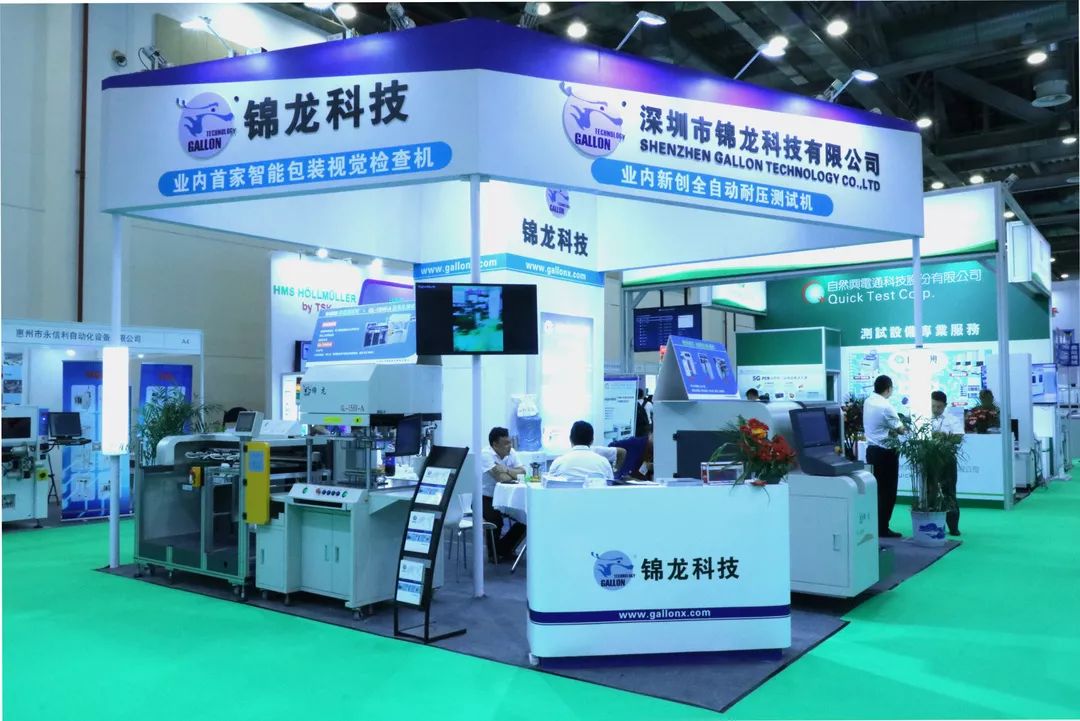 According to the introduction,At this exhibition, Jinlong exhibited two equipments: a fully automatic pressure-resistant electrical measurement machine> and a package intelligent sub-board counting machine.
VC-1000
▼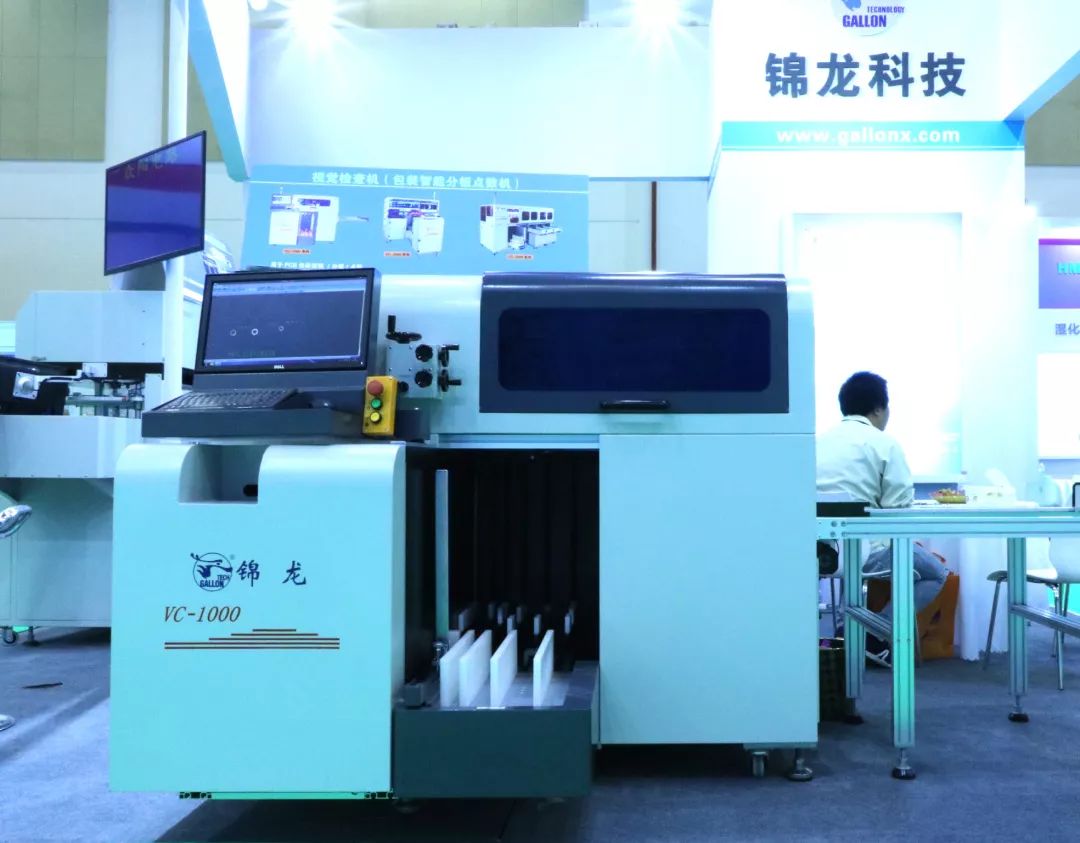 Packaging smart scoreboards is widely used in automotive, electronics, communications, etc., focusing on the future high-end Customer group needs.The main components of the equipment adopt the world's leading high-quality materials, the quality is more stable, the service life is longer, and the market share is over 90%.
Single tabletop output 1700-2300 pieces/hour, device recognition accuracy of characters is over 98%, taking no downtime The feeding design enhances the equipment utilization rate and can identify the two-dimensional code.
Industrial layout extension, followed by the development of leading customers such as Huawei, and the extension of the number of machines to the automatic packaging line to achieve automation At the same time, the addition of information technology will bring quality and management to a higher level.
Main customers are: Dongguan Shengyi, Huizhou Jianye, Zhongshan Yidun, Huiyang Kehui, Founder Group, Dongguan Wuzhu, Shenzhen Zhongfu, Xingying Technology Jiangxi Jingwang, Shennan Circuit, Jianding, Xinqiang, Xingsen Express, etc., have always been well received by users.
GL-15HV-A
▼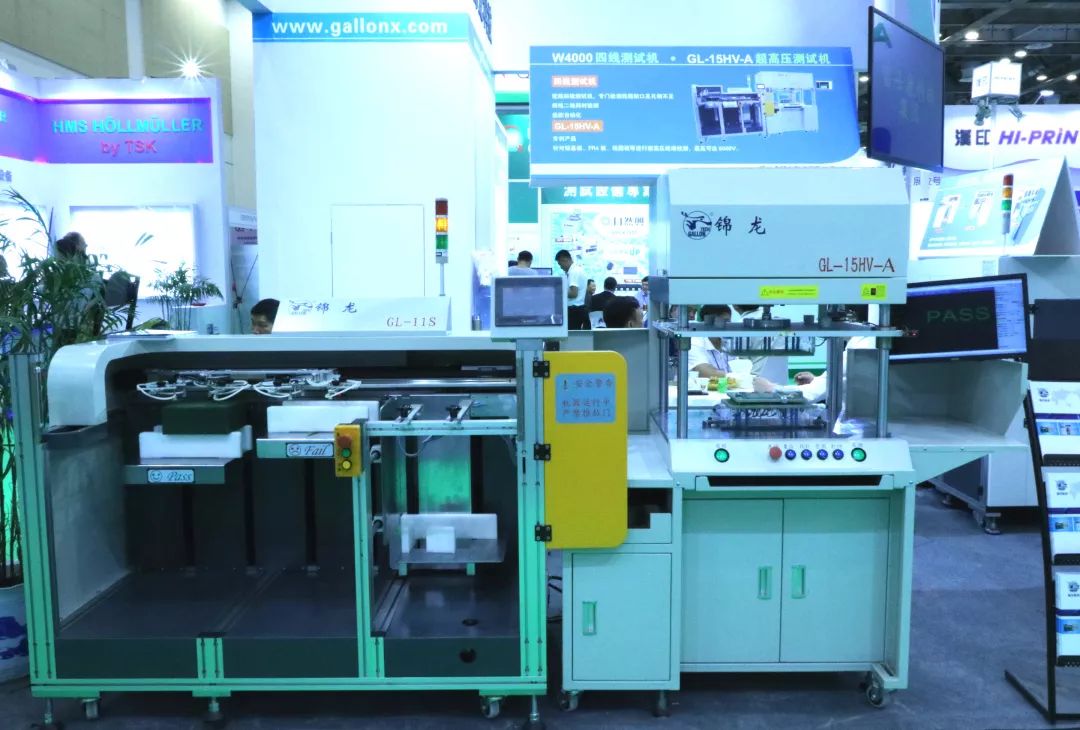 Full-automatic piezoelectric testing machine is the first in the industry, it can be said in the field of electrical testing Jinlong Technology is witnessing the iteration of PCB electrical testing products along with the development of the industry, from the initial manual testing to fully automatic testing; Mechanical arm automatic special testing machine, single arm automatic testing machine,Ultra high pressure test machine, four-wire test machine, visual inspection machine, etc.
Jinlong Technology continues to introduce new products to meet customer needs, focusing on testing high-demand aluminum substrates, coil boards, mobile phones battery Insulation between boards and power boards, greatly improving quality and efficiency
In the market of 5G, Jinlong Technology is based on pcb board The downstream demand of the plant has made more automation, intelligence, and information on the equipment, which is more demanding than traditional equipment, and it is more powerful for the management of pcb sheet.
Shenzhen Jinlong Technology Co., Ltd. was founded in 2004. Since its establishment, it has won many patents, product maturity and functionality have always been ahead. The future can still make a significant contribution to the development of production technology.