NIWeeK 2019 was launched on time the next day. In the opening remarks, Scott Rust, vice president of product development at NI, said that according to a Harvard Business School study, the main reasons for the company's growth stop include loss of focus and loss of innovation. "The current technology trends include industrial 4.0, Internet of Things, machine learning, cloud, virtual and augmented reality, V2X, 5G and other infinite technologies. It is difficult to keep up with one of these trends. It is almost impossible to keep up with all technologies. Maybe," Scott said.
For NI, the most important thing is to extract the most common commonality and focus on software definition platform to help customers achieve innovation in various fields. Scott said: "NI is a platform for multi-industry services, so you can extract the basic technologies developed in various industries and apply them to new fields at any time. For example, for wireless millimeter wave applications in semiconductors, it can be directly applied to V2X and radar. Second-class; Second, NI's ecosystem is the largest and strongest in the industry, extending NI's platform to various fields through a wide range of partners and users;NI invests 19% of its annual sales in research and development, and continues to invest in innovation. "
Scott invited LabVIEW father Jeff Kodosky to discuss the future of LabVIEW innovation in a conversational way. Jeff said that as a "map" LabVIEW for test and measurement. In fact, many innovations can draw on the innovations of current map applications, such as route indications, nearby traffic information, switching satellites or topographic maps at any time, support for zooming and other applications in map merchants, and can be applied to future LabVIEW, in addition to machine learning. Technologies such as AR can also be applied to future LabVIEW applications.
Data Driven the Future, How to Drive Data?
Shlly Gretlein, vice president of marketing at NI, said, "Designing and testing through data integration is not a mythical unicorn. The key to a successful digital transformation is to liberate your data.The first is to ensure data capture, visualization, and scalability, and secondly to apply artificial intelligence and machine learning capabilities to collect and process this data.
To help users make good use of data, NI has invested more than 1,000 plug-ins to help achieve standardized, unified data.
George Zafiropoulos, vice president of solutions marketing at NI, took the example of collaboration between NI and Cadence to understand the appeal of data.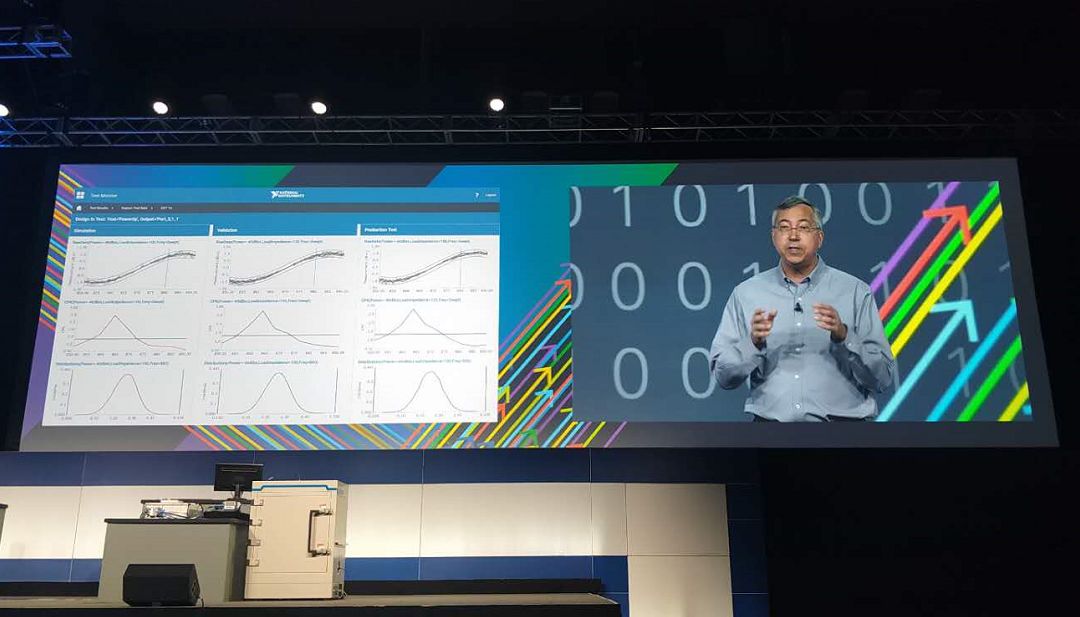 Extracting results from Cadence simulation and extracting results on a laboratory PXI system, both The results can be directly reflected in the same view, which can be directly analyzed or debugged.
Infineon is currently adopting this solution in the design of automotive sensing and control product lines.
Partners from Cognite are using NI's data capture system for data classification and screening, and finally the DEI Group conducts accurate data analysis to design a complete set. Compliance with Industry 4.0 VR system.
Future wireless connectivity, NI unlimited acceleration
NI continues to expand in the RF field The layout.
Kabil Loughran, vice president of Jabil Wireless Business Unit, introduced the cooperation between Jabil and NI. He said that the integrated antenna in the 5G era has been tested for OTA. New requirements.
NI demonstrated a new millimeter wave test solution. By synchronizing motion control with mmWave VST, we can eliminate most of the unnecessary delays in the test, thus reducing the test time from 6 minutes to 6 minutes. 23 seconds.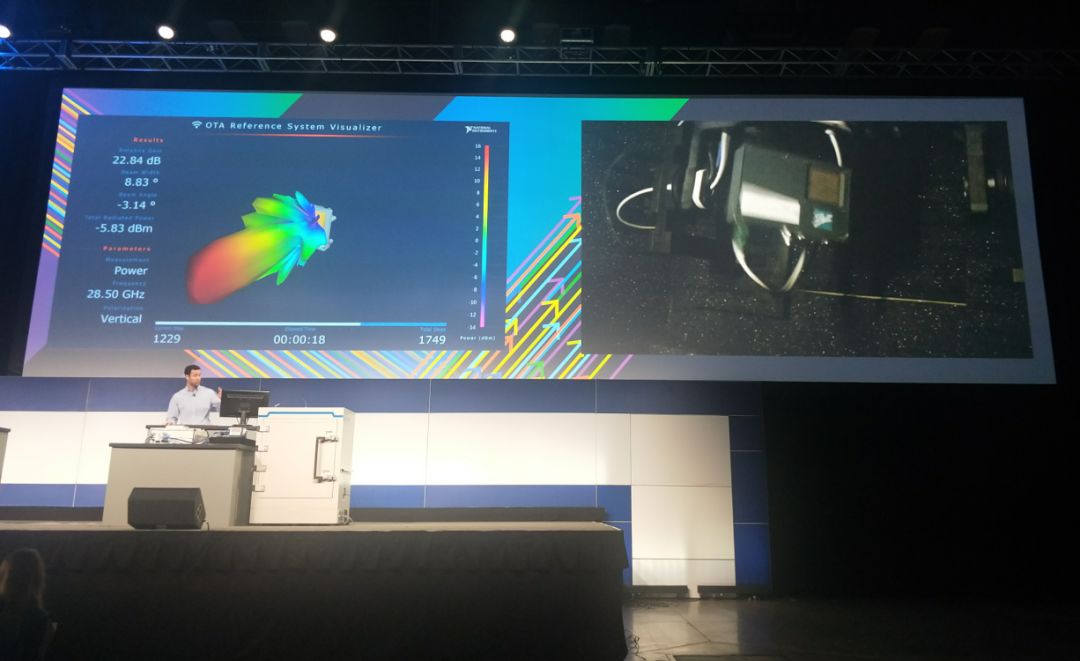 As Scott said,NI's platforming strategy makes its products available in a wide range of applications.
Warwick used NI's millimeter-wave VST for V2X testing. Compared with the existing products, the test efficiency is improved by more than 40 times.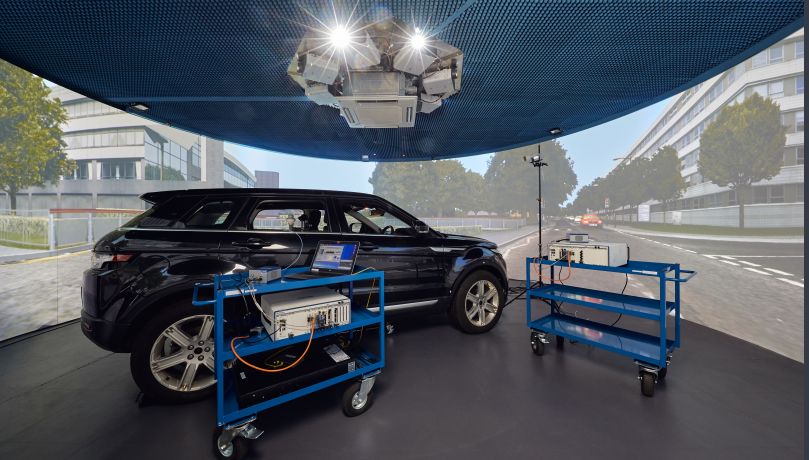 Infinite Life
In the afternoon finale, NI invited the space network red astronaut Scott Kelly captain, and Captain Scott was the engineer himself with his own energy. After pouring a bowl of the most sincere chicken soup, Scott didn't think of being an astronaut when he was a child, but in the end he became one of the greatest astronauts in the world. To this, he told the engineer: "It doesn't mean the beginning. Ultimately, only continuous focus can be successful.