Headphone devices are no longer limited to Bluetooth connections, now support voice pickup, speech recognition and voice commands, even soon With networking capabilities. All of this can be achieved by using ultra low powerDsP IP.
In the competition with smart headsets and wearables, smart watches and fitness bracelets have taken the lead, the latter for fitness enthusiasts (or future Fitness enthusiasts, while the former is a surprisingly useful complement (or even a replacement) for smartphones. As a supplement to mobile phones, this mini device requires only one voice interface, and the era of finger dialing with the finger is a thing of the past, and these wearable devices are becoming more and more intelligent ("OK Google"). However, once they really become smart, you will start wondering if you really need a dial or a screen. In this case, must the wearable device be presented in the form of a watch?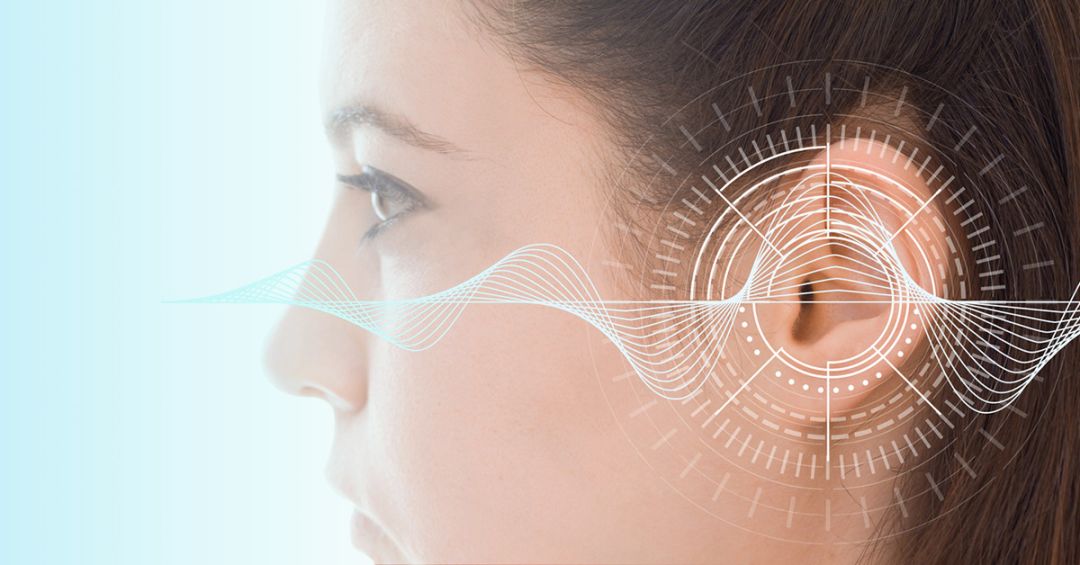 Alternatives must be something we can use freely, so smart ear-worn devices, headphones and even hearing aids will be strong competitors for watches. Over the years, we have thought that these devices are just accessories for smartphones (and have to exclude hearing aids). However, you can see that technology is constantly evolving. Wireless headsets and in-ear headphones are beginning to appear. These devices no longer require a cable. Although it looks more convenient, it is still only an accessory for the main product.
But then there was a new breakthrough.Apple added Siri support to AIrPods 2. Now, you can (through your AirPods) ask Siri to call someone in the contact list, or start a playlist, turn up the volume, or prompt you to go to the nearest Starbucks. Although your phone is lying in your pocket, it still does a lot of work behind the scenes. AirPods will manage voice pickup, beamforming, noise filtering and, most importantly, identify your voice. Double-handed groceries don't prevent you from making and receiving calls and switching songs.
So what about health-related applications? Do you no longer need to monitor your health/heart condition with your hand ring? Yes. Wireless headsets now monitor heart rate, body temperature, breathing and activity. In fact, monitoring these factors inside the ear is more reasonable than on the wrist (and of course your doctor thinks so).
At this year's International Consumer Electronics Show (CES), Resound launched their LiNX Quattro.This is a smart hearing aid that supports AI and can be paired with the ANDROID or iOs application, allowing the wearer to control the device with voice commands, such as raising one ear. Adjust the filter within the volume or according to ambient noise. If you know people who wear hearing aids, you know that these are not "nothing, better" features that allow the wearer to hear the sound clearly, especially when there are many people talking.
Technical breakthroughs in this area are not limited to in-ear headphones. Also at this year's CES, Jabra announced the launch of AI-supported noise canceling headphones. They claim that their Elite headphones can detect more than 6,000 different sound types, such as trains entering the station and eliminating noise. If they do, then we are a big step away from the real noise cancellation, and this product will definitely be very popular.
Another application example is to detect head movements to support 3D sound effects.For 3D music experiences or games. As you move or walk, the sound you hear changes depending on the scene you are in, creating a more realisticvr experience. If you are playing a game, when you turn your head, you will not only see the scene transition, but the sound you hear will also change.
So what makes this possible? Obviously, the computing and communication capabilities of the in-ear/headphones must be greatly improved, the communication must be truly wireless, and if it is not possible to get rid of the traditional connection lines, then this will be meaningless. You need to establish at least a Bluetooth connection with your phone and have excellent sound quality in your headphones. Both of these functions need to be implemented with the help of a DSP.
For voice detection, you need at least beamforming, echo cancellation, and noise filtering, all of which are DSP functions. Now, you want to add AI reasoning for speech recognition (I don't want to listen to other people's voice commands in headphones) and command recognition. Similarly, DSP is considered to be the best technology for this type of application.
All of this must be run at very low power: our goal is to charge 12 hours (Apple claims AirPods 2 for five hours). In these use cases, the best way to achieve low power is to focus on as few cores as possible, using only those cores that are designed for low-power operation. DSPs are widely used for communication and terminal artificial intelligence for a reason – they are more energy efficient than many other solutions.
The last thing I want to say is that the wireless headset is free of the cable, but you still need a cell phone at hand – like a virtual cord. Or is there any other way? Why not let your headset connect directly to the cellular network? Someone is already developing such a product. Therefore, the last major advantage of the watch relative to the headset will no longer exist. By then, competition for headset devices will become very interesting.