In recent days, Synopsys released its second quarter financial report for the 20th fiscal year. For the three months ended April 30, 2019, the company realized revenue of 8.36 according to GAAP. Billion US dollars, up 7.59% compared with the second quarter of 2018 fiscal year, 7.79%; operating expenses was 530 million US dollars, an increase of 12.53% over the same period of the previous fiscal year; net income was 118 million US dollars, an increase of 15.69%.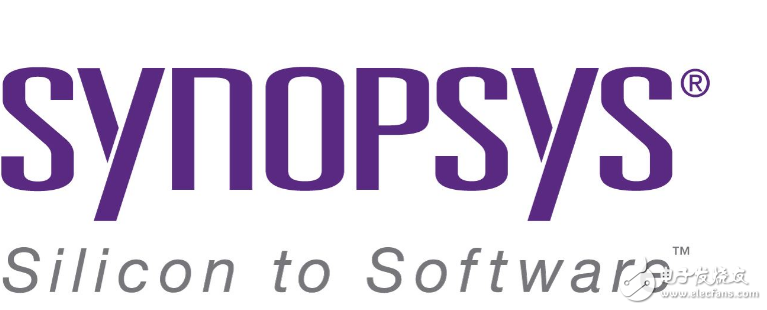 In addition, Synopsys' financial data shows that the company expects third-quarter revenue to be between $810 million and $850 million.
"Synopsys' second-quarter results were excellent. The revenues and strengths of both business units broke the record. We also continued to return to shareholders by accelerating stock repurchase. Funds." Aart de Geus, Chairman and Co-CEO, said, "Our overall customer environment is very solid. In today's connected world, investment in complex electronic products is constantly flowing, and the impact of artificial intelligence is increasing, which is what leads The main reason for the increasing demand for our silicon fusion software products. Due to the strong revenue in the first half of the year, we will increase the annual revenue and non-GAAP annual earnings expectations."
It is reported that Synopsys was founded in 1986 and is headquartered in Mountain View, California. The current CEO, Dr. Art Degas, and several engineers from the General Electric Microelectronics Center in North Carolina. create. The company was originally called Optimal Solutions and is principally engaged in the development and sale of logic synthesis technology developed by General Electric.In the development process of Synopsys, it mainly relies on continuous M&A activities to acquire new technologies to improve its product line. Today, Synopsys' product line has covered the entire design process from the front-end to the back-end of the integrated circuit. It has long been the world's number one IC electronic design automation innovation company, and is also the number one IC interface IP supplier, specializing in providing "silicon crystal fusion software" products.