ARm announced that it has suspended all cooperation with Huawei.
This time Huawei is really uncomfortable, than the previous days of Intel, Qualcomm and other companies It is even more uncomfortable to cut off the supply!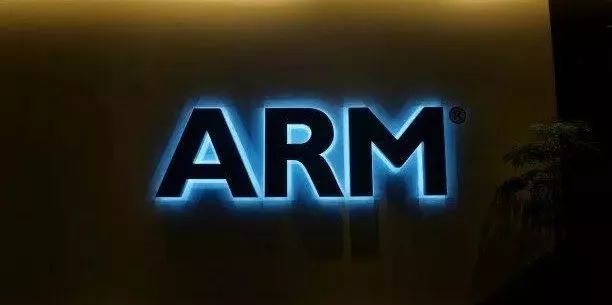 Speaking of ARM, many people have no impression in their minds, mainly because ARM has always been relatively low-key, unlike Apple and Qualcomm. The lawsuit has been raging.
But everyone should think that ARM is an unknown small company, then you are wrong! ARM is a hidden predator in the global semiconductor industry. It is profitable by licensing its own chip architecture to other companies, and it makes a lot of profits every year.
At present, the ARM architecture, the instruction set occupies about 95% of the global chip semiconductor industry market share, can imagine how terrible the strength.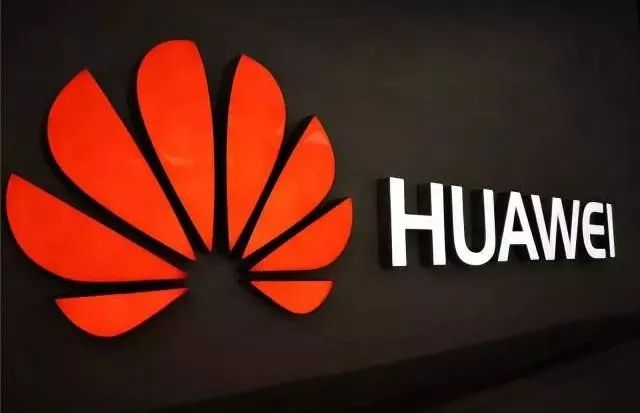 Unfortunately, Huawei's Kirin series chips use the ARM model. The Apple A series chip is also a public model.
Everyone buys licenses from ARM, and then makes different degrees of modification on the public model, which is based on the domestic mobile phone system based on ANDROID< /u>, but there are MIUI, Flyme, EMUI.
The bottom layer, which ROM is better to use depends on the skills.
Do you understand ARM more easily?
At this stage, ARM is out of service. The impact on Huawei is not very big. At least the impact of the two years is not big. The cooperation between Huawei and ARM should be a permanent authorization method. After the disconnection, the ARM architecture used by Huawei should still be used. .
It's rare that two years later, the new architecture,May not be used by Huawei.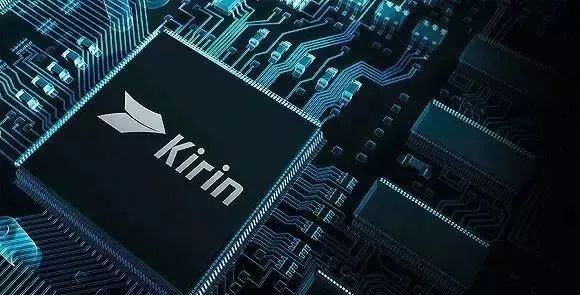 Everyone knows that the chip industry is finding it quickly. Two years is a hurdle. Two years later, the Kirin chip with the old architecture can still stay incompatible with Qualcomm. Up and down performance? Can you maintain your current competitiveness compared to Apple's Samsung?
This time Huawei is really uncomfortable!
In the field of semiconductors, China What needs to be challenged is the industrial system that has been accumulated in the West for hundreds of years.