A wave of unrest has started again!
Just, the United States has thrown a super bomb!
Microsoft fills the knife, Huawei the computer can't use Windows!
When everyone thinks Huawei's ban may be suspended for 90 days, be prepared to breathe a sigh of relief! Unexpectedly, the US technology media broke out a sensational news:
Beijing time on May 21, 2019, according to the US technology media website The Verge Reported that the world's computer system overlord Microsoft officially shot! At present, Huawei notebooks in Windows Mall, and even any Huawei devices have not been searched.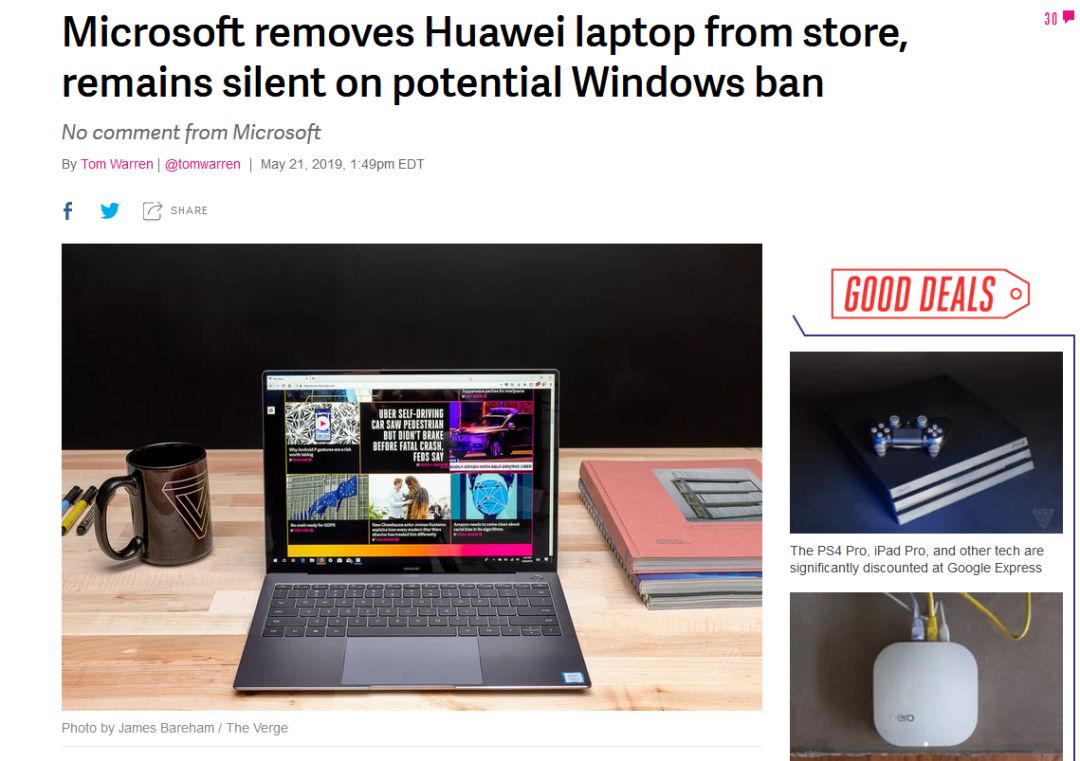 Huawei The Mate Book X Pro series notebook is one of the best Windows flagship notebooks at the moment, and is the only competitor in the world to compete with Apple computers;
If there is no license for Windows system,For Huawei, the consequences are unimaginable. . .
One stone stirs up a thousand waves! After the day before Google gave Huawei the singularity of ANDROID; did not expect that the world computer system overlord Microsoft even pointed the knife to Huawei? ! !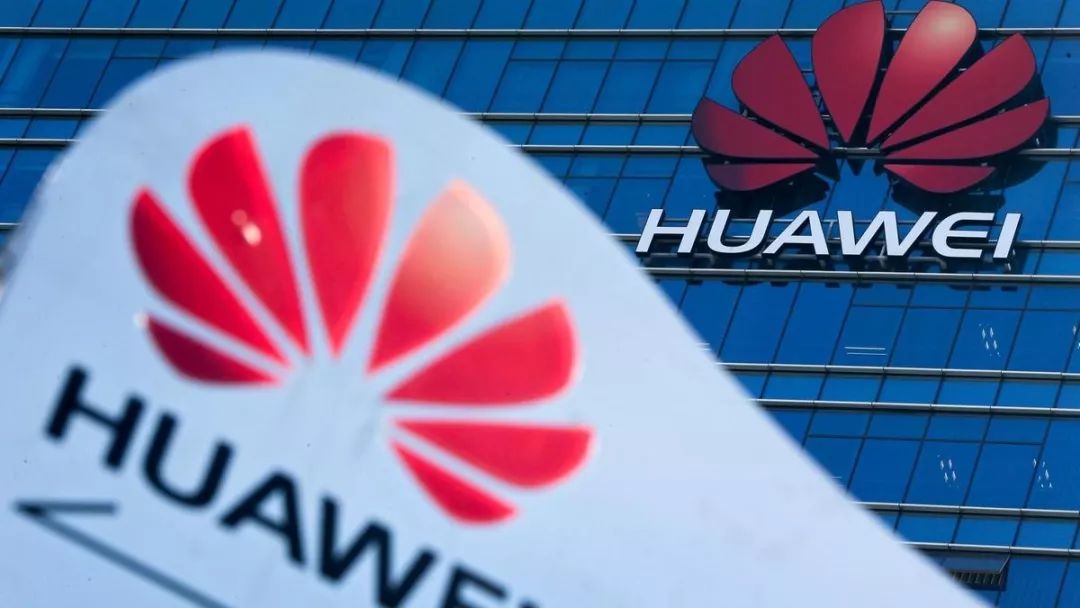 Mobile phone systems and computer systems are now ringing alarms, and Huawei's experience has shocked the world!
At the same time, foreign media also reported:

Intel, Qualcomm, Broadcom, and other US tech giants; also waiting Order; prepare to further completely encircle and freeze China's Huawei! ! !
Other giants in Europe and the United States are also waiting for the next notice from the US government. . .
Crisis! Great crisis! An unprecedented crisis! ! !
God Huawei. Please be sure to hold on.