The foundry of TSMC 2019 Technology Forum is grandly launched today (23), and the media is concerned about the attitude of the company. Huawei spokesperson Sun Youwen reiterated that TSMC will not change its attitude toward Huawei's shipments at present.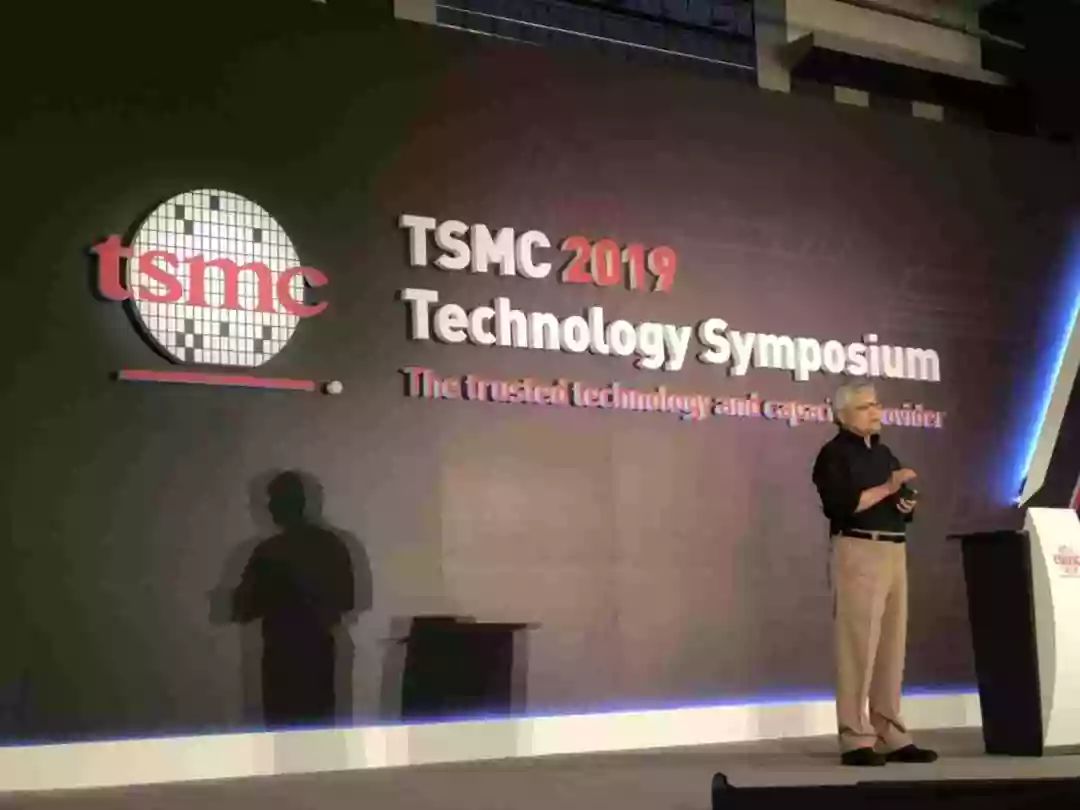 Sun Youwen repeatedly stressed that TSMC absolutely complies with international trade international regulations, and the company has an export management system for each export and every customer. Doing due diligence, and the current investigation believes that "there is no need to change the way of exporting to Huawei."
She added that the company's assessment now believes that the overall shipment status will not change much in the second half of this year, and stressed that as long as customers and products pass the company's due diligence, "we certainly ship."
When the president Wei Zhejia said in his speech, the most important thing for TSMC is to cooperate with customers, regardless of past, present or future, sincerely hope that customers will succeed. Only the success of customers is the success of TSMC.
For the Sino-US trade war, Sun Youwen said that in recent years, the global semiconductor industry has established a very complex and closely related supply chain, so it is currently facing difficulties, the industry It must be affected, but the degree of influence is too broad. It is impossible to judge the impact of the Sino-US trade war on the global semiconductor industry.