Google last week cut off Android support for Chinese technology giants HuaweiManufacture phones, which will give European users The inconvenience is significant, highlighting the depth of dependence on US and Chinese companies in electronics, applications and network services.
From the early sale of equipment to wireless carriers, Huawei has been expanding in Europe at an extraordinary rate, accounting for more than a quarter of the smartphone market. . Google's move "may have a catastrophic impact on Huawei's prospects in Europe," said Ben Stanton, a senior analyst at the research firm's canalys.
The Trump administration issued an ban this month prohibiting US telecommunications companies from using foreign-made equipment that could pose a national security threat - this is what Washington launched for Huawei The accusation may have an indirect impact on the smartphone user experience.Applications such as Google Maps will not be supported.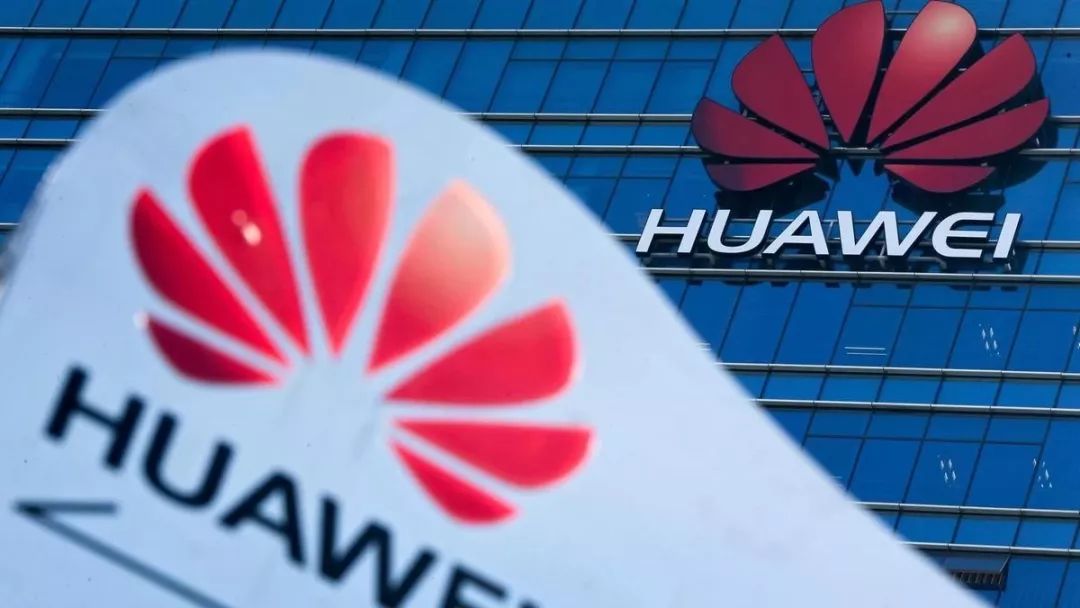 European customers will be hit harder than the US or China. The United States basically cannot buy Huawei mobile phones, and the Chinese government has already blocked Google services.
But in countries such as Greece, Portugal, and Spain, Huawei phones are selling well. Together with the strong sales of telecom equipment, these handsets have made the European, Middle Eastern and African markets the second largest market for Huawei after China. In 2018, 28% of Huawei's revenue came from these places, while the United States only accounted for 7%.
The pressure is increasing. Since the US government ordered, a number of companies have suspended business with the world's second-largest smartphone manufacturer, which is second only to Samsung.
Google announced the decision to discontinue the supply last Monday. The Commerce Department said it will grant a 90-day extension for companies to research how to support existing cellular networks and mobile phones, but Google said it will follow government orders after the deadline.
On Wednesday, the UK's two major operators EE and Vodafone said they would no longer want to get new 5G services. Customers provide Huawei mobile phones. Japan's two major mobile phone operators also said that they will postpone the release of a new Huawei smartphone.
Analysts said that Huawei will be difficult to recover in a short period of time.
"They want to use their own operating system here, and it's very unlikely in the short term," said Dario Talmesio, a telecom analyst at London-based research and consulting firm Ovum. This means that existing Huawei device users will see that devices that rely on Android will get worse and worse because they cannot make some updates. "
Consumers who plan to buy mobile phones are not likely to purchase applications such as Android, GmAIl, Play Store, etc. without Google. Mobile phone. Tal Mesio said that the decline in demand for Huawei's mobile phones may also hurt European operators who are "reliant on China's high-quality, low-cost equipment", making it difficult for customers to use the ultra-high-speed new network that will be opened soon.
The loss of sales of high-priced mobile phones with large profit margins may affect Huawei's profitability.Zeng Ruisheng (Steve Tsang), director of the China Institute of the School of Oriental and African Studies at the University of London. The bleak prospects in Europe may also hinder Huawei's ability to expand elsewhere.
"Winning Europe means that Huawei will be much easier in other places," said Zeng Ruisheng. "Success in Europe is very important for Huawei in both revenue and future growth."
For success in Europe, Huawei has been in the last two decades Efforts have been made to work with network operators to allow governments to detect security vulnerabilities in their devices. Huawei entered the European market at the beginning by laying mobile networks in countries such as the UK, Germany, France and Poland. Since then, the company has surpassed Nokia and Ericsson to become the world's second largest telecom equipment seller.
When the sales of mobile devices began, Huawei deepened its market impact. It was initially positioned as a cheap alternative to Samsung's Galaxy (SMS) or Apple's iPhone, and then launched in technology. Winning a respected high-priced model, Huawei has offered operators and retailers more favorable conditions than their competitors, so that they can profit from every mobile phone sold. According to industry analysts, retailers have Demonstrate and promote the power of Huawei mobile phones.
According to Canalys, this strategy helped Huawei sell more than 42 million smartphones in Europe last year. In the past four years, Huawei has been a leader in the European smartphone industry," said Tanalton's Stanton.
Hua's growth underscores Europe's influence in the technology sector. It's not as good as it used to be.
In this area that once played an important role in the growth of the global technology industry,Policy makers have been working hard to nurture local technology industries. Finland's Nokia was once the world's largest mobile phone seller, and Skype, created by Scandinavians, is a pioneer in today's common Internet calls. But Europe can't keep up with the pace of Silicon Valley or Huawei's headquarters in Shenzhen.
For several months, Washington has been warning its allies about Huawei-related security risks, but several countries refused to accept such an assessment. While Huawei is seeking to lay the fifth generation, or 5G network, for the countries concerned, the Trump administration threatens Germany, the United Kingdom and other allies with intelligence-sharing relationships. This network not only provides faster mobile phone service, but also provides better wireless connectivity for "Internet of Things" devices such as autopilots, cars, security cameras and industrial equipment.
The debate around Huawei was originally limited to devices that were less concerned, and was usually used to build wireless networks for mobile phone consumers to buy and use for mobile apps. The Trump administration's order expanded the scope of the debate.
"This is not in our control," Owen's Tarmesio said. "We are stuck in the middle of this business war, and are largely becoming an agent battle area."
Google's decision to make potential mobile phone purchases in Europe The person was surprised and many people hesitated. Their concern is not about security risks. They just want to know if their phone can be used anywhere.
"Applications like YouTube and Google Maps are critical," said George Kirzzizi, a civil servant. ) While walking around a Brussels BASE mobile phone store, I said. "If I can't use these apps on my smartphone, why bother to buy a smartphone?"
"As a customer, I certainly hope to be in a different product. Make a choice betweenNow that Huawei has withdrawn from the market for me," the 44-year-old Commitz went on. "The products I can choose are limited. It is unfair to say that we support capitalism.
Solongo Unurbat looks at a Huawei phone that sells for more than $1,000 at the Mall of Berlin. At the age of 34, she is not worried about losing Google functionality.
"For me, I only care about the camera," she said.