The Kirin 980 is the first of its kind to be manufactured in 7nm manufacturing, with advanced IP design, which is an important factor in determining how high you can achieve. In June of this year, ARm released top performance cpu and gpu architectures, respectively cortexA76 and Mali- G76, in less than three months, Huawei commercialized them.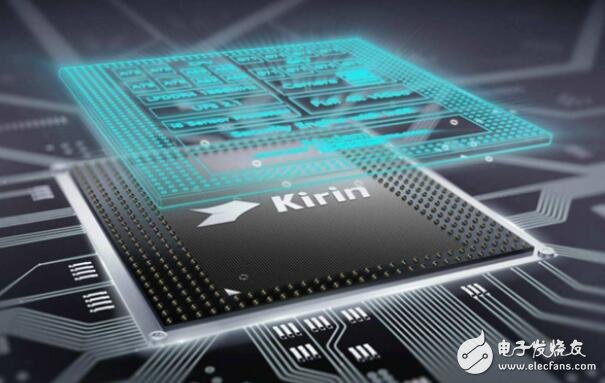 Kirin 980 is based on the developer of cortexA76, which is 75% higher than the performance of the previous generation single core.Energy efficiency increased by 58%. Kirin 980 adds integrated dual-core NPC to the mobile phone to achieve the highest-end AI computing power in the mobile phone industry. It can recognize 4,500 images per minute and increase recognition speed by 120%. The biggest advantage of Huawei mobile phones is communication. Kirin 980 is naturally not bad. It is ahead of the global support for LTE Cat.21 and supports the industry's fastest downlink 1.4Gbps rate. It can be easily handled by major operators.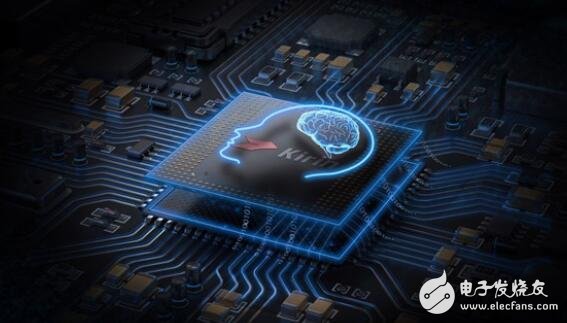 And the Opteron processor is the most loaded chip in Android phones, whether it is low-end or high-end chips Have strength.Qualcomm This time mainly highlights the AI performance of the Xiaolong 855. After all, the future AI is the mainstream technology. The Snapdragon 855 is equipped with Qualcomm's fourth-generation AI engine, which has improved a lot. Compared with the previous generation of xiaolong 845 , the AI performance has improved nearly three times, in order to quickly integrate into the 5G Times, Qualcomm has developed the X50 modem, 855 can achieve 5G network technology through the external baseband, then we will see a large number of 5G mobile phones equipped with Snapdragon 855 chips in 2019.
Let's take a look at the comparison of the two points: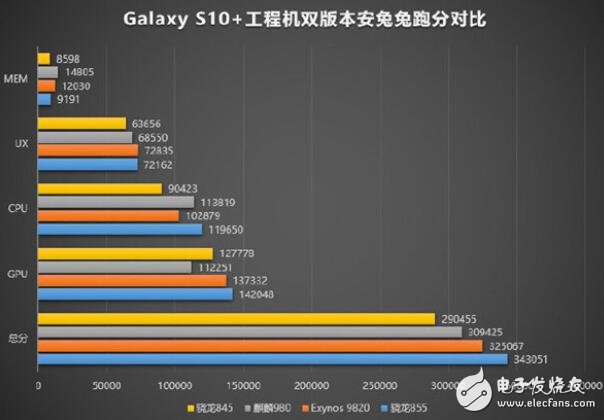 It can be seen from the figure that the Snapdragon 855 runs into 343051, while the Kirin 980 runs into 309425.
MEM score is the sum of memory and storage scores, Kirin The performance of the 980 is ahead of the Snapdragon 855.
In terms of UX, the Snapdragon 855 outperformed the Kirin 980.
CPU scores, the Snapdragon 855 performed best, followed by Kirin 980 The gap is not very big.
In the GPU part, the best performance is still Snapdragon 855, followed by Exynos 9820 and Snapdragon 845, GPU performance of Kirin 980.
In general: most of the performance of Xiaolong 855 is better than Kirin 980, but due to the improvement of 980 GPU Turbo 2.0 technology, the gap between the two is not too big, only relatively flat. One of the biggest features is support for 5G, which is also the first mobile platform that can support 5G, so it is also expected to be available next year with the Snapdragon 855.