Recently, AMD product director Travis Kirsch said: "I don't think we can find a reason after we launch this product. Buy Intel processor."
He said that AMD officially released the third generation of the Ruilong processor, from the parameter point of view, This may be the first time AMD has beaten Intel.
AMD brought Ryzen 9 "The world's first 16-core processor for games" at the Next Horizon Gaming event at the E3 2019 Game Show 3950X, and announced the price: $ 749, is expected to be listed in September.
AMD Ruilong 9 3950X processor is the world's first mainstream desktop processor with 16 core and 32 thread design.Adopt TSMC 7nm process. In addition, it has up to 72MB of cache (including 8MB L2 cache, 64MB L3 cache), and the main frequency is still not low, the reference frequency is up to 3.5GHz, acceleration up to 4.7GHz, It is the highest of the three generations of Ruilong, while the thermal design power is still maintained at 105W, the same as the 12-core Ruilong 9 3900X. (In contrast, the 16-core Threadripper processor is rated at 180W; Intel's 16-core 9960XE processor TDP is 165W.)
No doubt, this is One of AMD's most powerful consumer processor products to date.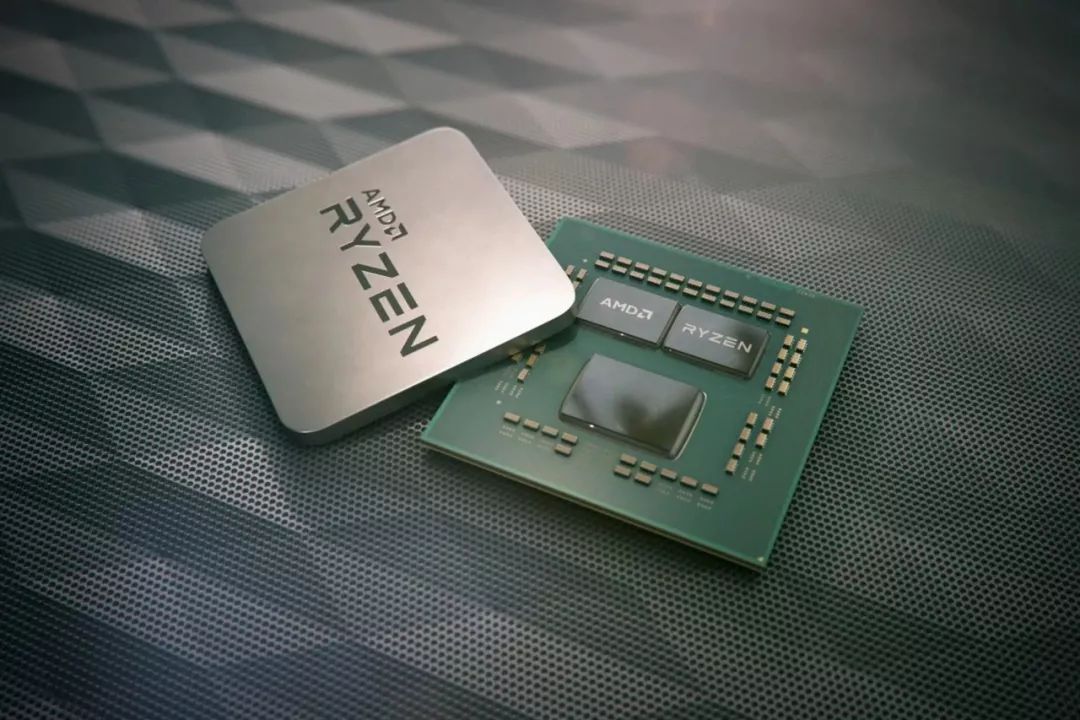 AMD says the processor uses two Zen 2 eight-core chipsets paired with IO chips to provide 24 PCIe 4.0 buses By using the AM4 slot, AMD recommends pairing the Ryzen 9 3950X with the new X570 motherboard that was introduced at the Taipei Computer Show not long ago.
price The Ryzen 9 3950X is priced at US$749, approximately RMB 5,179.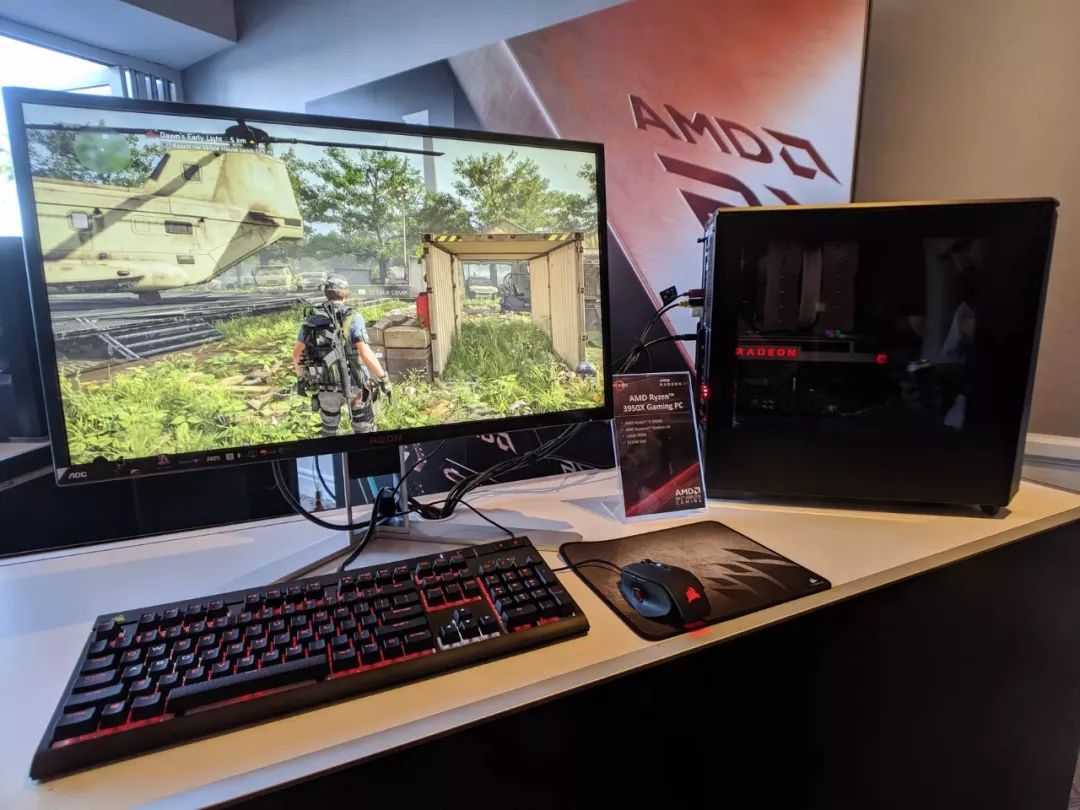 Ryzen 9 3950X easily surpasses Intel's 8-core 16-thread Core i9-9900K on mainstream desktops, at least from a core count perspective. Intel's next-generation Comet Lake series has up to 10 cores, and it seems that AMD will remain competitive for quite some time.
The 3950X's 3.5 GHz baseband is the lowest of the Ryzen 3000 series, but still very good: Intel's $1,700 16-core Core i9-9960X base Frequency is 3.1 GHz,The acceleration frequency is 4.4 GHz, but you need expensive HEDT settings to accommodate the chip.
The Ryzen 3000 series delivers comparable gaming performance to Intel, adding 8 cores and 16 threads to capture the overall performance of the mainstream desktop. Especially multi-threaded applications, such as in games.
The following are some performance comparisons between the Ryzen 3000 series and Intel i9:
AMD says that although its speed And the efficiency increase of 40% can be attributed to the 7nm process design, but 60% is due to the new design of its Zen 2 core, which is 15% higher than the previous generation Zen architecture.
Assuming all these claims can stand, AMD's Ryzen 3000 chips at all price points may become attractive to Intel. Alternative.

Maybe most impressively, these new Ryzen processors, including the 16-core Ryzen 9 3950X, don't need With new chip sizes, these chips can be installed on almost any existing AM4 motherboard.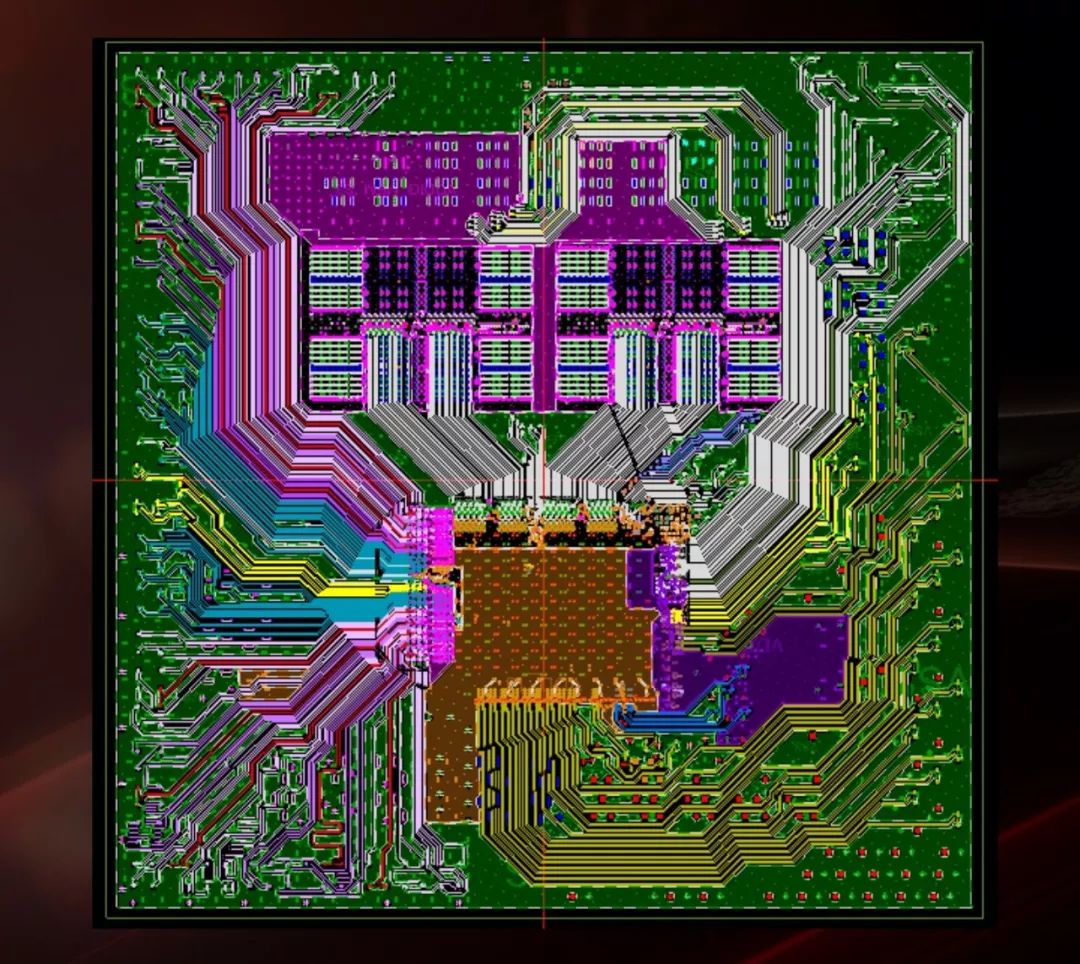 One of the routing layers designed to maintain AM4 compatibility
AMD It plans to continue to offer this backward compatibility by 2020 and for the foreseeable future, without having to purchase a new motherboard every time the CPU is upgraded.
AMD also offers a unique heatsink for each new CPU.Each Ryzen 7/9 is equipped with a Wraith Prism radiator illuminated by RGB LEDs. The cooler also supports Razer Chroma lighting for synchronization with mice, keyboards and other gaming devices.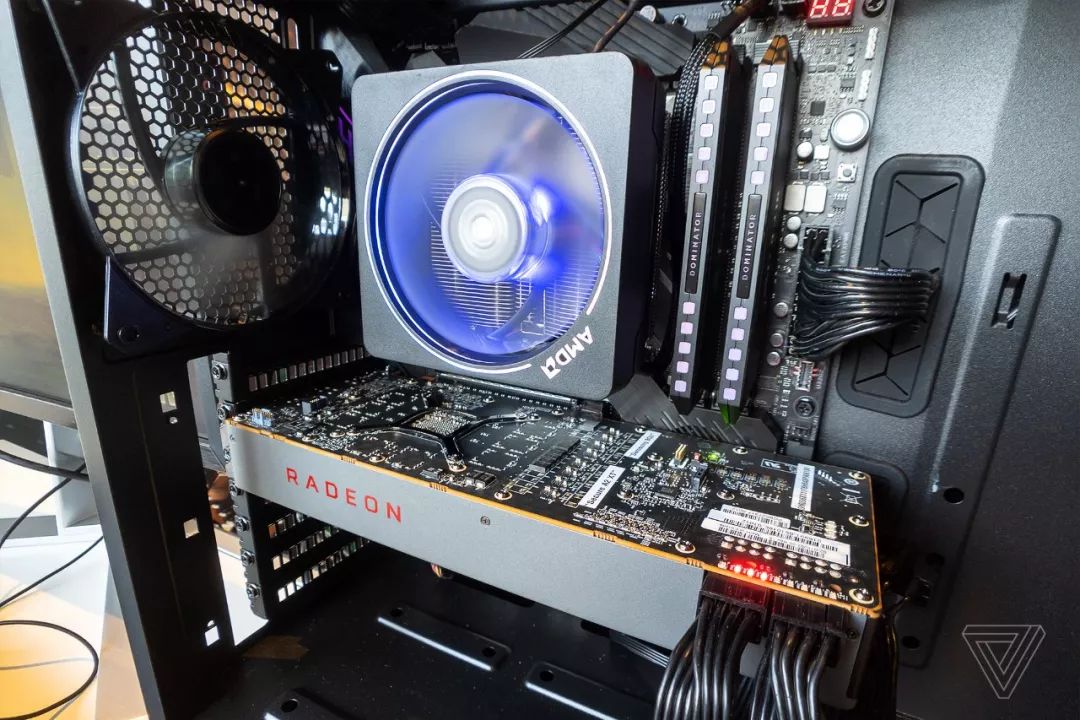 Wraith Prism Radiator
By the way, AMD says its 7nm Zen The 3 core is on the right track, and Zen 4 is still in the design phase. In contrast, Intel has just grown to 10nm.The current business focus is on the notebook market, and AMD's performance in this market is still weak.