Amazon Personalize is a machine learning service developed by Amazon, developer It's easy to provide personalized recommendations for customers who use their apps. It can be said that having Personalize is like having your own Amazon.com machine learning personalization team.
At present, machine learning is being used more widely to increase customer engagement. However, due to the complexity and professionalism of developing machine learning capabilities, developing the machine learning capabilities required to generate these complex recommendation systems is not an easy task. However, Amazon's new service may solve this problem.
A few days ago, Amazon launched the Amazon Personalize service.This is an AWS (Amazon Web Services) service that facilitates the development of websites, mobile applications, content management and email marketing systems. Amazon said Personalize can provide users with product recommendations, customized search results, and dynamic customization channels.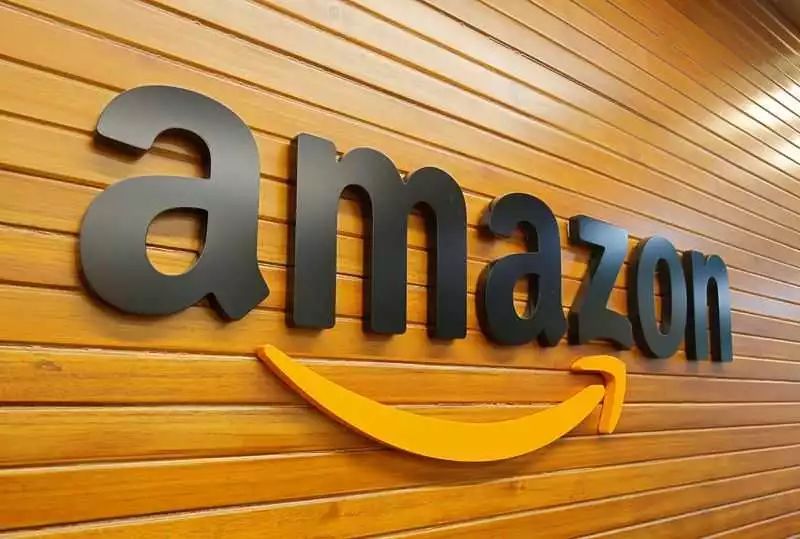 Personalize is convenient for developers who have no previous machine learning experience and who can take advantage of the sophisticated machine learning technology on Amazon.com. Build complex personalization features in their applications.
Currently, this service can be used in some AWS regions, including the US East (Ohio), the US East (Northern Virginia), and the US West (Oregon) ), Asia Pacific (Tokyo), Asia Pacific (Singapore) and the European Union (Ireland), other locations are still under development.
"We are pleased to share with AWS customers the expertise we have developed in using Machine Learning for 20 years to deliver a great experience on Amazon.com," AWS Machines Learning vice president Swami Sivasubramanian said. "Customers have been asking Amazon to personalize, and we are eager to see how they implement these services to meet their own end users. The best part is that these artificial intelligence services, such as Amazon Personalize, do not require any machine learning experience. Train, adapt, and deploy models to meet their business needs immediately."
Personalize debuted at Amazon's re:Invent conference last year, when Personalize was a fully managed service that provided the necessary infrastructure and management data processing, feature extraction, algorithm training, etc. Training, tuning, and deploying custom machine learning models in the cloud.
\Customers provide activity streams from their apps and websites, such as clicks, pageviews Volume, number of registrations, number of purchases, and a list of items they want to recommend (such as articles, products, videos, or music) and optional demographic information (such as age or location).Amazon Personalize will process and examine data, determine meaningful content, select the right algorithms, and train and optimize personalized models for data customization.
Customers receive results through the API and only pay for the content they use, with no minimum fees or pre-paid fees.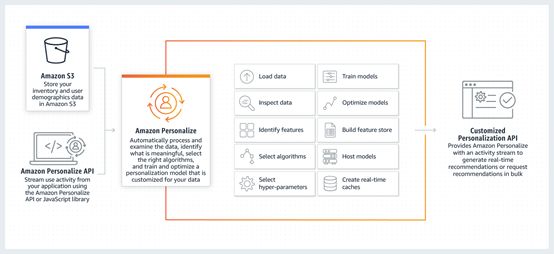 Amazon charges 5 cents per GB for uploading data to Personalize and 24 per hour for training custom models. The cost of cents. Real-time recommendation requests are priced based on the number of requests uploaded.Discounts are available for larger orders.
Domino, Yamaha, Subway, Bollywood on-demand video host Spuul, and wedding company Zola, all users of Personalize, they use Personalize to highlight the store catalog The instrument in the middle provides advice on ingredients and flavors, and designs a personalized combination of styles.

Mallika Krishnamurthy, head of Domino Global, said, "We do everything in Domino. as a center,We are constantly working to improve and enhance their experience. With Amazon Personalize, we are able to achieve massive personalization across our entire customer base, enabling us to apply contextual information about individual customers and their environments, and to provide customized communications such as specials and offers through our digital channels..... "
" Subway has a great focus on the guest experience. With Amazon Personalize, we can quickly provide personalized recommendations for a wide range of ingredients and flavors to suit the unique lifestyle of our busy guests. Said Seville's executive officer Neville Hamilton.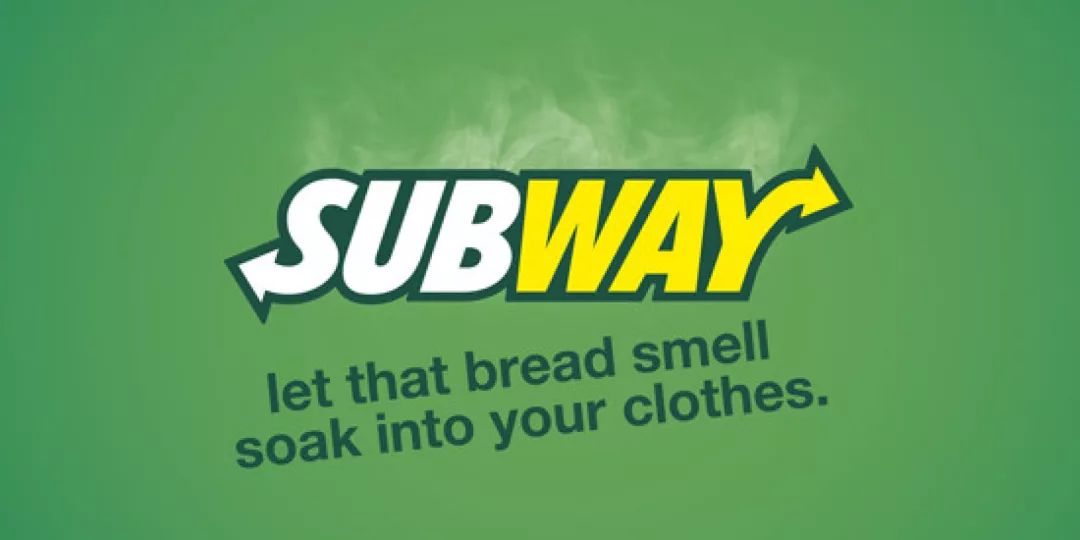 "Our team does not need machine learning expertise, just use Amazon Personalize to make recommendations. We look forward to working with Amazon Personalize to provide the best experience for those who want to eat freshly. We have successfully used AmazonPersonalize for testing to advise customers who place orders from our applications and are happy to expand to personalized app notifications in the near future. "
For some privacy concerns, Amazon claims that all data analyzed by Personalize remains private and secure, only for customized recommendations .