British media recently quoted internal news that Tokyo Electronics, Japan, the world's third-largest semiconductor equipment manufacturer, decided not to supply to Huawei. While pressure from the United States continues, Shao Yang, chief strategy officer of Huawei's consumer business, acknowledged that Huawei is not expected to achieve its goal of becoming the world's number one mobile phone manufacturer during the year.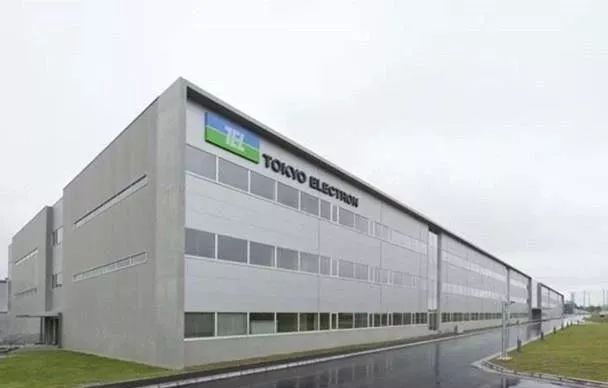 Report quoted Tokyo electronics executives as "long-term partners, US semiconductor equipment suppliers "applying materials" and " Colin R&D has been banned from doing business with certain Chinese companies, and Tokyo Electronics will follow. He stressed thatEnsuring that Washington and the US industry see Tokyo Electronics as a fair business is critical. Tokyo Electronics did not specify the relevant Chinese enterprises, but it is estimated that China's state-owned enterprises Fujian Jinhua IC.
Another Japanese chip supplier said that it is considering stopping the supply to Chinese companies listed in the US blacklist, describing "the situation is beyond the company's discretion range". Another equipment manufacturer executive said that he was in close communication with the Ministry of Economy, Trade and Industry, but did not receive special instructions from the authorities; however, he realized that if he expanded his business in China under the US ban, it would cause trouble.
On the other hand, 2019 Asia Consumer Electronics Show (CES Asia 2019) started on Tuesday, when Shao Yang, chief strategy officer of Huawei's consumer business, spoke at the conference. It is said that if there is no "exceptional" situation, Huazhi should become the world's number one mobile phone manufacturer during the year. Some American media believe that this statement is related to US pressure; Shao Yang describes Huawei as "in the best state."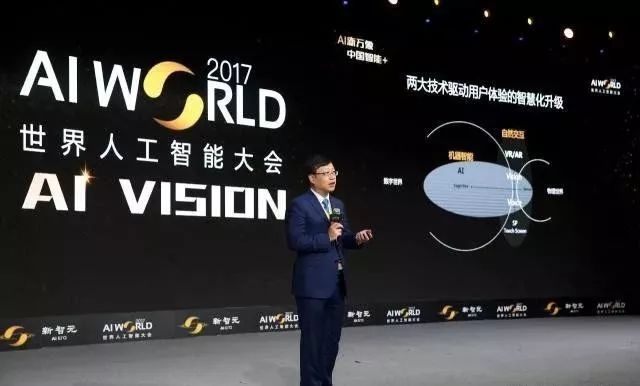 Shaoyang said that after 8 years of hard work, Huawei has accumulated more than 500 million end users worldwide; and cited the founder Ren Zhengfei to speak, saying: " Now is not the most dangerous time for Huawei. On the contrary, it is in the best state." However, he also admitted that Huawei's performance has slowed down. "In the first quarter of this year, we are the second in the world. If there is nothing unexpected, the end of this year is First, but now it's time to stretch."
In addition, Australian media consulted IP Australia's official website.Huawei submitted the registration application for the "HongMeng" trademark to the authorities on the 29th of last month, and applied for an accelerated trial two days later, which means that Huawei will soon launch its own operating system. Huawei has previously filed a trademark application with the European Union Intellectual Property Office. The news indicates that Huawei has registered the "Hongmeng" trademark in many countries around the world, including Canada, Mexico, South Korea, New Zealand, and the Philippines.