According to CNBC, Huawei recently delayed the launch of Huawei Mate X5u folding screen smartphones, but under normal circumstances Engineers have not stopped developing next-generation technologies.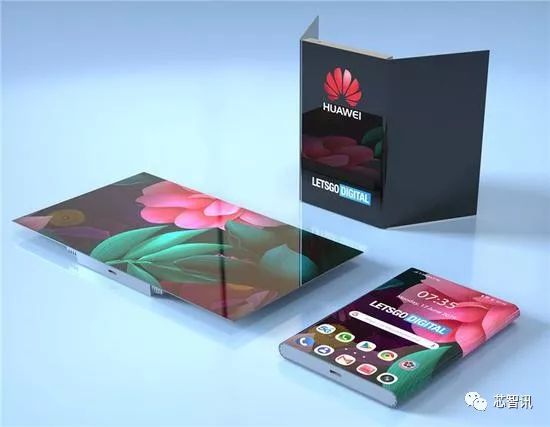 Foreign media LetsGoDigital discovered a patent application dating back to the summer of 2018, which was filed a few weeks ago by WIPO (World Intellectual Property Office) ) was released on May 31, 2019.
When the device is folded,It looks like a thick, traditional smartphone, but the screen wraps both edges of the device. When these edges are unfolded, it is equivalent to opening two extra full-size screens, turning the device into a very reasonable tablet.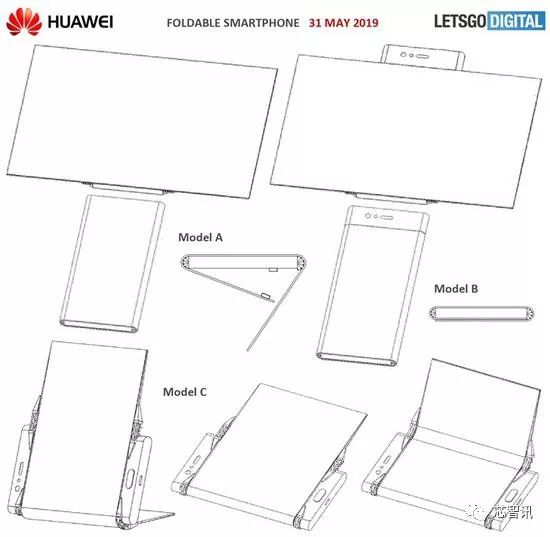 The two folding edges also offer many other options, including the "Stand" mode, which allows the device to stand on its own, for example For video conferencing.
The design has several variations, including the full-screen version shown, which indicates that the camera may be at the bottom of the screen.
The biggest problem with this design may be limited protection of the screen when the device is in the pocket, especially considering that it may be expensive.