With Intel announcing the Thunderbolt specification for the USB Promoter Group, At the same time, it announced that USB 4 will be based on Thunderbolt3 and is expected to launch related products in 2020. Just two years later, USB 3.2 announced another upgrade. In contrast, the SATA interface has not been upgraded since the release of the SATA3 interface in 2009. What is the reason, so SATA is so unthinkable?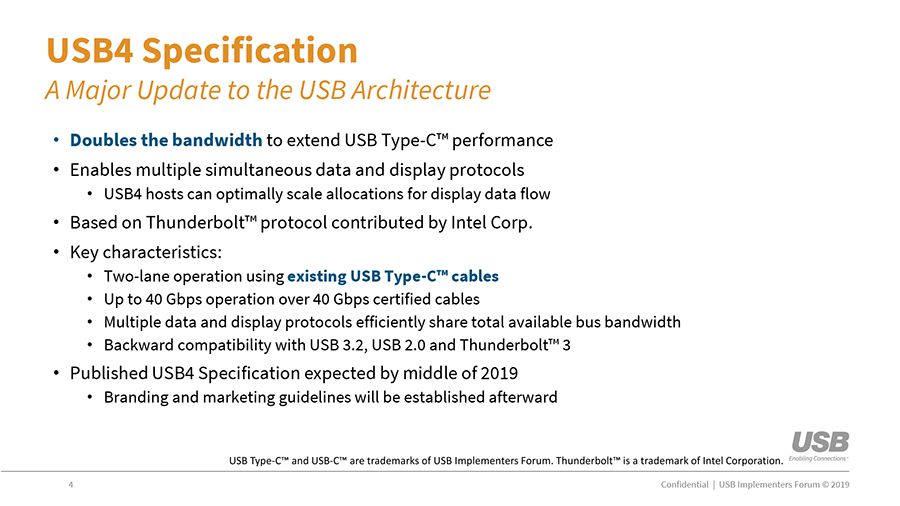 Hardware restrictions
USB-IF The choice of USB Type-C as the only official standard for the USB3.2 standard is mainly due to the fact that the USB-C's 24 definable pins far exceed USB-A and USB-B. Higher speeds are required. There is more channel bandwidth support, and only more definable pins can effectively increase the channel bandwidth. USB3.2 GEN2x2 uses Tx/Rx x2 channels with a total of 8 pins to achieve a transmission bandwidth of 20Gbps.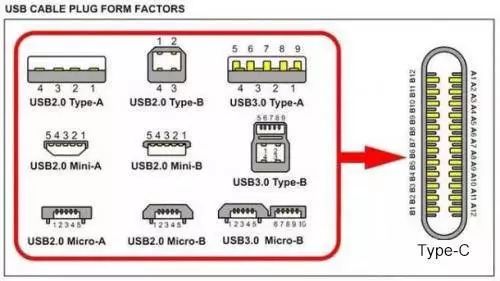 Reversely,The SATA interface of the mainstream consumer platform has only 7 pins, of which only 4 pins are used for dual channel transmission. Compared to the 24 pins of USB, there are only 7 pins and each pin has a defined SATA interface. It is almost impossible to increase the transmission bandwidth by increasing the number of channels.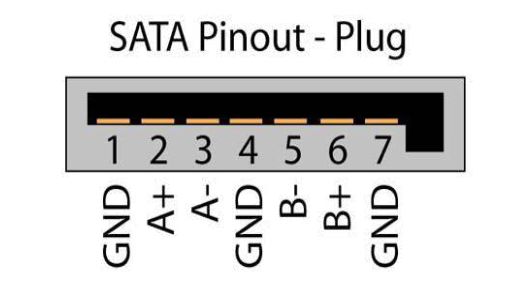 Performance Limits
It's not so much limited by performance, maybe it's more necessary to upgrade. The NVMe protocol allows the SSD's continuous read and write performance to be improved by leaps and bounds. In the face of NVMe's unattainable performance limit, SATA SSD has clearly entered the stage of practicality, greater capacity, and sufficient performance.Excellent price/performance ratio has clearly become the main selling point of SATA SSD in the current market.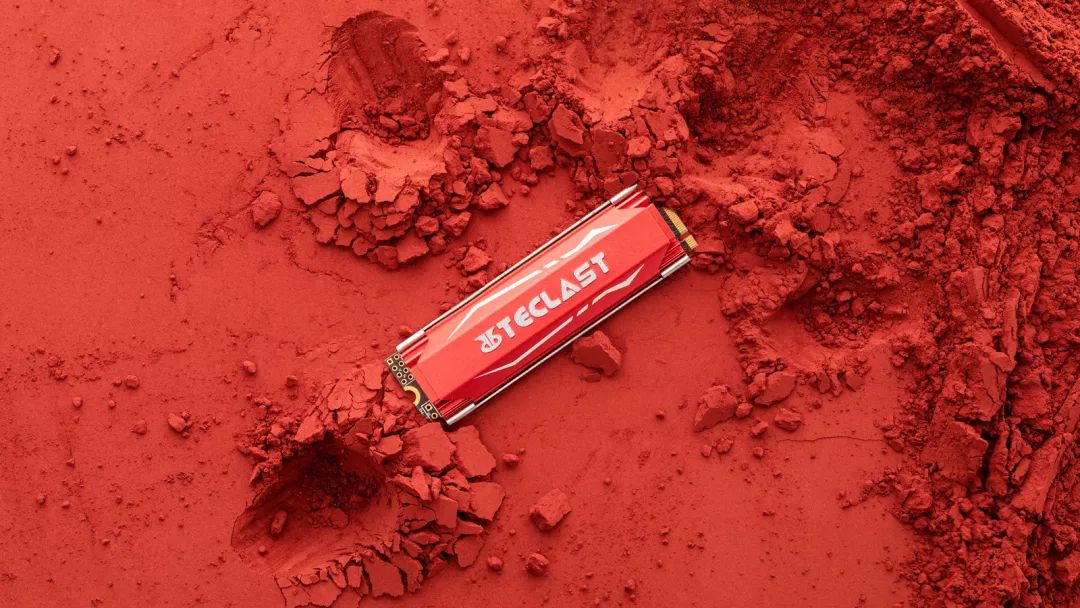 What's more, the 4K read/write performance that affects daily use has not yet reached the upper limit of the SATA interface. For ordinary users, there is no need to upgrade the SATA interface. For higher requirements, just use the m.2 interface.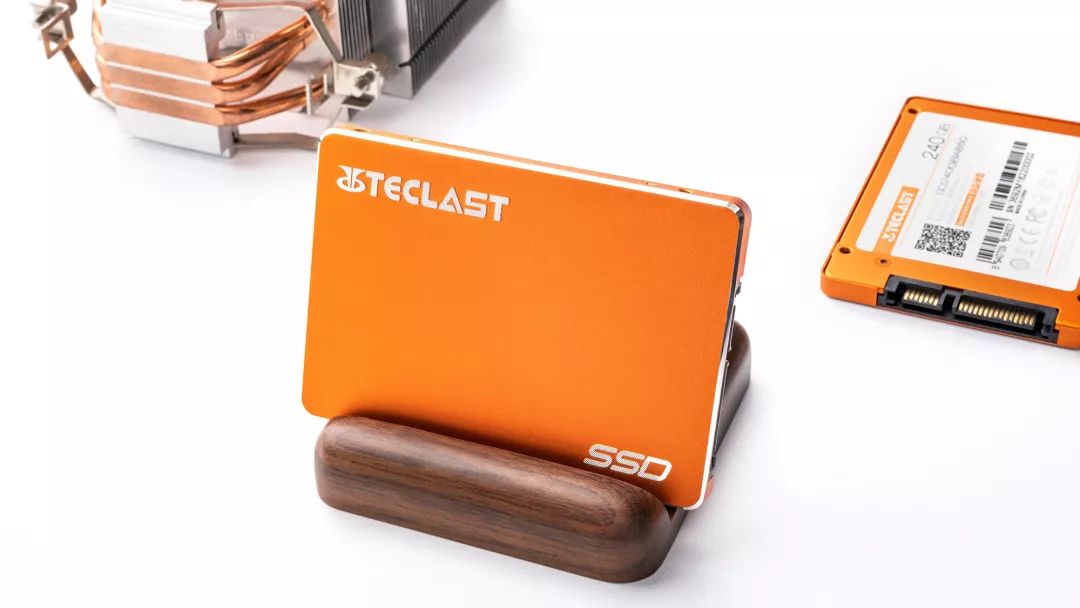 In short, facing the huge performance gap and hardware interface limitations with NVMe SSD The high-capacity, cost-effective products have become the main competitiveness of SATA SSDs. Therefore, the SATA4 interface is still out of reach at present.