German electrical and electronic engineering giant Siemens recently announced a layoff plan involving 2,700 employees worldwide. It is reported that the 2,700 layoffs announced this time are part of its global layoffs of more than 10,000 people.
Due to the continued downturn in the oil and gas industry in recent years, many global energy giants have experienced a decline in performance and face the situation of having to lay off employees. Last month, Siemens revealed a plan to lay off 10,400 people worldwide, which is expected to be completed by 2023.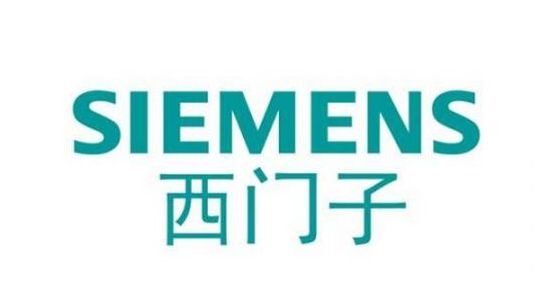 The Siemens Oil & Gas and Power Group, which was laid off, is the energy sector of Siemens. According to the estimates of Siemens Oil & Gas and Power Group, the cost of 10,000 people will save the company 2.2 billion euros.
Based on publicly available data, Siemens and General Electric (GE) and Mitsubishi Hitachi Power Systems (Mitsubishi Hitachi) occupy the top three in the global gas turbine market, with GE's order for gas turbines in the world in 2018. First, Mitsubishi Hitachi and Siemens ranked second and third.
Despite the brilliant performance, Siemens has previously issued a statement saying that due to the rise of the new energy industry The global demand for gas turbines has been affected, causing the natural gas and electricity business to drag down the company's performance. Given the structural changes in the energy industry, the gas and electricity businesses need to save 500 million euros in order to improve the company's competitiveness.
In 2015, energy giant Chevron experienced its first loss in 13 years.Have to sell assets and lay off staff. At the end of July 2015, Chevron announced that it would lay off 1,500 people. Immediately on October 30 of the same year, it announced that it would lay off 6,000 to 7,000 people, accounting for about 10% of the total number of employees worldwide.