According to industry insiders, following the continuous growth of 5G and artificial intelligence skills, the computer became more intelligent, which spurred There is a need for high-density interconnect (HDI) printed circuit boards (PCBs). According to the statics, as the competition among the top chip makers is becoming more and more fierce, the advancement of the processor has become the primary driving force for improving the exudation rate of the HDI board of the notebook computer.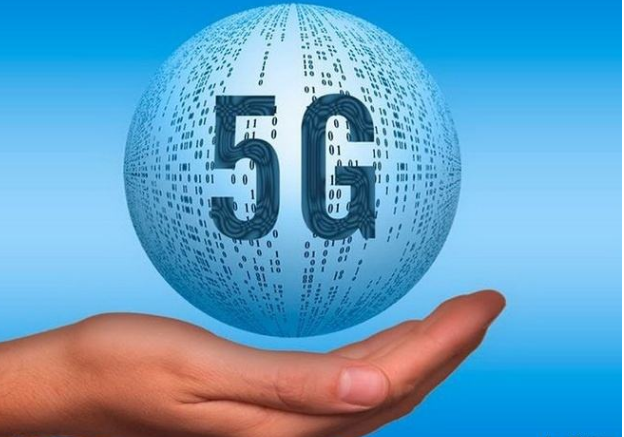 At the 2019 Consumer Electronics Show,Intel launched Athena to plan to spur the notebook computer to produce advanced models with 5G and artificial intelligence, and announced that its 10nm icy lake processor will be Launched this year. Suppliers including Acer, Asus, Dell, Google, Hewlett-Packard, Delusion, Microsoft, Samsung, and Sharp are all working to spur Athena.
Intel and Qualcomm have exaggerated continuous Internet connectivity in their new generation of notebook processors. Battery life and immediate response. Industry insiders said that compared with ordinary PCBs, HDI PCBs have thinner lines, smaller spaces, smaller pore sizes, and more layers. Features. It is said that the HDI skill can also solve the problem of overheating and high signal loss of the notebook computer under the ultra-high data transmission during the 5G period.
At the same time, following the continual decline in the cost of NAND flash,The cost of SSD has also fallen sharply, which has greatly increased the exudation rate of SSDs in notebook computers. Because the SSD module accepts HDI boards, this provides a good exit for HDI PCBs.