The 2019 Global Artificial Intelligence and Robotics Summit (CCF-GAIR) was held in Shenzhen. Intel Senior Principal Engineer, Global CTO of Big Data Technology Dai Jinquan delivered a speech entitled "Unified Data Analysis and AI Drives Large-Scale Business Insights", explaining Intel's super-different Constructing the concept of computing and the AI development ideas of software and hardware collaborative innovation.
A new approach to AI production deployment
Dai Jinquan In the speech, artificial intelligence is not a single workload, but a wide-ranging ability to enhance the performance of all applications, and artificial intelligence requires a unified data analysis pipeline from the laboratory to the ground.
"We have entered a data-centric world,More than 90% of today's data has been generated in the past few years, and about 50% of it has been generated in the past two years. Although we have entered the era of artificial intelligence, in fact only about 2% of the data has actually been analyzed. And help with production and life. "Dai Jinquan talks about the status quo of data processing industry.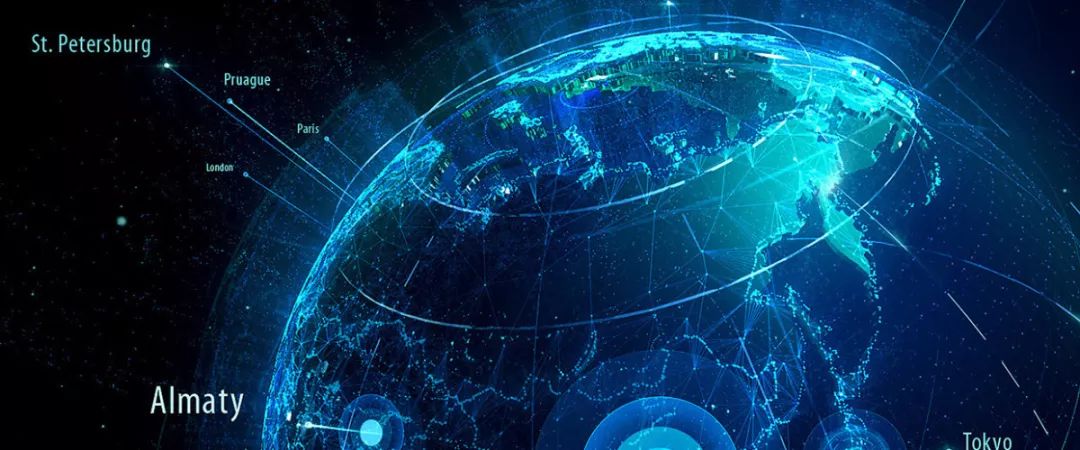 The reason is that he believes that large-scale artificial intelligence applications are still very difficult, no matter from complex This is true in terms of sex, cost, and scalability. Moving the algorithm of deep learning from the lab to the real production environment requires consideration of many things, from data collection, management, cleaning, Feature extraction, model training, reasoning,Integration into the analytics data stream, including management of the entire cluster's architecture, services, and more.
Dai Jinquan said that in this process you need to have a part of data management, a part of data analysis, and various machine learning, Part of deep learning, artificial intelligence algorithms, how to integrate these different independent frameworks into the pipeline, turning your data storage, cleaning, analysis, and visualization into a unified end-to-end solution. There are many technologies. problem.
"BigDL is a native distributed deep learning library built on the big data platform (Hadoop/Spark) that provides richness on Apache Spark. Deep learning capabilities to help Hadoop/Spark become a unified data analysis platform. On this basis, we opened up the Analytics Zoo project last year.It is based on Apache Spark,TensorFlow, a higher-level artificial intelligence pipeline and platform on the ground floor, designed to accelerate the innovation of the application of big data plus artificial intelligence and faster landing. He explained Intel's full-stack software solution.

In addition, Dai Jinquan told Netease Intelligence in an interview after the meeting. What Intel is doing is to help users seamlessly prototype production from notebooks through the Analytics Zoo platform. Expand to cluster or production deployment. "This is where we differ from others and is our advantage."
Hardware tends to heterogeneous software tends to be unified
Information shows that Intel expects the overall potential market size of data center AI chips (TAM) is growing at a compound annual growth rate (CAGR) of 25% and is expected to reach $10 billion by 2023.
Previously, Intel mentioned that Now that we have moved from a transistor to a data-centric one, a single factor is not enough to meet the diversified future computing needs. Intel believes that only six technology pillars bring convergence innovation to cope with future data. Diversification, explosive growth of data volume, and diversity of processing methods. These six technical pillars are process and packaging, architecture, memory and storage, interconnection, security, and software. Interrelated and tightly coupled.
At the process and packaging level,No single chip type can be the optimal solution for all workloads. Intel connects different small chips and even different cores, allowing a single SoC to achieve the best combination of performance, power and cost.
At the architectural level, provide a variety of architectural combinations of scalar, vector, matrix, and space, deployed in CPU, GPU , FPGA and accelerator suite.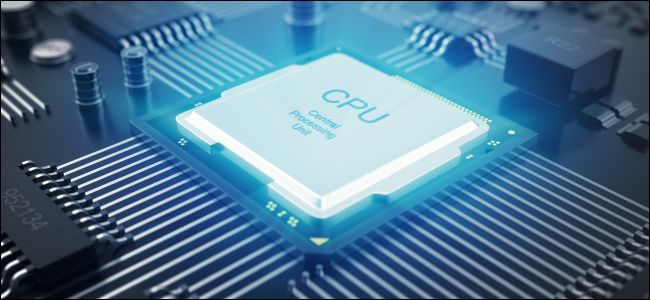 In addition, memory and storage are equipped with an exponential memory hierarchy. In terms of interconnection,From on-chip, in-package interconnects, interprocessor interconnects, data center interconnects to wireless interconnects. Safety is also a top priority.
It is worth mentioning that at the software level, Intel has 15,000 software engineers whose "One API" project is designed to simplify cross-CPU, GPU, FPGA Programming of various computing engines for artificial intelligence and other accelerators.
In the next few years, the complexity of the AI model and the need for large-scale deep learning computing will grow exponentially. AI is moving towards a heterogeneous world. In summary, Intel's new methodology in the AI era is summarized as follows: AI hardware tends to be heterogeneous, software tends to be unified, and finally must be a combination of hardware and software.