July 17th news, according to Phoenix Network Technology, it was learned that Huawei has completely removed Flextronics from the supply chain system. Earlier on July 12, according to Caixin report, the US-based foundry giant Flextronics' factory in Changsha Wangcheng Economic Development Zone has been discontinued. The factory is mainly engaged in Huawei mobile phone assembly business,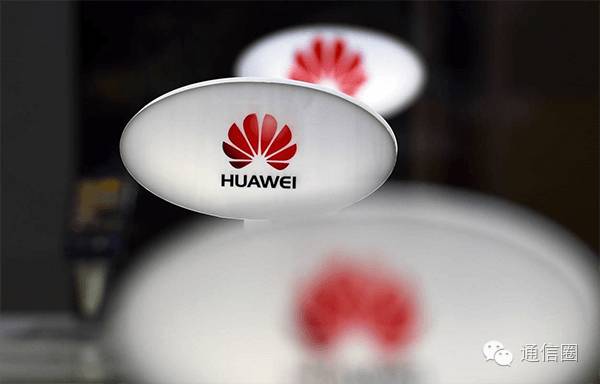 Underline in July 2018 The first Huawei mobile phone. In less than a year, Flextronics deliberately withdrew from Changsha. The report said thatThe second phase of the project has been taken over by BYD and will continue to be engaged in Huawei's mobile phone OEM business. Lansi Technology intends to take over the first phase of the project.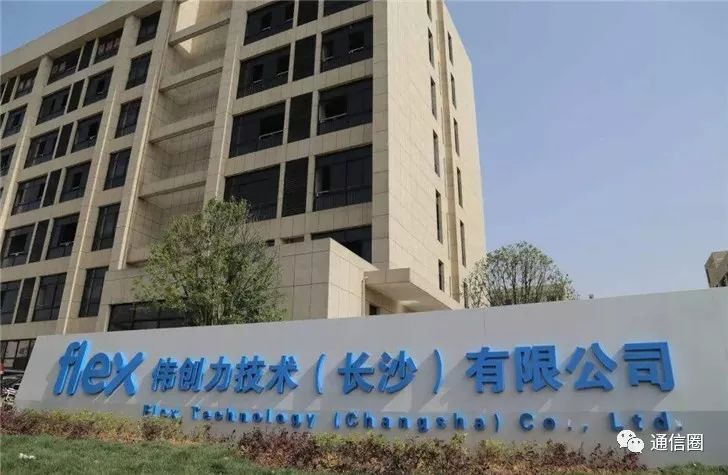 Public information shows that Flextronics is the second largest in the world after Foxconn The EMS foundry was established in Silicon Valley in the United States in 1969. It is one of Huawei's foundries. Some of Huawei's network and terminal products are manufactured by Flextronics.
Huawei's annual order for Flextronics is $2.5 billion.The impact of ending cooperation on Flextronics is enormous. According to people familiar with the cooperation between the two parties, after the United States incorporated Huawei into the so-called "physical list", Flextronics quickly responded by requiring all its factories around the world to immediately stop all cooperation with Huawei, including stopping production and rejecting shipments. And refuse to return Huawei's ownership of equipment and materials. On the evening of May 29, Zhuhai Doumen District government official WeChat today announced that the Flextronics Zhuhai Industrial Park Huawei mobile phone production business has been fully restored.
At that time, Zhuhai Flextronics had resumed the Huawei mobile phone production business on the surface, but the process has been repeated and required Huawei to promise various guarantee conditions. The final result is comprehensive. stop producing.
It is reported that after the production and business continuity cannot be guaranteed, Huawei has completely removed Flextronics from its supply chain system.