According to the Shanxi Changzhi Municipal Development and Reform Commission, the Zhongke Pan'an Deep UV LED Project with an annual output of 30 million UV LEDs was officially put into production. This is the world's first high-power production and production of UV LED chip production line, marking the long-term advancement of the LED industry in Changzhi City to the goal of 100 billion. Its commissioning has enabled Changzhi's LED industry to enter a new stage of clustering and high-end, which means that Shanxi Province has an international and open UV photovoltaic industry cluster.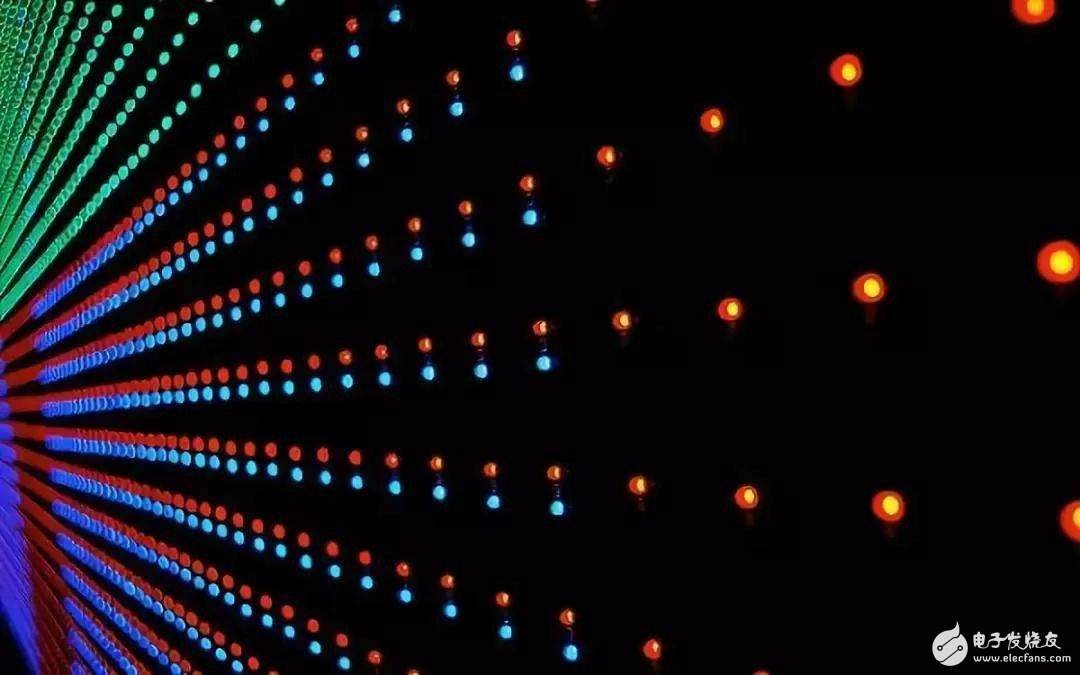 Changzhi City is a city where the LED industry in Shanxi Province started earlier.It is also a city where the LED industry in Shanxi Province is developing rapidly. As early as 10 years ago, Changzhi City actively deployed and built the country's only LED vertical industrial chain, accounting for 95% of the province's total. The production scale of leading enterprises has advanced into the top three in the same industry in the country. At present, the city has more than 30 LED enterprises, and has a national-level photoelectric product testing center and laboratory, which has accumulated strong technical strength, research and development advantages and late-development potential. The number of invention patents per million people is much higher than that of the province and National average.
In order to accelerate the transformation, Changzhi City regards the LED industry as a strategic industry of the whole city, based on the construction of a national-level semiconductor optoelectronic industry base, with Gaoke Huasheng Group and The two leading faculties of Zhongke Pan'an are leading, focusing on the two ends of the industrial chain and the high-end of the value chain, and fully constructing the regional industrial chain of LED, and strive to build an industrial cluster with LEDs of 100 billion advantages. On the basis of comprehensively improving the level of LED vertical integration industry chain, they took the lead in planning and planning deep ultraviolet LEDs in the country, built the world's first mass production deep ultraviolet LED chip production line, and simultaneously built the Semiconductor Industry Technology Research Institute.
By 2020, Changzhi will realize the major breakthrough and large-scale production of the third-generation semiconductor deep-UV LED chip technology, and build a R&D pilot and industrial service platform. By 2023, Changzhi will comprehensively build a national innovation base and industrial cluster with strong comprehensive R&D strength, complete industrial chain, outstanding key enterprises and perfect scientific and technological services. By 2030, Changzhi Energy-saving and Environmental Protection UV LED industry will become the national leader. The UV LED Technology Innovation Center, high-end talent training center, and scientific and technological achievements transformation application center lead the industry development.